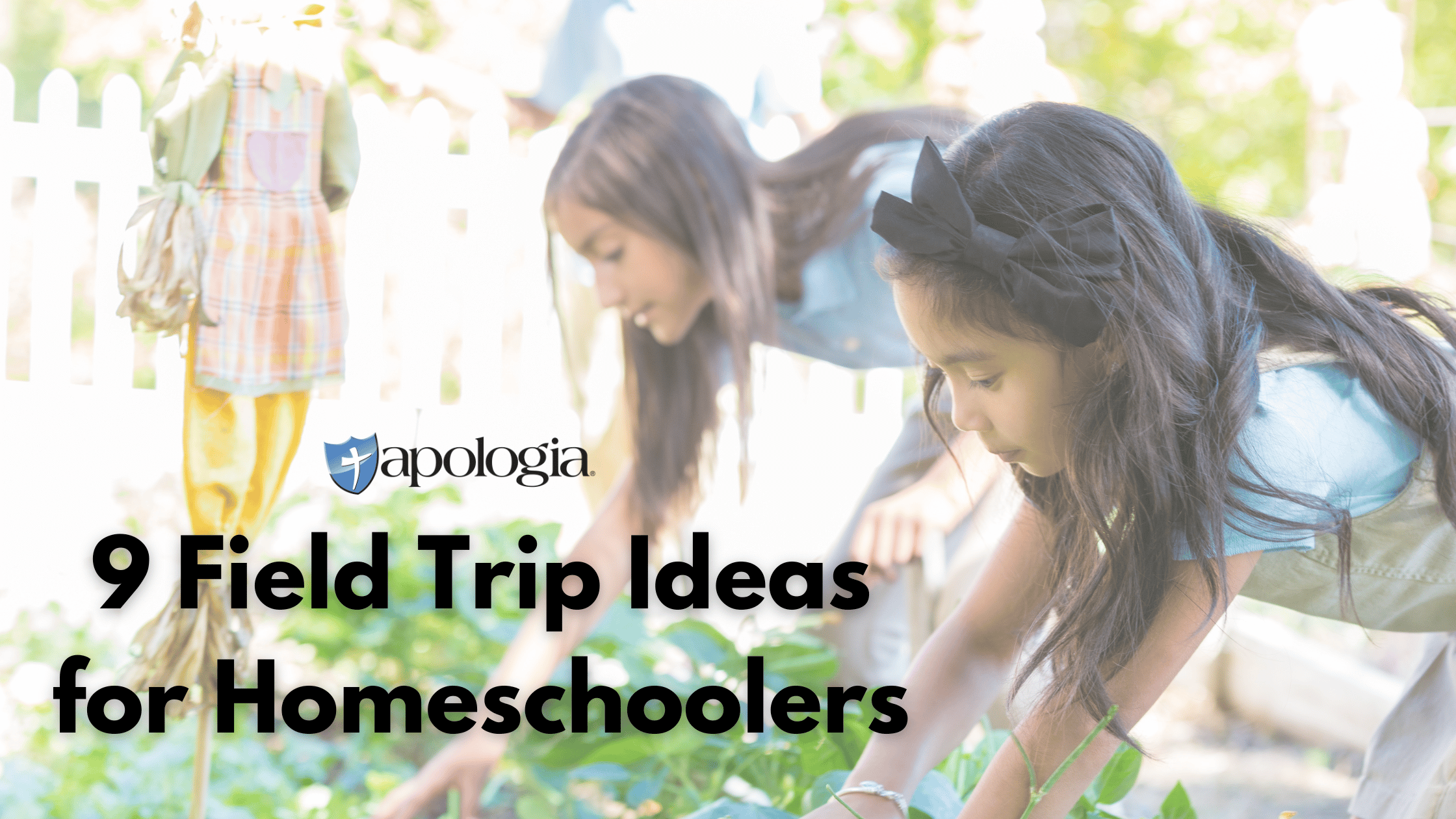 9 Homeschool Field Trip Ideas
---
Some days, you can feel it; school is just not going to happen like usual. Maybe the siblings are arguing, a kitchen appliance broke, and breakfast is chaos, or the weather is too nice not to enjoy it. Whatever the situation, one of the great things about homeschooling is that your days can be flexible, and you have the freedom to make everything educational! Here are some great ways to get out of the house and change things up for those days when school is just not happening.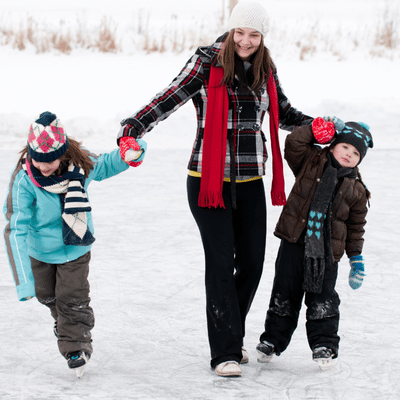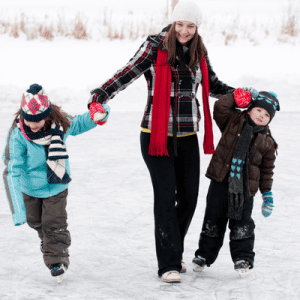 1. Ice Skating, Trampoline Park, Playground, etc. (AKA P.E.)
If your kids are bouncing off the walls, or you simply want to schedule in some regular exercise time, taking a trip to the ice rink, trampoline park or playground is a great opportunity to get out of the house! It also gives mom some time to read, grade papers, or relax.
2. Zoo, Botanical Garden, Park, or Science Museum (Science)
Look up local destinations in your areas such as a zoo, planetarium, botanical gardens, state or city parks, or science museums for a homeschool field trip destination. These locations are great ways to experience Apologia's science curricula off the page and in God's beautiful world!
3. Historical spot or Museum (Social Studies/History)
Supplement your studies of Apologia's social studies curricula with a trip to a local historic landmark or museum. It's easy to bring the pages of history to life as you walk through them with your students.
4. Escape Room (Critical thinking skills)
One of the best parts about homeschooling is the ability to make everything educational. Escape rooms really make you use your brain and force you to work together as a team. This is a wonderful way to spend some time bonding with your kids while developing those critical thinking skills.
5. Grocery Store or Farmer's Market (Health & Life Skills)
Sometimes the best teaching moments come from everyday activities. If you forgot an ingredient you need for dinner, take a trip to the grocery store and use the opportunity to teach your kids about healthy food choices and shopping on a budget.
6. Volunteering (Bible, Worldview or Life Skills)
Train up a child in the way he should go; even when he is old he will not depart from it – Psalm 22:6. Probably one of the most useful skills we can teach our children is to serve others. Serving a meal at a local soup kitchen, working at your church's food pantry, making and delivering handmade cards to the elderly at a nursing home or in the hospital, baking and delivering cookies to the firefighters at your community fire department – the opportunities to spread the love of Jesus are endless! Teach your children to give and serve at an early age so that the practice becomes part of their everyday life.
7. Movie Assignment (English, History or Worldview)
Take a trip to the movie theater or put one on at home and have your students discuss it or write a paper on it. Maybe you're covering a certain period in history or reading a classic in English. Watching a film related to your studies is a great way to supplement the experience for a "fun day." If you're going through one of Apologia's worldview curricula, you can also ask them to write a thoughtful analysis of how the film did or did not fit into a Biblical worldview.
8. Play a Game (Math)
You don't always have to leave the house to change things up for the day in your homeschool. Monopoly, Uno, PayDay, and Cribbage – these are all games that require math. Spend some time together as a family and bond while solidifying those adding, subtracting, and counting skills they are learning in Apologia's Exploring Creation with Mathematics curricula.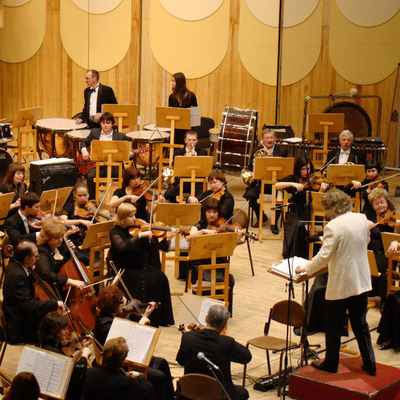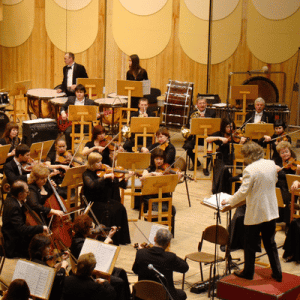 9. Play or Live Music (Music or English)
Exposure to the arts is a very important aspect of education. If your students have any interest in drama or English, take them to see a play. It can be something as simple as a church production or as fancy as the local Broadway tour! If your child has an affinity for music, taking them to see a live performance of a symphony, orchestra, choral group, or band might just spark a desire to pursue and master music.