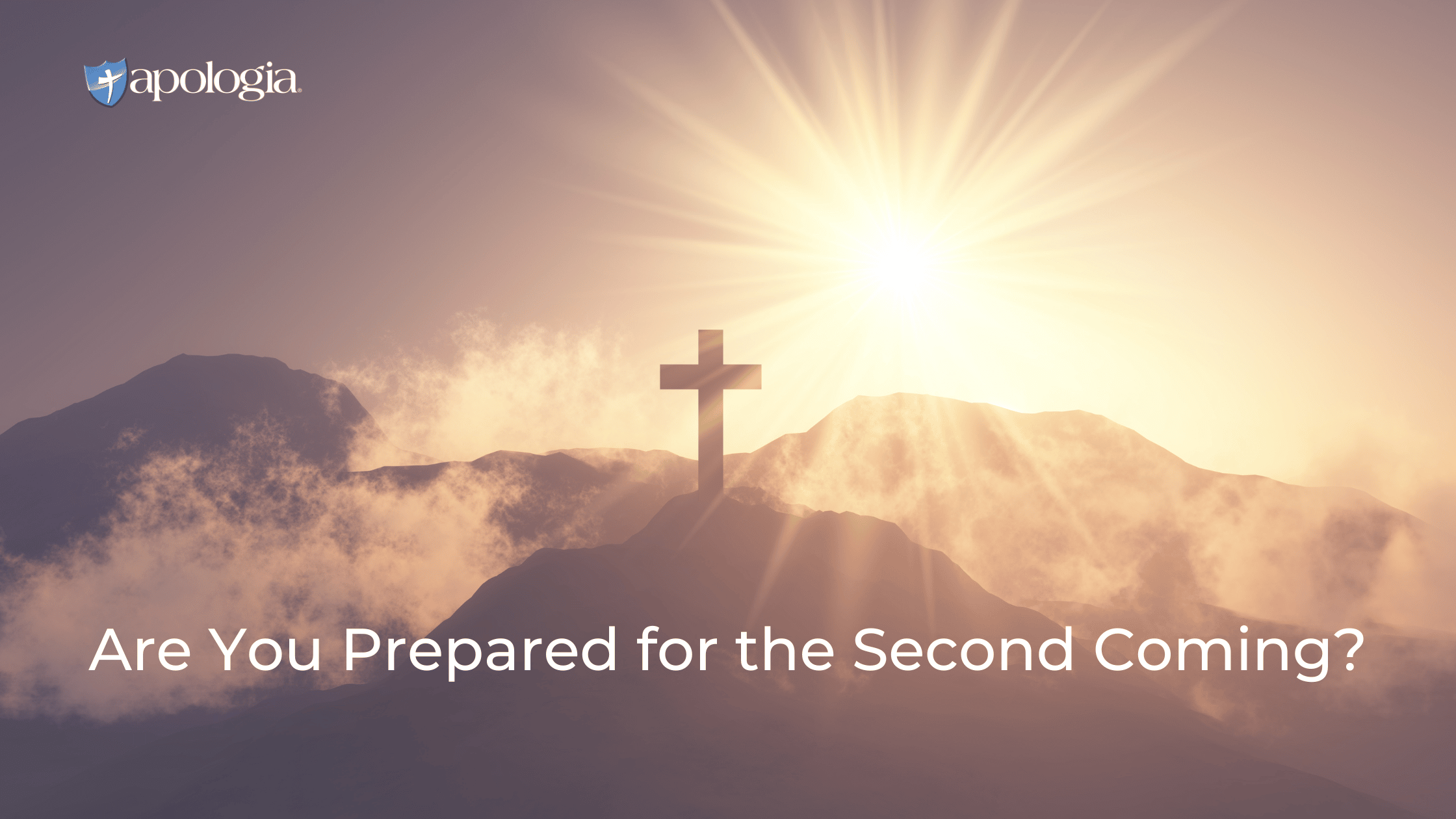 Are You Prepared for the Second Coming?
---
This is why you also must be ready, because the Son of Man is coming at an hour you do not expect. (Matthew 24:44)
Matthew 24:42-25:30
Are You Prepared for the Second Coming?
In chapters 24–25 of the gospel of Matthew, Jesus teaches us about the last days and how we must remain vigilant and prepare for His return. Are you fully awake and paying attention, eagerly awaiting His arrival?
The parable of the ten virgins in this passage delivers a strong contrast between living wisely and living foolishly. In the story, ten young women take their lamps and go out to meet the bridegroom. The five who are foolish are carrying their lamps, but they fail to bring enough oil to keep the lamps lit. The five who are wise, on the other hand, come prepared and so have plenty of extra oil for their lamps when the groom is delayed.
Notice that all of the young women grow tired and fall asleep while waiting for the groom. It would have been nice if everyone could have stayed awake, but the real test comes in the middle of the night when the cry rings, "He's here! Come out to meet the bridegroom."
There's a sudden adrenaline rush as the ten virgins wake to the commotion, and the issue quickly turns to who is prepared. Specifically, the concern on each woman's mind is whether she has enough oil for her own lamp.
Scripture tells us that five were prepared and five were not. There isn't enough oil for everyone to share, which means that those who came unprepared must go buy oil for their lamps. By the time they return, the doors to the wedding banquet have been shut, and the fools find themselves on the outside looking in at the festivities.
Are you being wise and preparing for the second coming of our Lord Jesus Christ? What does this look like practically? Here's a good list from the apostle Peter:
Be sober-minded (1 Peter 4:7)
Be self-controlled (1 Peter 4:7)
Love others deeply (1 Peter 4:8)
Show hospitality (1 Peter 4:9)
Serve each other (1 Peter 4:10)
Father, your word is true and clearly states that you will return to claim your own and take them to their eternal home with you in heaven. I don't want to miss out! I don't want to be found "asleep at the wheel" on that great and dreadful day of the Lord. Help me to stay alert, self-controlled, loving, and hospitable, serving my fellow man and pointing them to their only hope of salvation in Christ Jesus. I want to stay awake and prepared for your glory!
Walking by faith and enjoying the homeschooling adventure of a lifetime!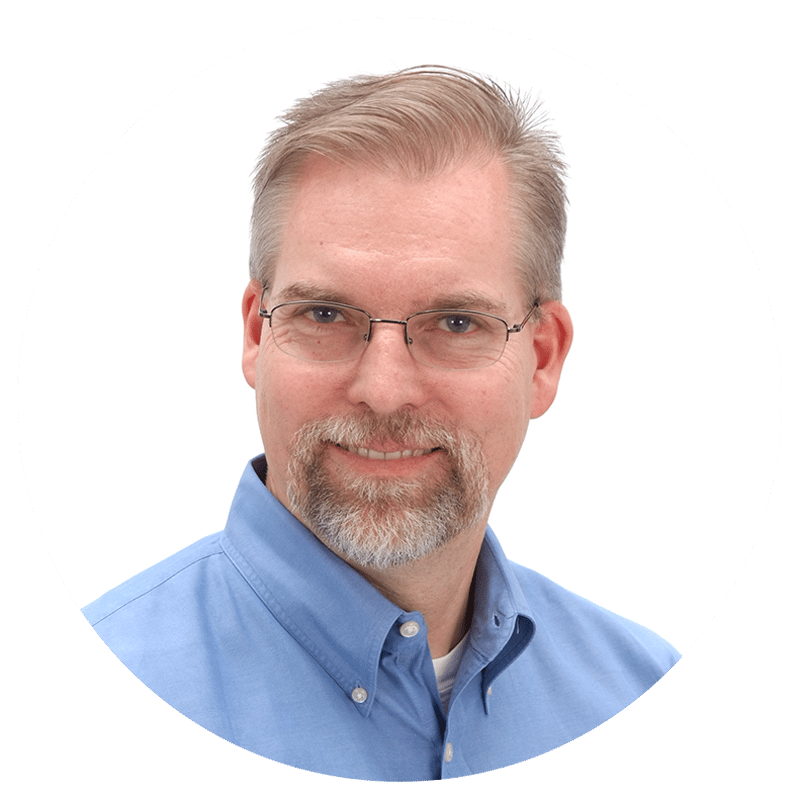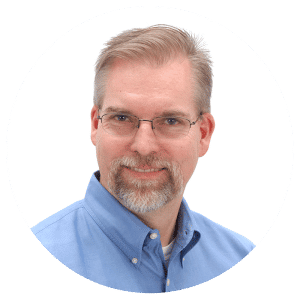 Davis is the president of Apologia Educational Ministries, the #1 publisher of Creation-based science and Bible curriculum. He is also the author of four illustrated children's books designed to help kids learn a biblical worldview. He believes that if there was ever a time to homeschool, it is now! Davis's four books include: Good Morning, God, based on Deuteronomy 6, A Light for My Path, an ABC book based on Psalm 119, In the Beginning, based on the Creation account in Genesis, and Psalms to Know Early.