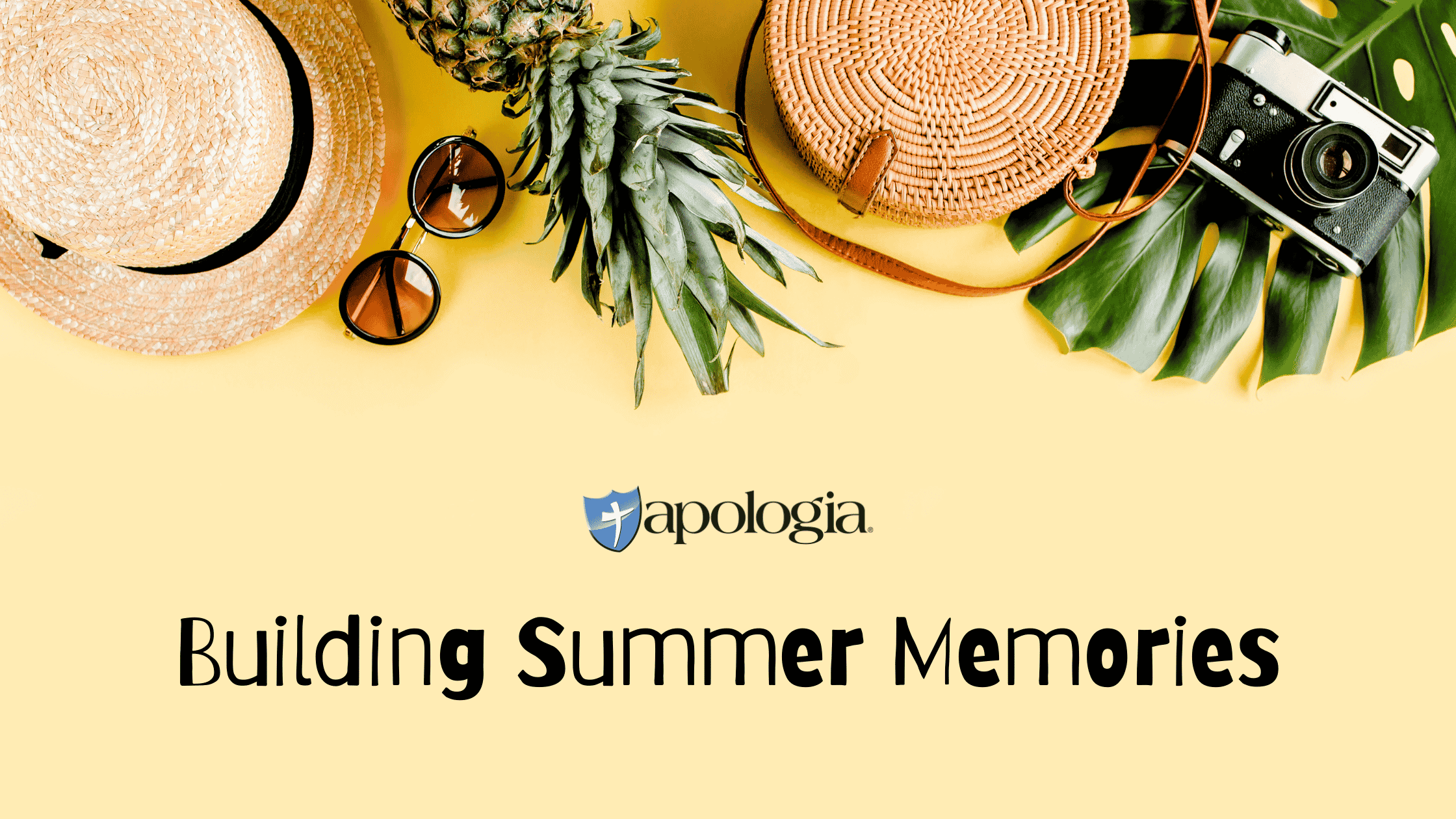 Building Summer Memories
---
Ah, the summer memories from my childhood! I  don't ever remember ever wearing shoes during the summer months. I remember cool, foggy mornings with early birds heralding the dawn of a new day. I remember sleeping in, and I mean late. Nowadays that means 7:30 or 8 o'clock, but during my childhood, it meant pushing noon.
I remember the critters of summer—frogs, horny toads, crawdads, locusts, butterflies, dragonflies, bumblebees, and ladybugs. Of course, there were also the pests—wasps, mosquitoes, and flies—but they were worth enduring for the pleasures of summer.
Summer meant catching fireflies in jars, watching shooting stars, seeing fireworks, and playing with sparklers. It meant chiggers and Campho-Phenique to stop the itching. Summer meant gardens, green beans, tomatoes, cucumbers, onions, and squash. It meant watermelon with salt and seed-spitting contests on the back porch.
The heat of summer meant cool pools and squirt guns, hoses and sprinklers. We did lots of running, jumping, climbing, and falling, with plenty of time for imagining, pretending, hoping, and wondering. We would play all day, sometimes completely forgetting lunch while we were off on some adventure. The crickets were several stanzas into their evening song before we were finally called indoors.
We would return home covered in sweat with filthy feet and blood crusted around skinned knees and elbows. Yet we were content, at peace, and tired from the day's play. After being thoroughly scrubbed with a washrag and Ivory soap, we went to bed and listened to the crickets. The frogs joined in and their chorus drifted through our bedroom window with the summer breeze, while an electric fan hummed in the background.
School was far from our thoughts, yet the first day of school arrived all too quickly. School meant new clothes, new books, and new challenges. It meant the end of play and the end of freedom, to be replaced by bells, schedules, and homework. School meant having to read books about what other people thought was important, writing paragraphs about uninteresting topics, and trying to stay awake in class. Too often, school meant an end to creativity. It meant "have to" instead of "want to" and the frustration of tests and report cards.
I remember thinking, When I'm grown up, nothing will change. I will still chase fireflies. I will lie on a blanket and watch the clouds. I will play in the water. I will go to sleep listening to the crickets. I will enjoy my summers and not spend my time inside doing other stuff. But as you've guessed, I grew up and got distracted by the urgencies of life. Even (if not especially) as a homeschool mom, I have gotten so caught up in all the "stuff" of life that I have not always taken time to enjoy summers.
Summer is still a time to be enjoyed and savored, a time to build memories with your family. It's a time to share laughter and marvel at the mysteries of creation. It's a time to balance the art of relaxing with the necessity of preparing for the fall. I am not advocating doing nothing or becoming lazy. But I do want to encourage you to be intentional about investing time in summer activities with your children that will give you a strong foundation to build upon and a reserve to draw upon when the going gets tough during the long winter months.
Here are just a few practical suggestions:
Make sure your schedule isn't dominated by the urgent. The laundry, the dishes, the meals, the floors, the cleaning, the planning—just leave it now and then. I promise it won't go anywhere! The work will still be there after you've enjoyed a break with your kids. There once was a young boy who came running into the kitchen where his mom was washing dishes. "Come quick," he said, "you have got to see this sunset!" "I'll be there in a minute," she replied, and she really meant it. But one moment lead to "just one more dish," and in a short time the little boy returned saying, "Never mind, you missed it." That sunset was gone forever, as was that moment for mother and son to experience it together and share a memory. Let's resolve to respond to our children and value what they believe to be urgent. Engage in their world, and they will more readily engage in yours.
Brainstorm a list of things you want to do this summer and put them on the calendar. Get your kids involved. Dream with them. Be careful to avoid disappointment by overpromising, but listen to what they would like to do during their summer break. (Too often we think we know what they would enjoy when we actually need to ask them.) Play some games like Uno, Life, dominoes, corn hole, or badminton. Enjoy a botanical garden. Take a walk in the neighborhood or hike in a local park. Lay in the front yard on a blanket and find shapes in the clouds. Go on a picnic or take a surprise lunch to your husband's office. Put up a lemonade stand (one of my kid's favorites). Play baseball and grill hotdogs. Choose a classic book or missionary story to read aloud outdoors with the crickets singing in the background. Head to the local ice cream stand and enjoy a treat. Catch fireflies in a jar. Play kick-the-can after dark. Sleep in a tent in your own yard. Practice hospitality and invite some other families over to enjoy any of these activities. Plan an end-of-summer party and talk about all that you did together. Make a scrapbook of your summer activities.
Think about what you can do to make this summer the best ever. Is there something your kids have been wanting to do that is usually too messy or that you've been putting off because you aren't terribly interested? One of the activities that falls into this category for me is throwing water balloons. My personal opinion is that it takes so much time to fill them up for a few seconds of play. Yet my kids love water balloons, but here is the catch: They want me to play with them. When I choose to participate, it makes all of the difference in the world for my kids. Think of this summer as a bank account that you have the opportunity to fill with love and laughter. Our kids need to see their parents being relaxed, laughing, and enjoying life. These are the kinds of activities that bond families together for the long haul.
Think about what you can do this summer to make the coming school year the best ever. How about reading a book, researching a special topic, or rearranging your school area? Take time to map out the coming school year, but be careful not to let your planning time infringe on your recreation time. This summer I am re-reading a couple of books for inspiration: Deb Bell's Ultimate Guide to Homeschooling Teens and Zan Tyler's 7 Tools for Cultivating Your Child's Potential. I have been so personally blessed by these women and their testimonies. I need to rethink our school for this coming year as we are entering a whole new phase, and I feel I need to make some drastic changes. In addition, I am trying to plan better so that some activities that are important to my kids don't get missed because Mom forgot.
Pray. I don't mention this last because it is an afterthought but because Scripture tells us to pray at all times, including summer. God is forever pursuing our hearts, and summertime is no different. He wants to reveal Himself to you and to your children in personal ways this season. So be alert, waiting expectantly for what He has to show you and teach you. Pray that He will be glorified in your family's activities. Pray that your kids will better know Him personally and depend on Him daily. Pray for His direction, discernment, and wisdom.
So what are you doing with your summer vacation?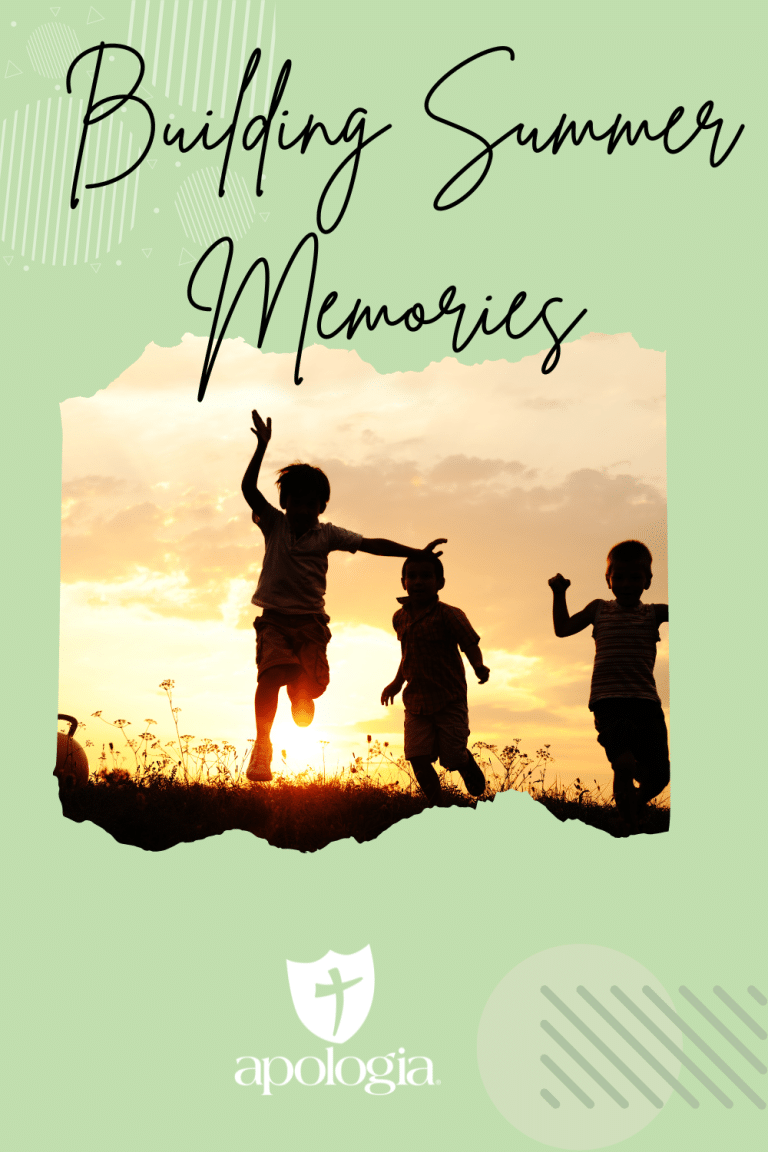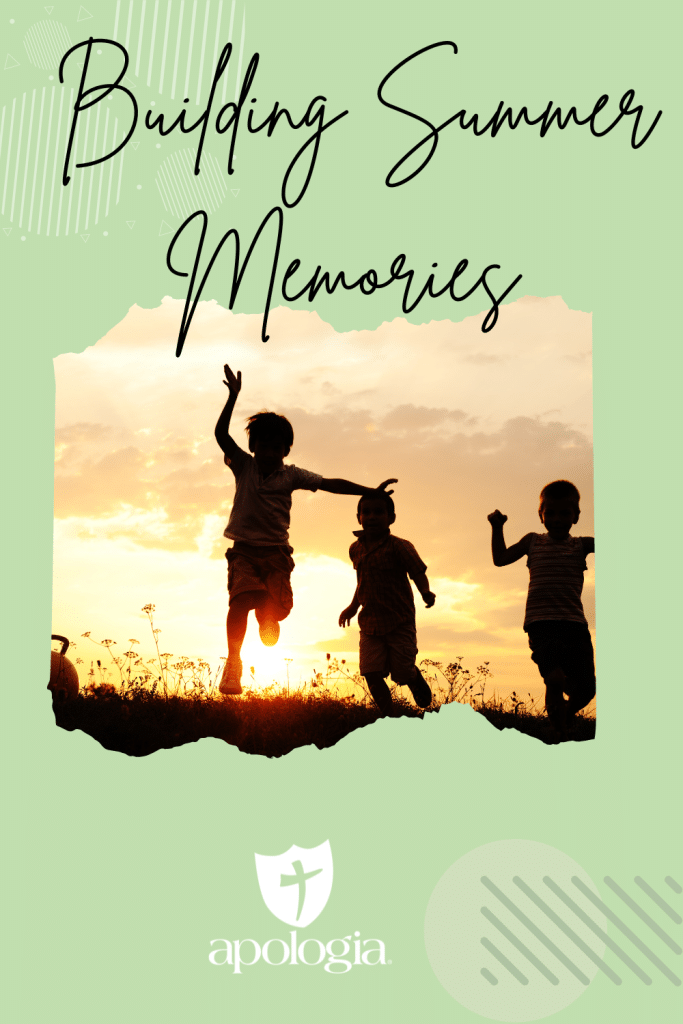 If you enjoyed this post by Rachael Carman, enjoy reading Filling Our Empty Cisterns.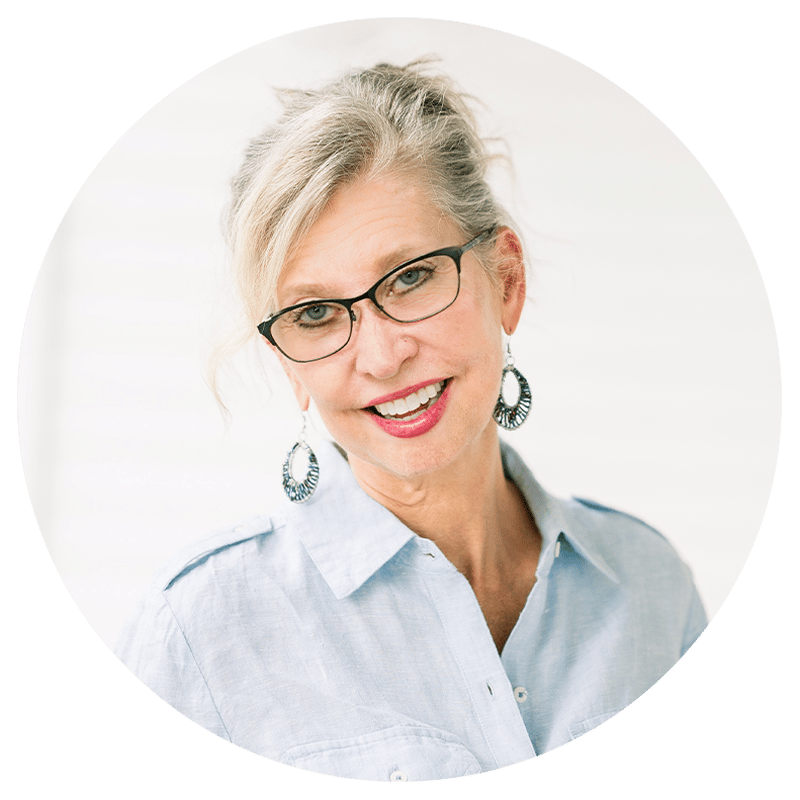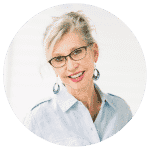 Rachael Carman is an author and speaker for Apologia Educational Ministries. The wife of Davis and the mother of seven children, Rachael challenges parents to live by reckless, obedient faith. As a direct reflection of her heart's desire to encourage, inspire, and celebrate motherhood, Rachael leads the Real Refreshment Retreat's weekend events that energize and invigorate homeschooling mothers with plus practical encouragement for the homeschool journey.  She is the author of How To Have A H.E.A.R.T. For Your Kids, How Many Times Do I Have to Tell You?, and co-author of How to Homeschool with Stunning Confidence, Contagious Joy, and Amazing Focus. Enjoy more encouragement and inspiration from Rachael by visiting her blog at RachaelCarman.com.