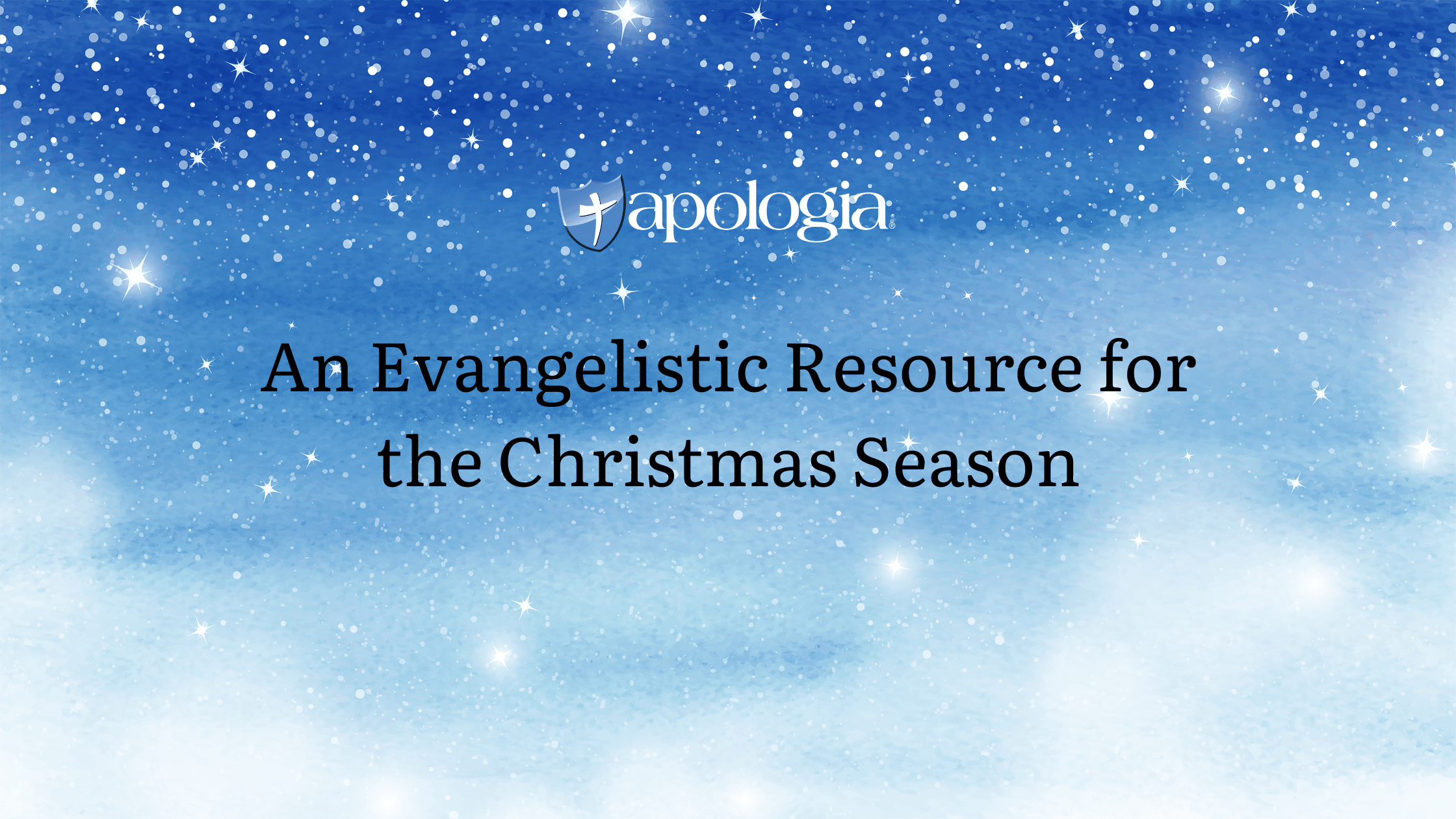 An Evangelistic Resource for the Christmas Season
---
Each year the Christmas season presents a unique opportunity for us to share the truth about Jesus Christ with friends and family. One important key to sharing the gospel any time of the year is to meet people where they live. In other words, most people already know the basics of the Christmas story, even if they claim not to be religious or "churchy." They know the story has something to do with a bright star shining on a silent night over a stable in Bethlehem where a young girl named Mary gives birth to a baby named Jesus. Then some shepherds, some wise guys, and a little drummer boy stop by to visit the child lying in a manger.
Mary Remembers: An Evangelistic Resource for the Christmas Season
Most contemporary depictions of the Christmas story focus on themes such as joy, peace, and goodwill to all and how giving is better than receiving. Yet even among those who resist the truth of God's Son leaving the glory of heaven to live among us in human flesh, there is a general tenderness and openness to hearing the Christmas story. After all, no one wants to seem like a complete Scrooge!
Knowing that family and acquaintances are typically more willing to hear the story this time of the year, how can you share the Christmas message in a powerful way this season? Let me recommend to you a unique audio dramatization called Mary Remembers.
Apologia produced this audio CD to look and act like a gift—you know, a Christmas present. As you encounter people this holiday season, simply hand them this CD, which contains a seventeen-minute dramatic presentation of the Christmas story as told through the eyes of Jesus' mother, Mary.
Additional tracks on the CD include an original song "This Brother of Mine" by Anne MacCallum. Then Rachael Carman communicates the gospel of Jesus Christ in a separate five-minute segment that is wholly winsome and thought-provoking. This beautiful CD will give family and friends something profound to consider during the hustle and bustle of the holiday season.
You can order a 5-pack of CDs here. Make sure you take some time to listen and enjoy. Then consider handing them out to folks at the hair salon, the dry cleaner, the post office, the restaurant, the bank, the hotel, or the airport. You will interact with so many people in the weeks leading up to Christmas, and giving a gift is relatively easy. So make the most of the time by passing on the best news of the season—Jesus saves!
Walking by faith and enjoying the homeschooling adventure of a lifetime!



Davis Carman
© 2017 Davis Carman
DavisCarman.com
Apologia.com
If you enjoyed this devotional by Davis Carman, enjoy reading his devotionals entitled The Glory of God Leads Us To Worship and Rebuiliding…Where Do I Start?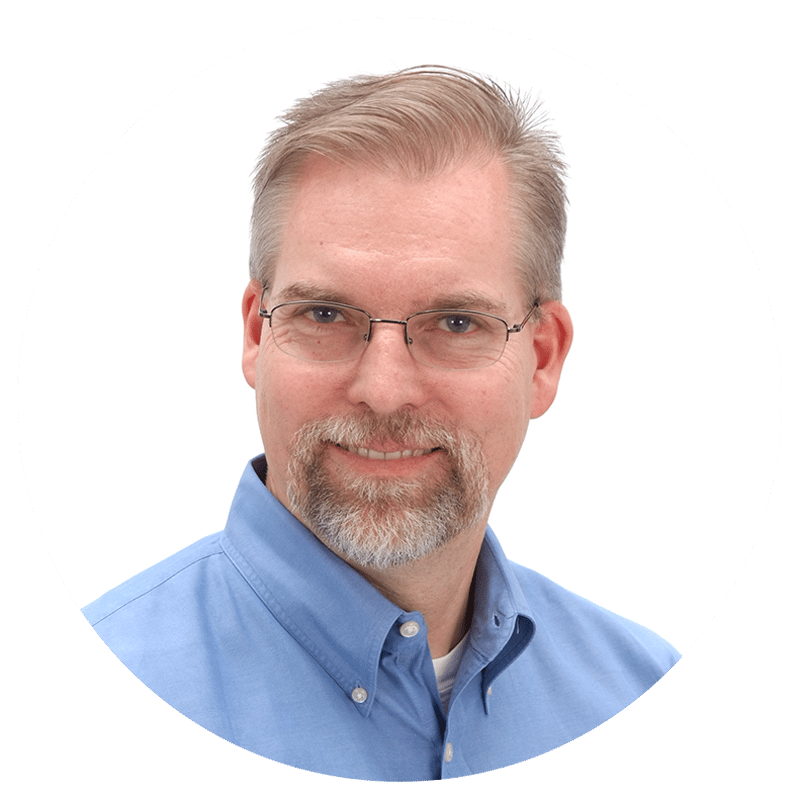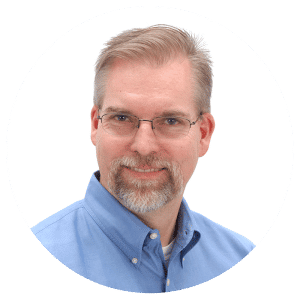 Davis is the president of Apologia Educational Ministries, the #1 publisher of Creation-based science and Bible curriculum. He is also the author of four illustrated children's books designed to help kids learn a biblical worldview. He believes that if there was ever a time to homeschool, it is now! 
Davis's four books include: Good Morning, God, based on Deuteronomy 6, A Light for My Path, an ABC book based on Psalm 119, In the Beginning, based on the Creation account in Genesis, and Psalms to Know Early.