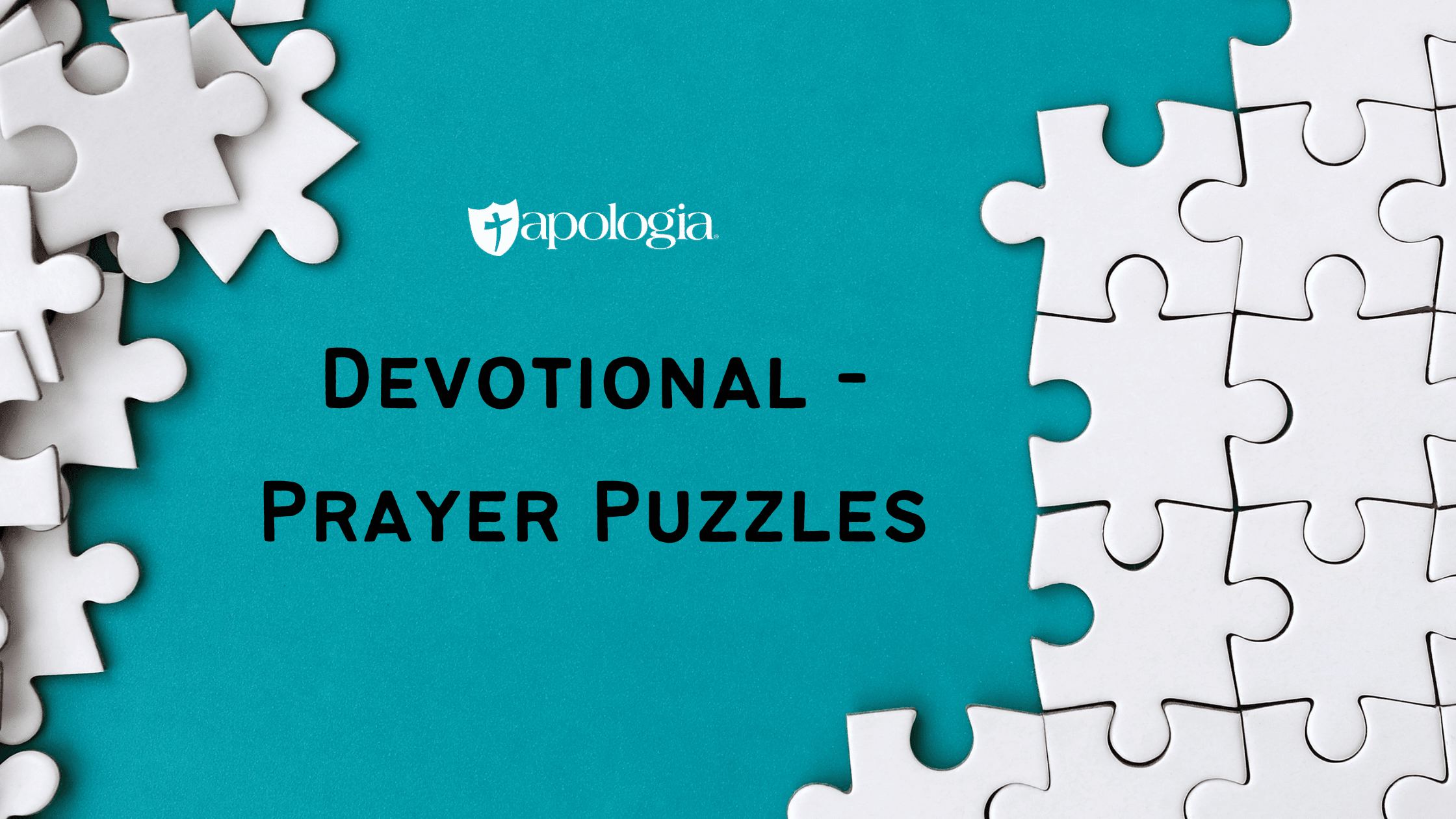 Devotional – Prayer Puzzles
---
Call to me and I will answer you and tell you great and unsearchable things you do not know. (Jeremiah 33:3)
Puzzles Are Great Fun Until They Become Challenging
Ten-year-old Cecily loves puzzles. With great enthusiasm, she opens a box containing a thousand jigsaw-shaped parts, places the box cover where she can use it as a guide, and starts organizing the pieces by color. She then begins separating the ones with a flat side, assuming they are part of the border.
After an hour of solitary amusement, Cecily runs into trouble. She started with so much energy, but now she is stuck and frustrated. And then it dawns on her: She should find her Dad. He loves to help her with puzzles. Plus, it's so much more fun to do them together.
Help From Daddy
She jumps up and runs through the house calling, "Daddy! Daddy! Can you help me with something?" He quickly appears and asks what's going on. She explains that she needs help with a puzzle. She thought it would be easier, but she's run into a dead end and needs his help. As she peers up at him, she sees that he is smiling back. Cecily already feels much better. She takes his hand and they make their way to the coffee table, kneel down, and start working together to find a few key pieces. No more frustration. No more panic. No more lonely brooding.
As with most super-sized puzzles, this one isn't finished before bedtime. But young Cecily is at peace with this fact. Her dad has already promised to help her again tomorrow. For now, he tucks her into bed, talks with her for a few more minutes, and kisses her goodnight. Then she falls asleep and enjoys a sweet night of rest.
Life is Like a Puzzle – Fun Until It Becomes Challenging
Does this story make you think of prayer? Life is often like a puzzle. It may be fun at the beginning, but then troubles come and make it all seem daunting, even impossible. But our heavenly Father can offer advice and help us to see our circumstances for what they are: temporary. He loves to hear from us and is pleased to shine His face upon us.
Pray For Help From Your Father (Abba, Daddy)
James 4:2 tells us that we have not because we ask not. In John 14:13, Jesus says He will do whatever we ask in His name so that the Son may bring glory to the Father. And so let us remain in Him and His words in us so that we will bear much fruit and our joy will be complete (John 15:7–11).
Lord, thank you for hearing my prayers. Thank you for helping me to keep the trials and difficulties of life in proper perspective. Help me listen to you and receive the wisdom you desire to give me. Thank you for staying by my side and never leaving me or forsaking me. Hold me close. I love being with you, and I don't ever want to let go.
Walking by faith and enjoying the homeschooling adventure of a lifetime!




Davis Carman
© 2017 Davis Carman
Homeschool-101.com
Apologia.com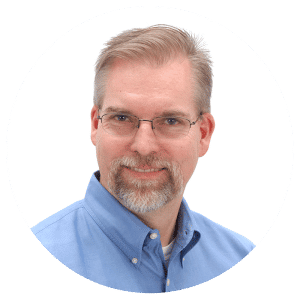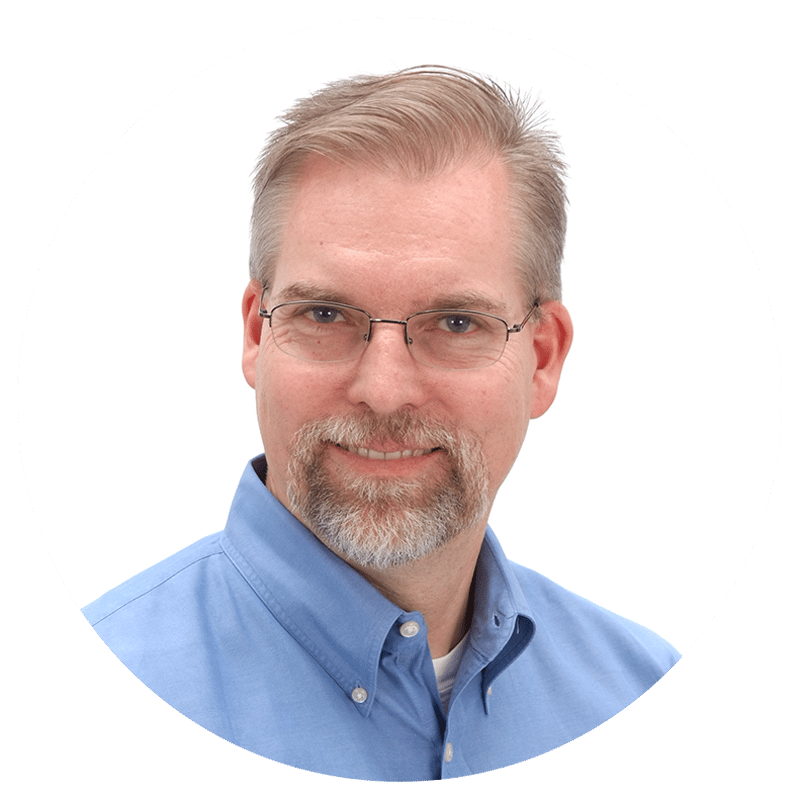 Davis is the president of Apologia Educational Ministries, the #1 publisher of Creation-based science and Bible curriculum. He is the author of four illustrated children's books designed to help kids learn a biblical worldview. He believes that if there was ever a time to homeschool, it is now! Davis's four books include: Good Morning, God, based on Deuteronomy 6, A Light for My Path, an ABC book based on Psalm 119, In the Beginning, based on the Creation account in Genesis, and Psalms to Know Early.
If you enjoyed this devotional by Davis Carman, enjoy reading his devotional entitled Selah! A Devotional About Resting in Him.