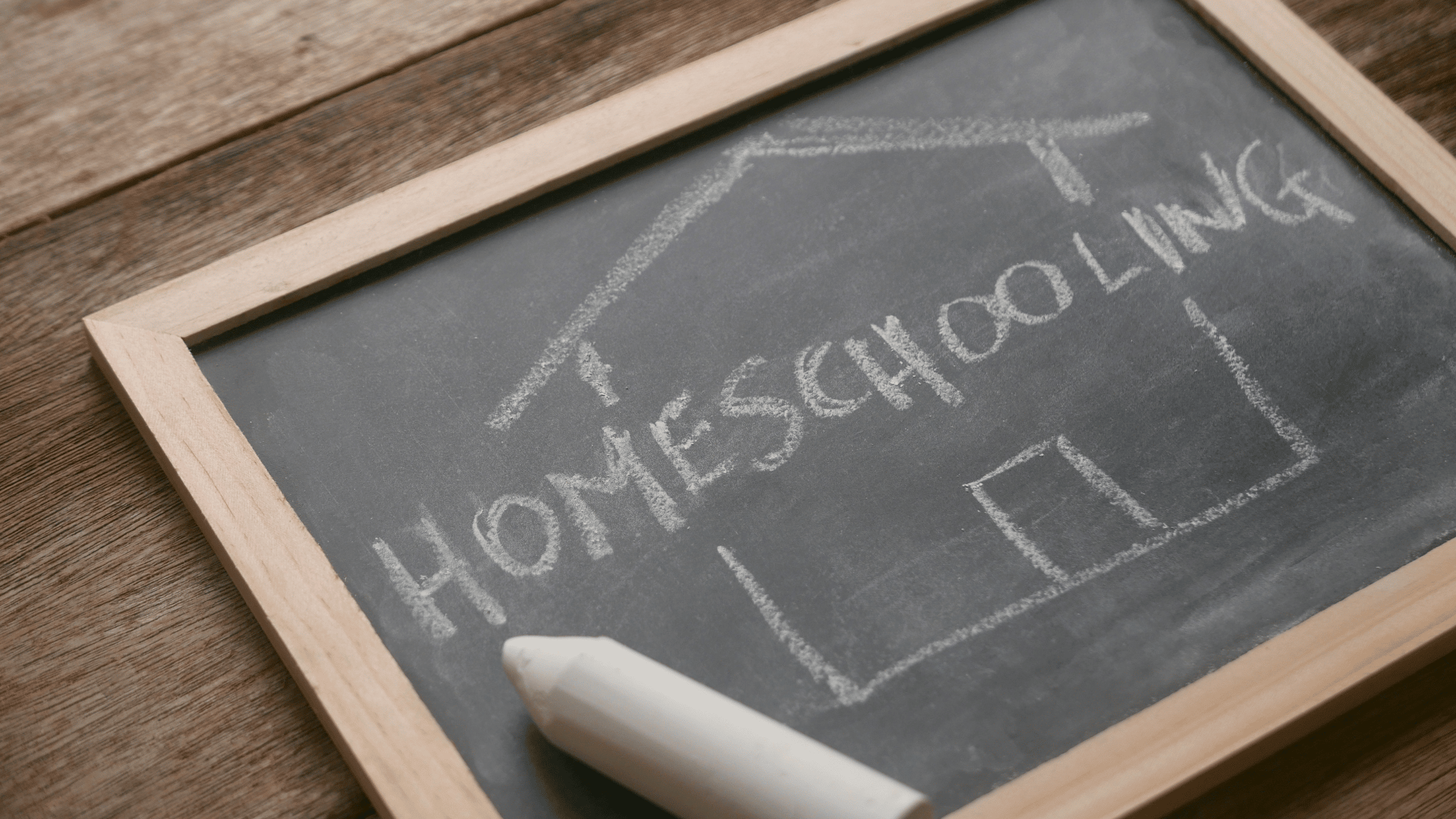 Where Homeschoolers Struggle in College
---
When it comes to educating your children, homeschooling is an incredible option, and it has the numbers to prove it. College students who graduated from a  homeschool have a higher graduation rate and GPA than their peers, enter college with better standardized test scores, and make better, more well-adjusted citizens.
Hooray for homeschooling! But seriously, with all these successes, there is still room for growth in how homeschool parents prepare their students for college. As a college pastor I see a lot of homeschool graduates at university, and I've noticed a few areas in which homeschooling has left them ill-equipped. These don't apply to all homeschooling students but are merely trends I have seen over the years.
Homeschool to College – Getting to Class on Time
One of the joys of homeschooling is the flexibility it offers. Sure, homeschool schedules need to be followed, but if a great learning opportunity arises, why not reschedule class around it? It would be unreasonable to do otherwise. Other-schooling—which is what I call public, private, and charter schools collectively (feel free to use it)—cannot seize such opportunities for individualized learning, but homeschool can capitalize and flex around them. It's one of the great benefits.
What does this teach your kids, though? It teaches them valuable lessons about what's important (learning is a full-time pursuit), it teaches them how to be flexible (an invaluable skill), and it teaches them that class start times aren't authoritative and binding. They learn that class will start when everyone gets there and everyone's ready.
College classes don't work that way. They can't work that way. College classes must abide by a uniform schedule, and the 30 students (or 300) must be ready to start as scheduled or be left behind. Students accustomed to the flexibility of homeschooling face a challenge (especially their freshman year) if they haven't made a habit of showing up on time, regardless of what happened on the way to class or the night before.
Planning On their Own
This is arguably a difficulty for all students, but if students haven't been accustomed to thinking through how to complete a larger paper or research project, they soon find themselves overwhelmed at college when these are assigned. If they're accustomed to having their parents or co-op instructors plan all of their work for them, they're in for a rude awakening when no one is there to lay it out for them.
(NOTE: By "plan all of their work for them" I'm referring to the practice of breaking up a large assignment into smaller parts to give them reasonable goals and deadlines to reach so that the larger assignment isn't overwhelming. Don't get me wrong, parents need to pass this skill onto their children and the first step is to show them how to do it. But if students never have to do it for themselves, they are at a disadvantage heading into college.)
Apologia has a great resource for planning that helps students learn how to schedule out a semester while syncing it with our mom's homeschool planner. The Ultimate Homeschool Planner even includes guides on how to teach planning to your children.
Learning in a Classroom Structure
Homeschooling students can experience significant difficulty with a classroom environment if their previous learning models have never demanded it. One of my friends grew up homeschooled on the mission field. His education happened outdoors or at the dinner table or in the car driving across open fields. He was extremely intelligent. Yet when he got to college, he struggled in class despite high testing scores because he couldn't focus while sitting still. He had never learned to sit through a lecture or take thorough notes while stationary in a chair. As a result, college posed a challenge his other-schooling classmates didn't face.
Homeschooling provides so many opportunities—for example, apprenticeships and curricula customized to individual learning styles—that other-schooled student can't access. It's important, though, for parents to ensure that students are prepared to thrive (not just survive) in the lecture format they'll see in college. Perhaps taking some community college classes while still at home is a good option for you. But even if your student isn't ready for that, make sure they can learn while sitting at a desk and taking quality notes while listening to a lecture. They'll thank you for it later.
There's no question that homeschooling is an outstanding choice for many families. The numbers demonstrate the excellence of this choice in preparing students to learn for life, thrive at work, and lead in their communities. But if college is in your children's future plans, be sure to prepare them for the structure of college life and the demands of this educational approach.
Kyle McManamy has worked with high school and college-aged students for over 10 years in formal and informal settings. He recently served at Chapel Hill Bible Church as the College Minister for 6 years and Director of their Center for Faith + Work (a position he still holds). Kyle formerly was Brand Manager for Apologia and currently designs higher education programs for OneHope, an international organization committed to reaching the world's children and youth with God's Word. He has a BA from Clemson University and an MDiv and MA in Philosophy from Southern Evangelical Seminary. He loves mountains, C. S. Lewis, observational comedy, starting new things, and so much more. He and his wife live in Chapel Hill, NC.