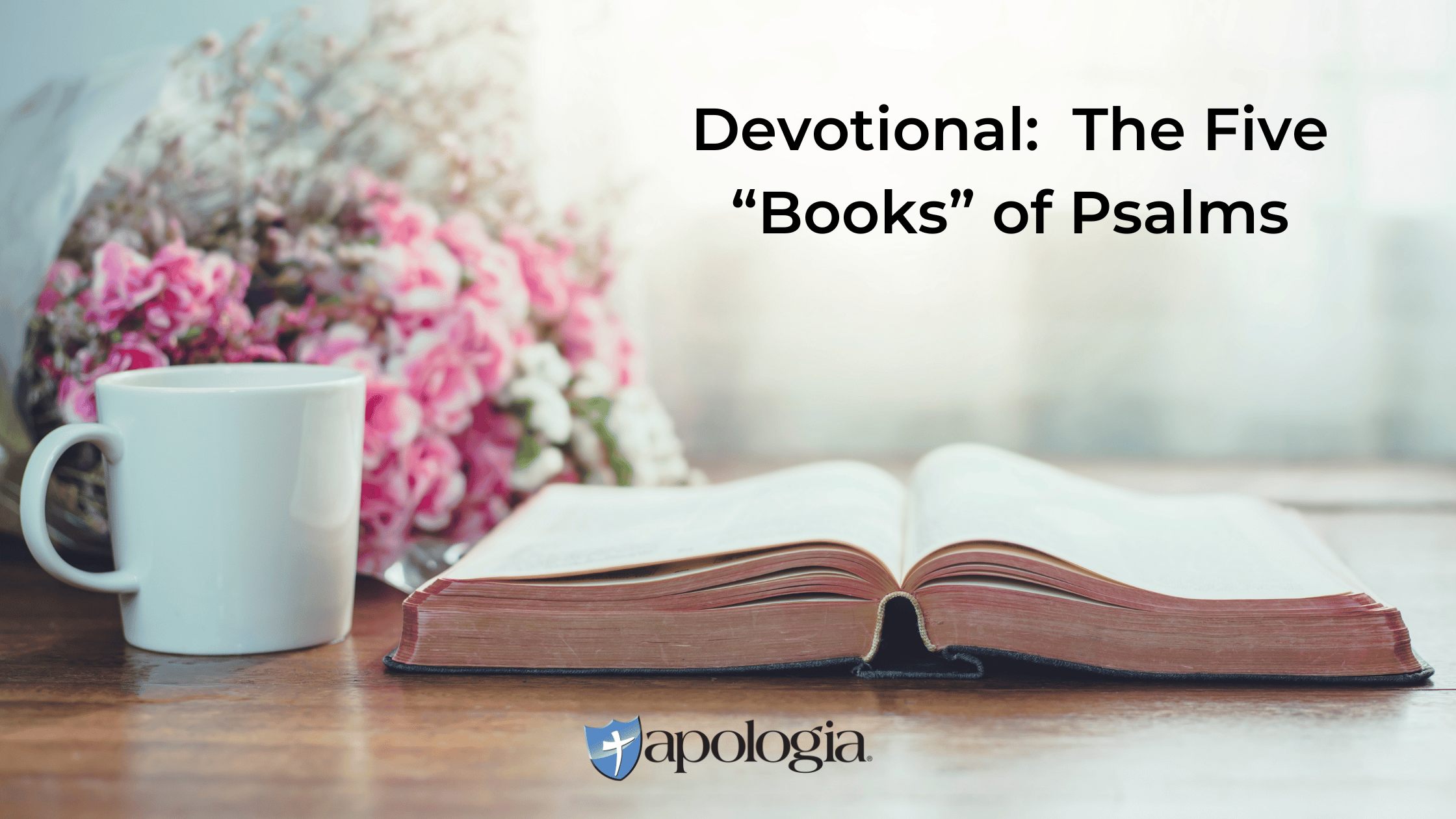 Devotional: The Five "Books" of Psalms
---
Let the words of my mouth and the meditation of my heart be acceptable in your sight, O Lord, my rock and my redeemer. (Psalms 19:14)
Psalms is a book of poetry with 150 chapters. The Hebrew title of this book means "songs of praise," while the Greek title, Psalmoi, has come to mean "sacred songs sung to musical accompaniment." The words of many beloved hymns and contemporary worship songs are taken directly from Psalms. Although David is credited with writing seventy-three of the poems, other contributors include Moses, Solomon, Asaph, and the Sons of Korah. The entire collection is thought to have been compiled over a period of a thousand years.
The Psalms are traditionally divided into five "books," possibly to reflect the five books of the Torah—Genesis, Exodus, Leviticus, Numbers, and Deuteronomy. Today I'd like to point out two beautiful aspects of this organizing structure: first, our position in relationship to the Lord that is predominant in each book, and second, the doxology (expression of praise) that concludes each book.
Book One
Psalms 1 through 41, which make up the first book, emphasize how God is beside us. A good example is found in the very first Psalm where we read that the man who meditates on God's Word is like a tree planted by streams of water—he prospers in everything he does. Another example is found in Psalm 23:
The Lord is my shepherd; I shall not want.
He makes me lie down in green pastures.
He leads me beside still waters.
David goes on to say that there's no reason to fear any evil because God is always with us.
Book One closes with this doxology in Psalm 41:13:
Blessed be the Lord, the God of Israel,
from everlasting to everlasting!
Amen and Amen.
Book Two
The second book consists of Psalms 42 through 72. Here attention is given to how God goes before us. David confesses his sin in Psalm 51 and pleads with the Lord to wash away his transgression and to create in him a clean heart.
Book Two closes with this expression of praise found in Psalm 72:19:
Blessed be his glorious name forever;
may the whole earth be filled with his glory!
Amen and Amen!
Book Three
The third book (Psalms 73–89) reminds us that God is all around us. Asaph recounts the history of God's people in Psalm 78, showing us that God has been at work the whole time. He admonishes the children of Israel to tell the next generation, even the children yet to be born, the great and mighty deeds of the Lord.
Book Three closes with this simple doxology in Psalm 89:52:
Blessed be the Lord forever!
Amen and Amen.
Book Four
The fourth book (Psalms 90–106) focuses on how God is above us. Psalm 90 is the one psalm credited to Moses. In it, he speaks of how our lives on this earth are brief, so we need to number our days right. God, on the other hand, is eternal, and He will reign forever and ever.
Book Four closes with these words in Psalm 106:48:
Blessed be the Lord, the God of Israel,
from everlasting to everlasting!
And let all the people say, "Amen!"
Praise the Lord!
Book Five
In the fifth and final book (Psalms 107–150), the spotlight is on how God is among us. Psalm 128 paints a beautiful picture of a man who fears God. He is happy and blessed. His wife is like a fruitful vine within the home, and his children are like olive plants around the table. And he shall see peace and prosperity in his nation.
Book Five closes with the doxology found in the Psalm 150:1–6:
Praise the Lord!
Praise God in his sanctuary;
praise him in his mighty heavens!
Praise him for his mighty deeds;
praise him according to his excellent greatness!
Praise him with trumpet sound;
praise him with lute and harp!
Praise him with tambourine and dance;
praise him with strings and pipe!
Praise him with sounding cymbals;
praise him with loud clashing cymbals!
Let everything that has breath praise the Lord!
Praise the Lord!
Summary
To sum up, here's a quick look at the emphasis of each of the five books in Psalms:
Book 1: God beside us
Book 2: God going before us
Book 3: God around us
Book 4: God above us
Book 5: God among us
So who or what controls the music of your life? Are you driven by the social pressures you feel from the culture around you? Or do you approach each day from the perspective of a scripture or biblical song of worship on which you have meditated? God's Word is sweeter than honey and more desirable than gold or silver (Psalm 19:10). Go ahead and put some honey on your tongue today and sing a new song to the Lord!
Heavenly Father, I want to come into your presence with singing. Help me to make a joyful noise to you! I enter your courts with thanksgiving and praise. You are my God. You are good. Blessed be your name forever and ever! In Jesus' name, amen.
Walking by faith and enjoying the homeschooling adventure of a lifetime!




Davis Carman
© 2017 Davis Carman
Apologia.com
If you enjoyed this devotional by Davis Carman, enjoy reading his devotional entitled Fearfully and Wonderfully Made.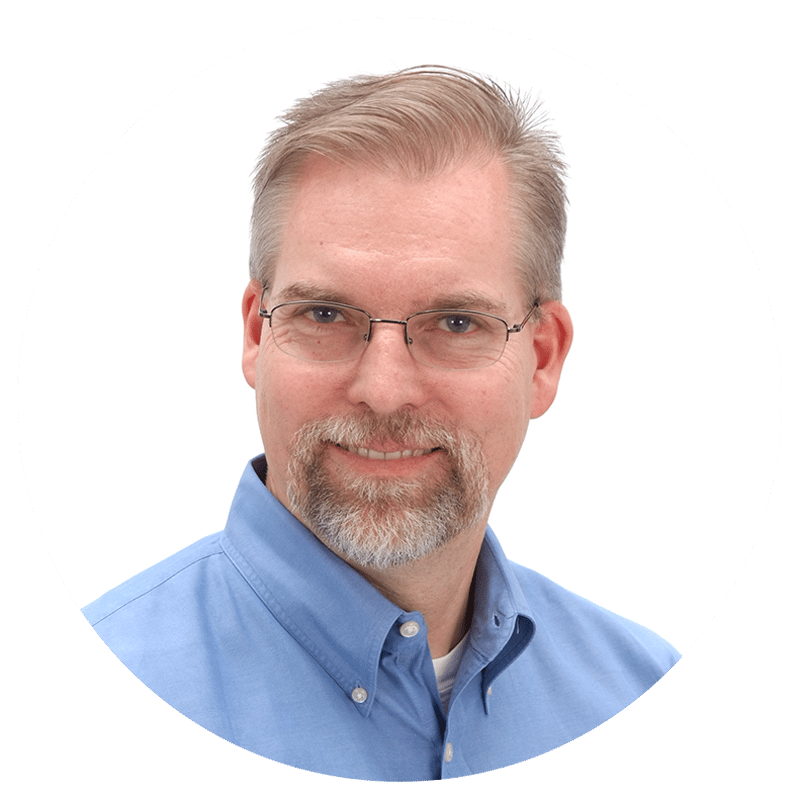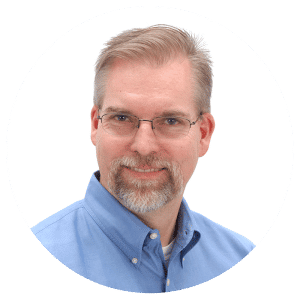 Davis is the president of Apologia Educational Ministries, the #1 publisher of Creation-based science and Bible curriculum. He is the author of four illustrated children's books designed to help kids learn a biblical worldview. He believes that if there was ever a time to homeschool, it is now! Davis's four books include: Good Morning, God, based on Deuteronomy 6, A Light for My Path, an ABC book based on Psalm 119, In the Beginning, based on the Creation account in Genesis, and Psalms to Know Early.