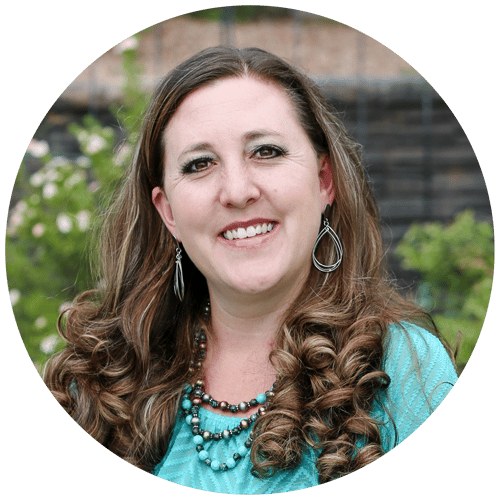 Brandee Gillham
M.S. Biomedical Sciences
American History Instructor
Brandee Gillham earned her Master of Science in Biomedical Sciences with an emphasis in Anatomy and Neurobiology in 2003 from Colorado State University. She taught in public school and at the collegiate level as well as worked for a private company teaching educators all over the nation.
She is so thankful she left the world of teaching collegiate anatomy to become a full-time mama. The Lord called her to spend her days homeschooling her four cowpokes (with one of those precious boys already in heaven), and she encourages others by telling them that no time invested in our children will ever be wasted.
Her deepest prayer is that she will raise these men to be warriors for Christ and passionate learners. She and her cowboy enjoy serving as fourth-generation ranchers on the family operation in Northeast Colorado raising beef cattle, quarter horses, chickens, and bees. If she is not at home teaching her children, she might be in a tractor or on a horse or delivering a baby. She can be found with a .22 or camera in her hand, or a baby on her hip, but preferably not at the same time. She doesn't drink much coffee but can be seen with a cup of sugar as she loves to bake and serve food to others.
She believes in Jesus Christ, home discipleship, patriotism, agriculture, hard work, and speaking the truth with love and laughter.