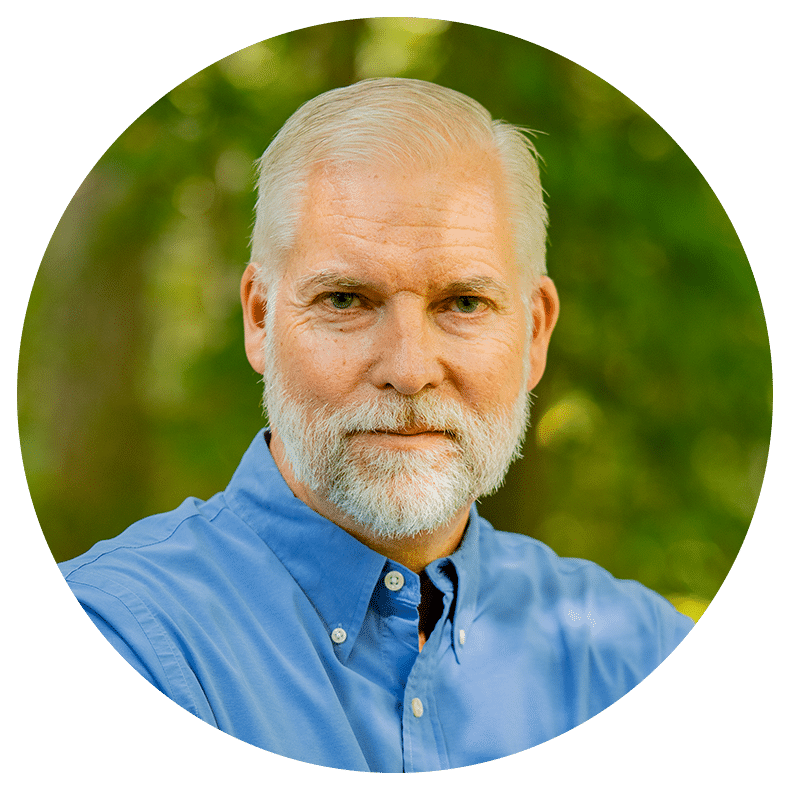 Davis Carman
Davis Carman is the President of Apologia Educational Ministries. Apologia started as a science curriculum provider for high schoolers. Under Davis' leadership, Apologia has grown to provide award-winning K-12 homeschool curriculum for Bible, Math, Science, Social Studies, and Worldview. In addition, Apologia also offers online learning through a Self-Paced curriculum, Live Online Classes, and Video On-Demand.
Davis is a speaker and advocate for home education nationwide.
Join Davis and Rachael Carman as they talk all about the homeschool journey – the highs, the lows, the challenges, the victories, and everything in between on the Let's Talk Homeschool podcast.
Products by Davis Carman
---