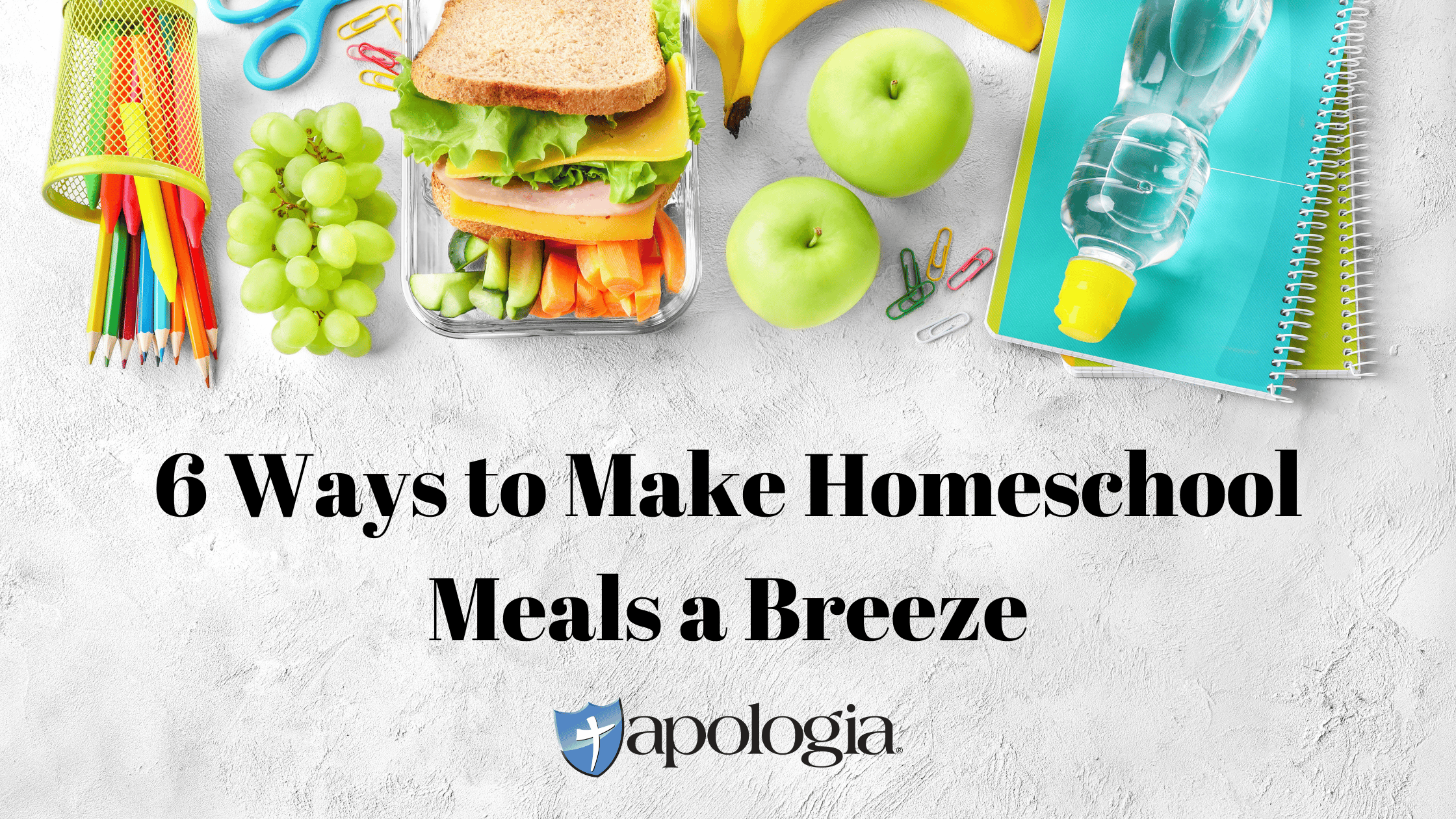 6 Ways to Make Homeschool Meals a Breeze
---
Finding it overwhelming to plan three meals a day? The dishes alone can be a daunting task, but feeding a whole household three meals a day, seven days a week is a lot- especially with picky eaters or family members with food sensitivities. So, if you're looking for a way to make life a little easier, check out these six tips for making meals a breeze in your homeschool!
1. Calendar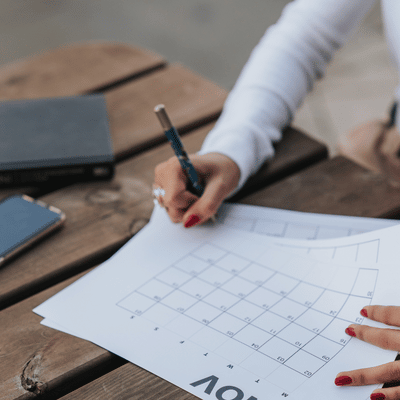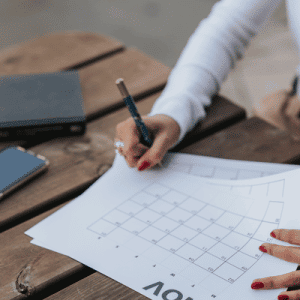 Instead of answering the repetitive, time-old question "What's for lunch?" every day, create and hang up a calendar that shows the meals you have planned for the week! For picky eaters, you could even include two or three choices and let your children come to a collective decision and circle the one they want! This can help cut down on complaints, daily arguments, and struggling to figure out what to make when things get a little chaotic at home.
2. Make it a Learning Opportunity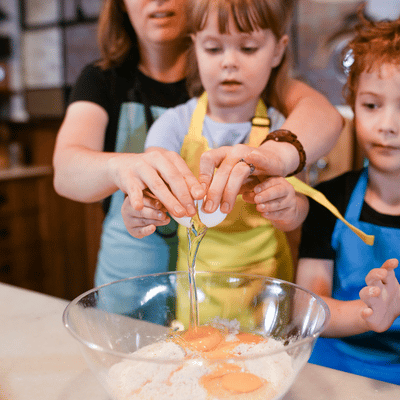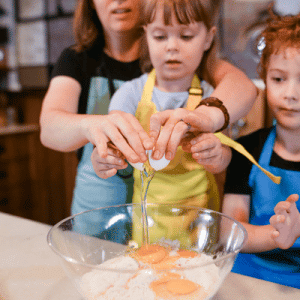 One of the beautiful things about homeschooling is the ability to teach whatever subjects you want! Home Economics is a forgotten subject that teaches skills essential in adulthood. Make cooking a required class in your homeschool, or combine it with a subject they are already learning!
Nutrition will easily correlate with what your K-6th graders are learning in their Anatomy & Physiology or Botany textbooks!
For high schoolers, what could be a better way to complement their Health & Nutrition course studies than with some hands-on cooking experience?
Maybe the cooking isn't as much of a problem in your household as it is finding time to sit down and eat during your busy days. If that sounds like you, multitasking sounds like the way to go! If your family is studying something together as a family, this is the perfect time to eat together while completing that coursework. Our worldview and Bible curriculums would be a great fit for this method! For example, with The Word in Motion, your family could gather around the kitchen table, fill their plates, watch Rachael Carman's The Word in Motion video, read the chapter aloud, discuss it as a family, and work through the notebook while they eat! Before you know it, you've got two of the most important parts of the day done!
4. Make a Chore Rotation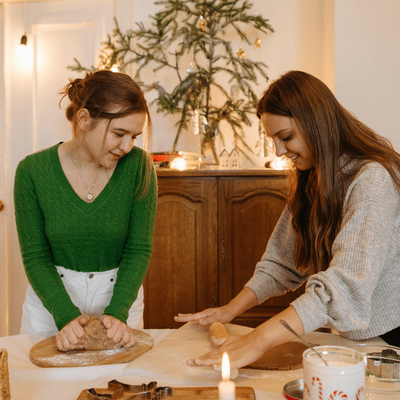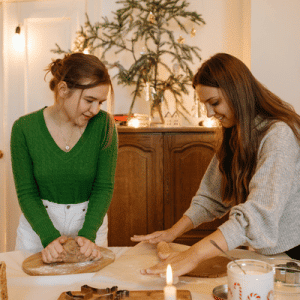 Nothing makes chores easier to manage than having a chart! If your kiddos are old enough, try rotating the cooking duties so that the work doesn't fall entirely on you every day. This gives your students the chance to learn and practice those ever-important cooking skills and it spreads out the load evenly. It also teaches them about contributing to the household.
If you enjoy cooking, your children are still a little too young, or you simply worry about your children making a mess in your kitchen (that's totally understandable!), meal prepping may be a good option for you! This method helps cut down on food waste and saves time during those busy school days! It's also great for keeping a healthy diet!
6. Foster Meal Independence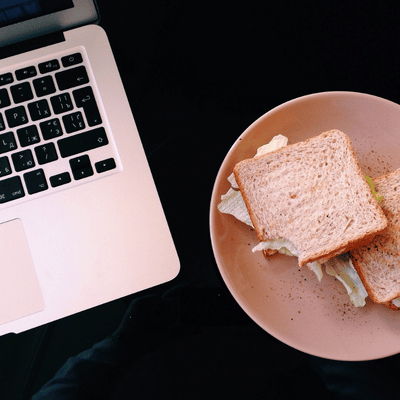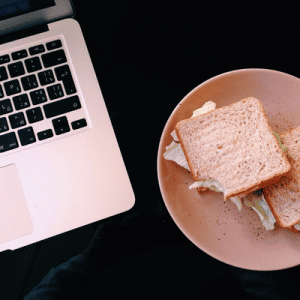 One option, that frees you up to focus on teaching, is showing the kids how to make a balanced meal and having them prepare their own lunch each day- even if it's as simple as a sandwich with a side of fruit! This gives everyone the freedom and autonomy to be independent, eat when they get hungry and reach a good stopping place in their schoolwork, and eat what they want (within reason).