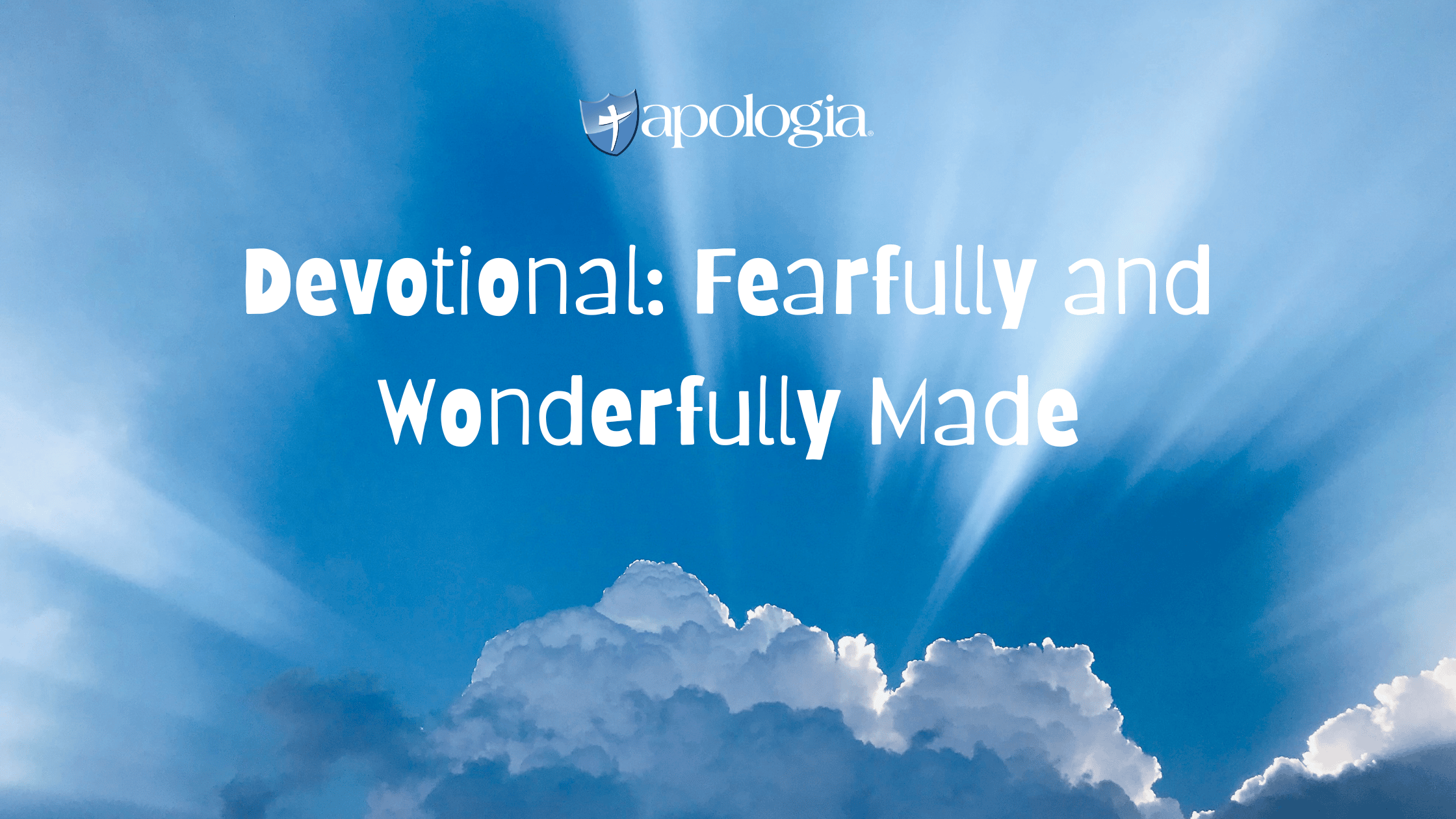 Devotional: Fearfully and Wonderfully Made
---
Fearfully and Wonderfully Made
I praise you, for I am fearfully and wonderfully made. (Psalm 139:14)
In a well-known passage from Psalm 139, David expresses his utmost admiration for the complexity of the human body. He reflects on the fact that God formed our bodies, intricately weaving frame and flesh into a beautiful form that functions with precision, much of it automatically.
Your heavenly Father knows you intimately, inside and out (Psalm 139:1). He has determined the number of your days (Job 14:5) and prepared you for Hi purposes (Ephesians 2:10). He watches over your coming and going (Psalm 121:8). He perceives your every thought and knows every word you're going to say before it's on your tongue (Psalm 139:2-4).
When we stop to consider God's omnipresence and omniscience and our own physical and mental limitations, sometimes it's too much to take in. And yet we must meditate on these things because His works are wonderful.
As we learn more and more about the human body, the knowledge we gain should bring us to our knees in reverent worship of our Creator. Take your body's circulatory system, for instance. Your heart beats 40 million times a year, every day moving enough blood to fill a 4,000-gallon tank. It pumps all this life-giving fluid through 75,000 miles of blood vessels, sending nutrients to the 26 billion cells in your body while efficiently collecting waste and other byproducts and preparing them for an appropriate exit. Yes, it's safe to say that your cardiovascular system is quite impressive. As David said, fearfully and wonderfully made.
Take a closer look at your eyes, ears, nose, nerves, bones, lungs, kidneys, liver, brain, muscles, and skin, and you will quickly see that your body is a marvel of design and information. So do not abuse your body or use it to sin. Remember, you are not your own. You were bought at a price, and your body is a home of the Holy Spirit. Therefore, glorify God in your body (1 Corinthians 6:19-20).
Heavenly Father, you are my Creator. You made me in the secret place. You ordained the time of my birth and eventual time of my death. You know me completely. For this reason, I worship you, I praise you, and I love you. Thank you for making my body work so efficiently, so remarkably. Thank you for my health and healing. May I always love you with all of my strength and honor you with my entire physical body.
Walking by faith and enjoying the homeschooling adventure of a lifetime!



If you enjoyed this devotional by Davis Carman, enjoy reading his devotional entitled The Wright Way to Rest.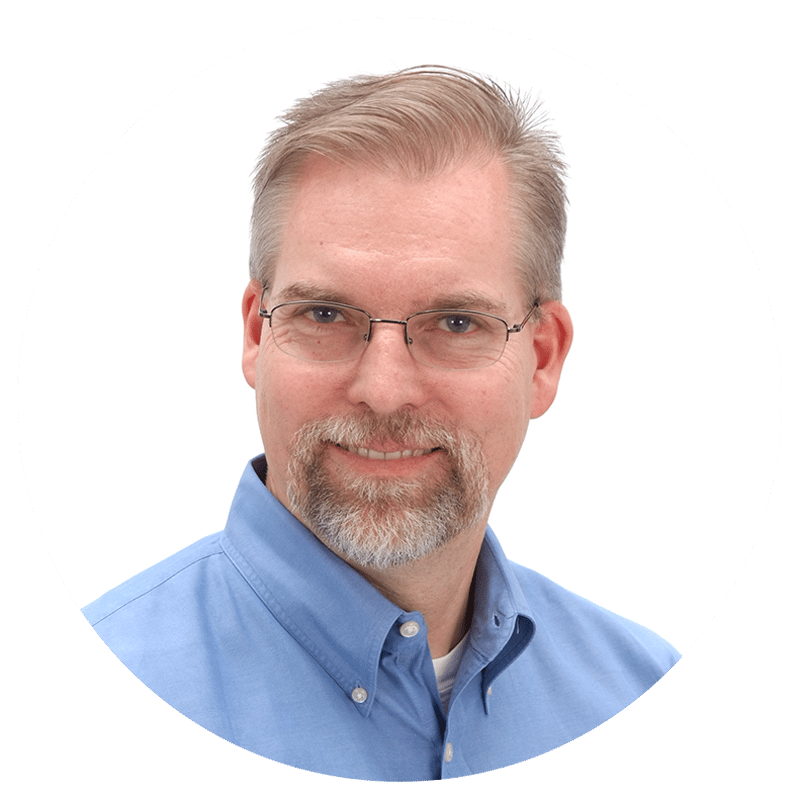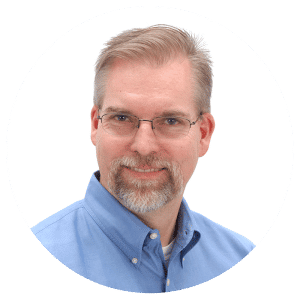 Davis is the president of Apologia Educational Ministries, the #1 publisher of Creation-based science and Bible curriculum. He is also the author of four illustrated children's books designed to help kids learn a biblical worldview. He believes that if there was ever a time to homeschool, it is now! Davis's four books include: Good Morning, God, based on Deuteronomy 6, A Light for My Path, an ABC book based on Psalm 119, In the Beginning, based on the Creation account in Genesis, and Psalms to Know Early.