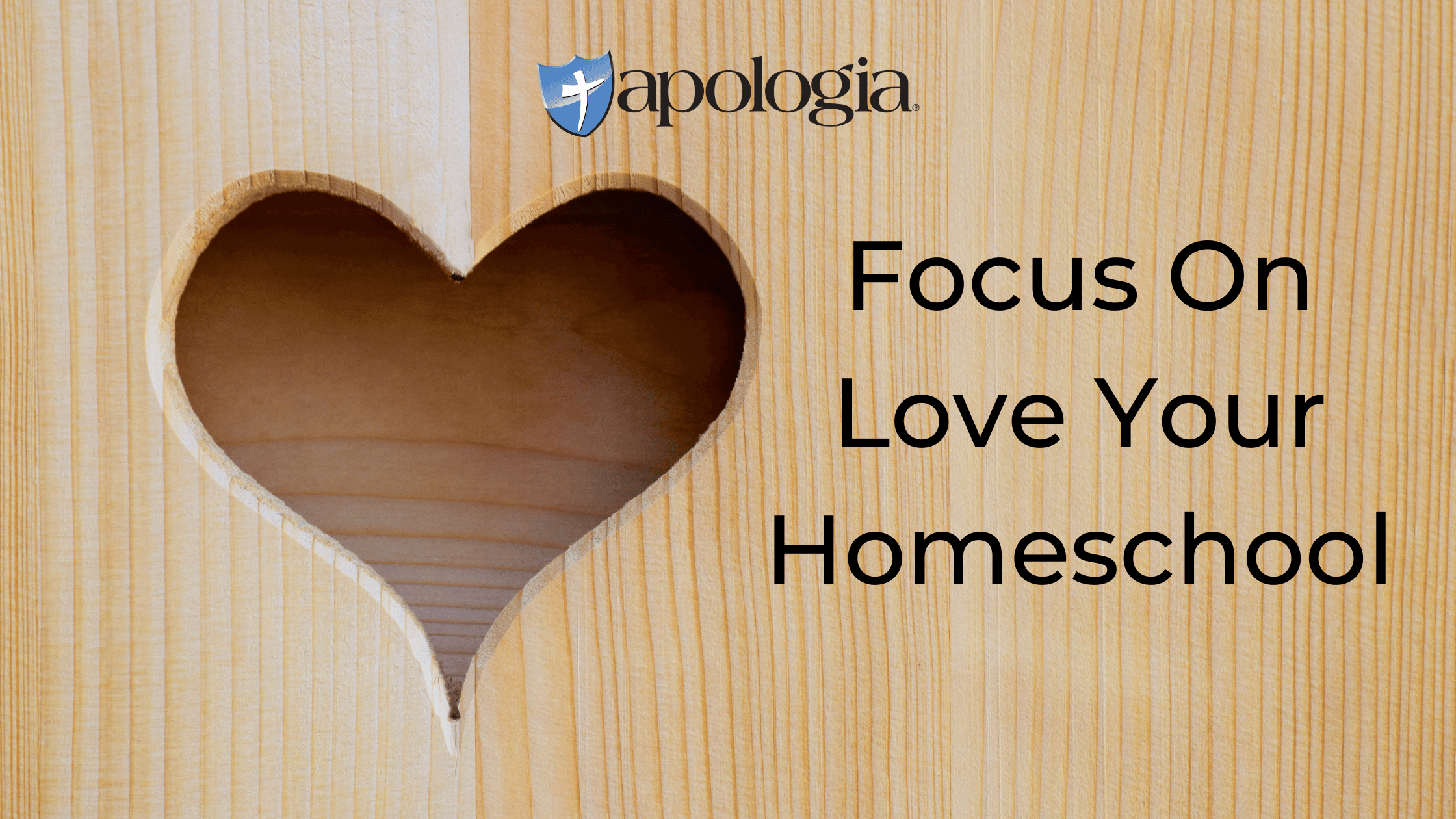 Focus On Love In Your Homeschool
---
Of all the ways we strive to make our homeschool journey successful, one detail should always rise above the rest; a focus on love.  Love may not solve every challenge we face, but it will make all the difference along the way.  The lack of a loving atmosphere can ruin our good intentions.
We love our children and we want the best for them. Once we choose to homeschool, we give it our all.  We research, read blogs and articles, consult with others, and attend workshops.  It's a serious commitment, a true labor of love.  We want to get this right. Homeschooling can become overwhelming, and at times we may forget to keep the main thing the main thing.  When something feels out of balance, we may need to consider adjusting our charts, curricula, or schedules.  On the other hand, the imbalance may not be found in the academic arena, but rather in our relationships.
In the beginning of our homeschool journey, I thought my job was to concentrate on the spiritual and educational development of our children.  I quickly learned much of the growth would be my own.  It became clear my role as a homeschool mom was not to micromanage.  Together we found a rhythm that allowed for individual differences and learning styles.  Because we had our fair share of friction to work through, we were often reminded to look to Jesus as our perfect standard.  His love never fails.
Since we spend so much time together as a family when we homeschool, focusing on creating a loving atmosphere is very important.  As we focus on love we're reminded of essential truths found in 1 Corinthians 13: 1-3.
 And now I will show you the most excellent way. If I speak in the tongues of men and of angels, but have not love, I am only a resounding gong or a clanging cymbal. 2.If I have the gift of prophecy and can fathom all mysteries and all knowledge, and if I have a faith that can move mountains, but have not love, I am nothing.  If I give all I possess to the poor and surrender my body to the flames, but have not love, I gain nothing.  1 Corinthians 13: 1-3  NIV
These verses begin with listing good works.  In verse one we read about helping others as we speak.  Using our gifts, seeking to understand mysteries, and pursuing knowledge are mentioned in verse two. Choosing to homeschool can require a faith that moves mountains in my opinion.  Verse three speaks of helping those in need.  Yes, our faith may even require us to pay the ultimate price.
Let's look at the second part of these verses where there is a condition. We can do all the right things to be successful, but we gain nothing if we do them without love. In homeschool terms, if we choose the best books and extra-curricular activities, and students perfectly follow daily schedules while the house remains spotless, but we haven't spoken out of love as we teach and train, our communication may sound like loud echoes of a gong or clanging cymbals
Parents, if we use our gifts and talents to teach in the homeschool community, drive van loads of kids all over creation, and volunteer for our special cause, but we do not act out of love to those around us, we gain nothing.  If we trade a career for homeschooling, help the poor, and do mission work, but we do not act out of love, we sacrifice in vain.
We've all had our less than perfect days. Life is not a rehearsal, so unfortunately, we cannot go back and do them over.  But, we do have today.  If we've become too busy and our stress is showing, we should remind ourselves that no one family can do it all.  We must pick and choose.  If we're struggling with health issues or a family crisis, we can still concentrate on loving one another.  All other matters become minor details.  As we set our priorities, we are showing our children how to navigate through life in light of eternity.  This is an education beyond the books.
When we need to refocus so we can get back on track, the next four verses of 1 Corinthians 13:4-7 guide the way.
"Love is patient, love is kind.  It does not envy, it does not boast, it is not proud. It is not rude, it is not self-seeking, it is not easily angered, it keeps no record of wrongs.  Love does not delight in evil but rejoices with the truth. It always protects, always trusts, always hopes, always perseveres."  1 Corinthians 13: 4-7  NIV
Each homeschooling family is beautifully unique.  No matter our budget, size or the challenges we face, we have one thing in common: we need to focus on love.  Love is the motivation from which our words and actions should flow. More than anything else we can do or provide for our children, focusing on 1 Corinthians 13: 1-7 will make all the difference in the journey.
If you enjoyed the encouragement in this article, check out Filling Our Empty Cisterns by Rachael Carman.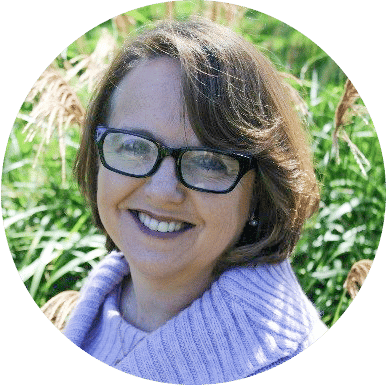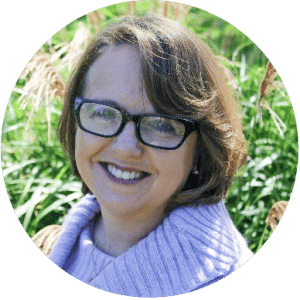 Gerri Smith spent nine years as a public school teacher before homeschooling their four children. She is also a customer service representative for Apologia. The following books are recommended for additional homeschool encouragement: 7 Tools for Cultivating Your Child's Potential by Zan Tyler, How to Have A H.E.A.R.T. For Your Kids by Rachael Carman, Seasons of a Mother's Heart by Sally Clarkson, Educating the WholeHearted Child by Clay Clarkson with Sally Clarkson.