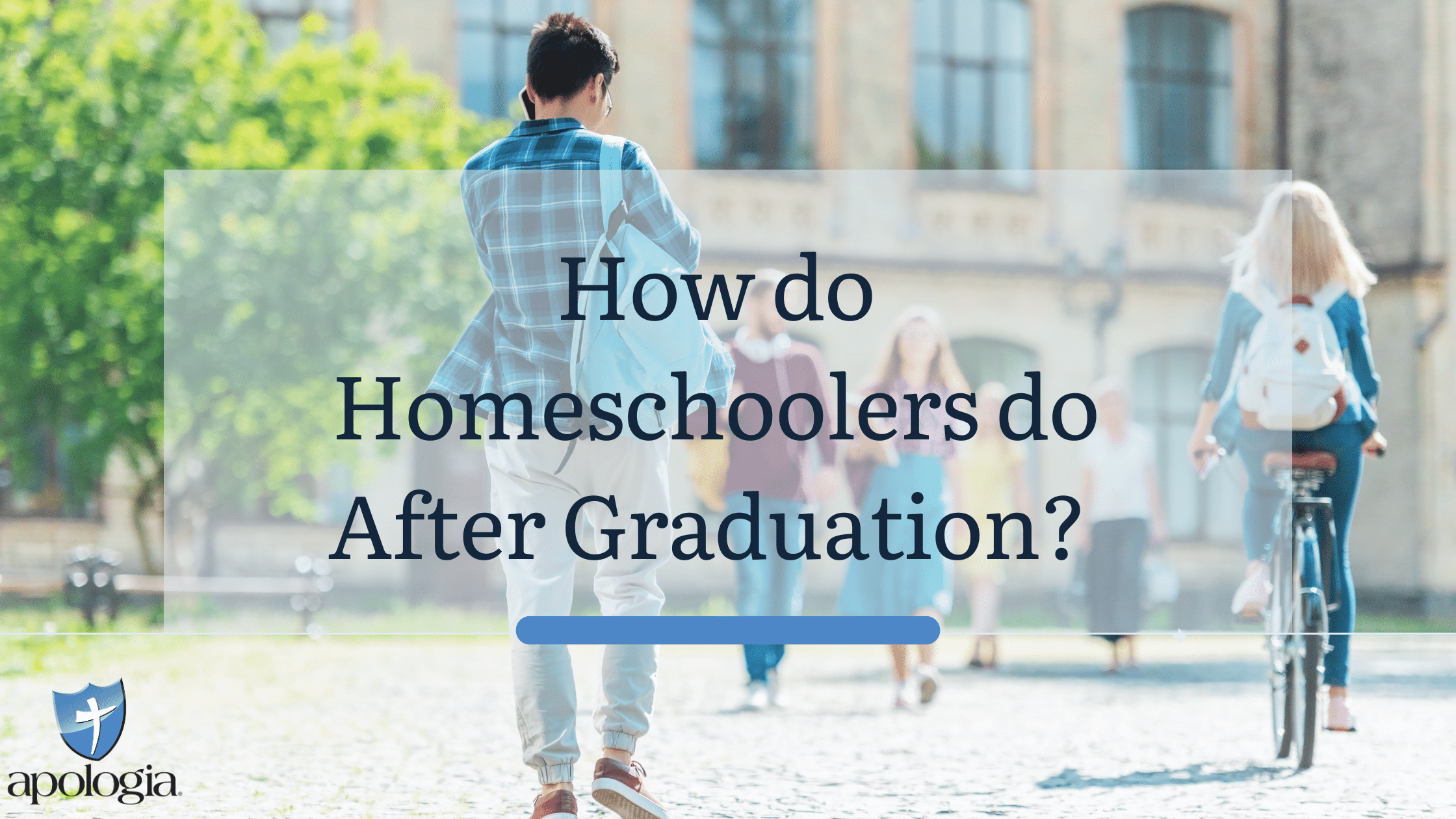 How Do Homeschoolers Do After Graduation?
---
When I began homeschooling in 2009, I didn't give much thought to the high school years or even what life would be like for my kids after homeschooling. At that time, I was waist-deep in littles. As the years went on, the thought of high school and the future began to appear on the horizon, and fear began to seep in. 
Could homeschooling truly prepare my kids for the future? Would they be able to get into college? Would I stunt them forever because I homeschooled them? Thankfully, I remember hearing Davis Carman and Zan Tyler speak at a blogging conference before my oldest ever started high school. They spoke about high school and God's plan for our kid's future. Hearing them talk about how their kids flourished, thrived, and were able to come full circle into who God called them to be because they were homeschooled gave me the encouragement that I needed to continue on this journey. I will forever be thankful for that conference and for the encouragement to continue homeschooling through high school. 
I graduated my oldest this past year, and my middle will be graduating in just two short years. I have spent a lot of time researching how homeschoolers perform long term. I have spent a lot of time talking to homeschool graduates and current homeschooled teens. I have seen many homeschoolers come through our local group and other homeschool groups. I have talked to them at conferences year after year, and, you know what I can tell you? 
Homeschooling works! But, don't take my word for it. Don't take any one else's word for it. Let's look at some statistics and good old-fashioned research.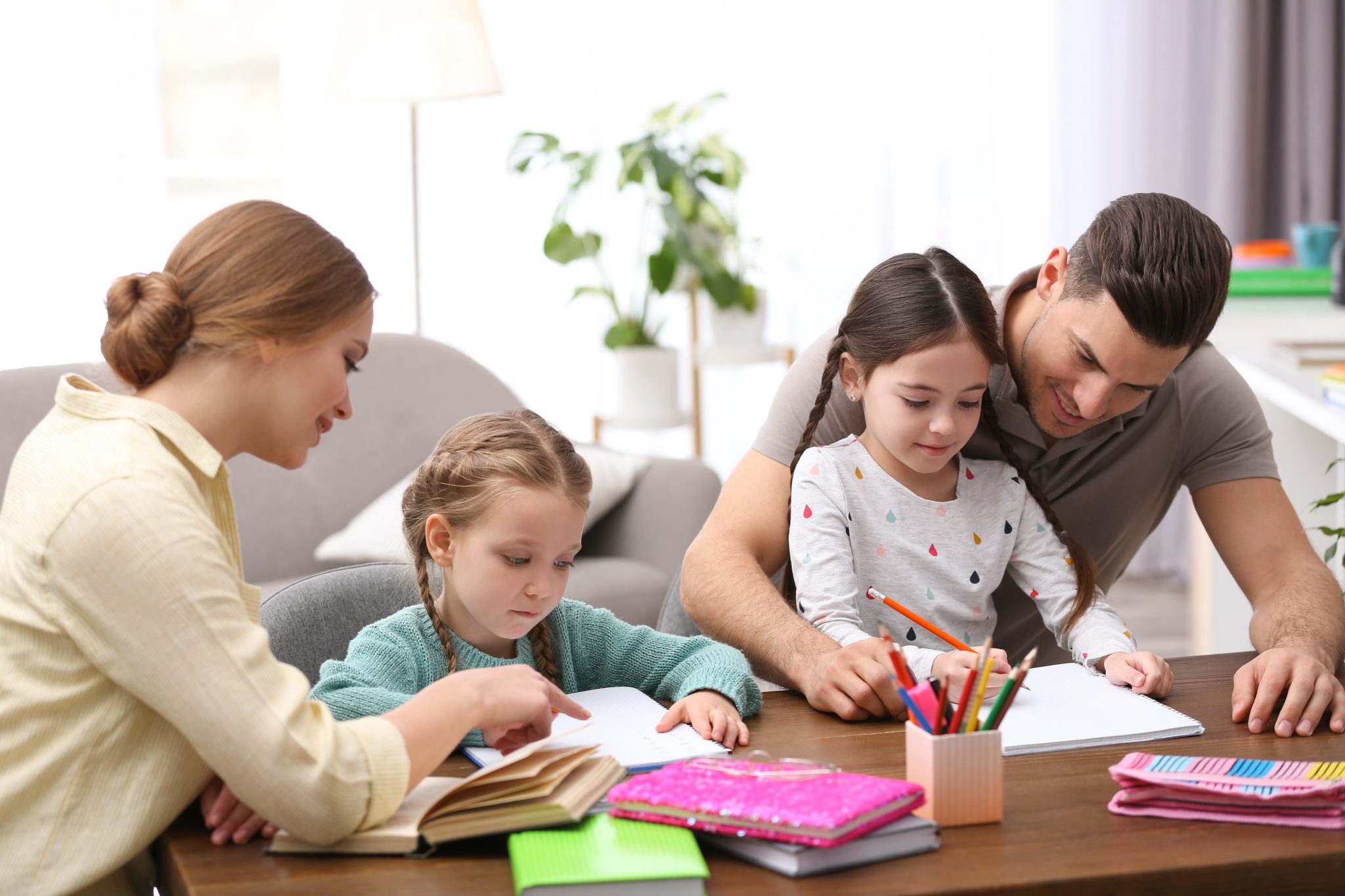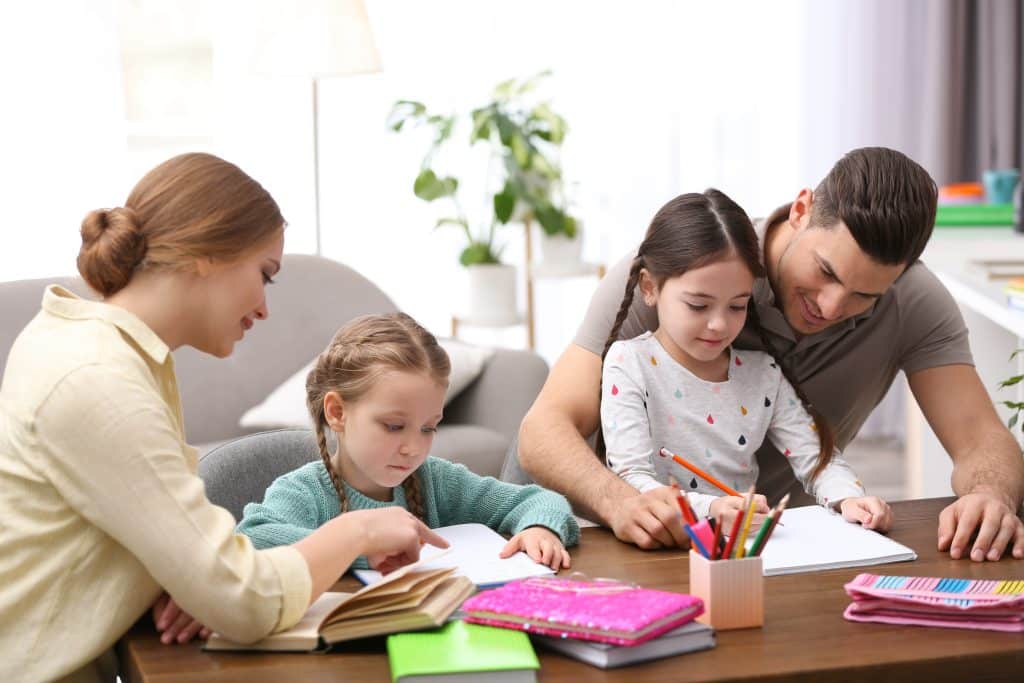 Do homeschooled children do better in life?
The Centre for Canadian Home Education CCHE conducted a study of over 200 homeschooling families over the course of 15 years. The goal was to provide insight into how home-educated students fare in life after homeschooling. You can see the full scope of the study here.
When compared with the same age group of the Canadian population, adults who were homeschooled:
Had an income that was 20% higher than the average

Did not rely on government payments 

Were more likely to generate income from self-employment and have investment income

Were more likely to work in management

Had an overall higher academic education with a higher proportion of Bachelors and Graduate degrees 
Are homeschoolers happier?
When compared to the same age group of the Canadian population, adults who were homeschooled: 
Had higher levels of satisfaction with their financial situation

Tended to have larger-than-average families

Were more likely to be married

Engaged in a variety of recreational pursuits and were physically active

Reported higher levels of overall happiness

Were more likely to attend concerts, visit museums, read books, etc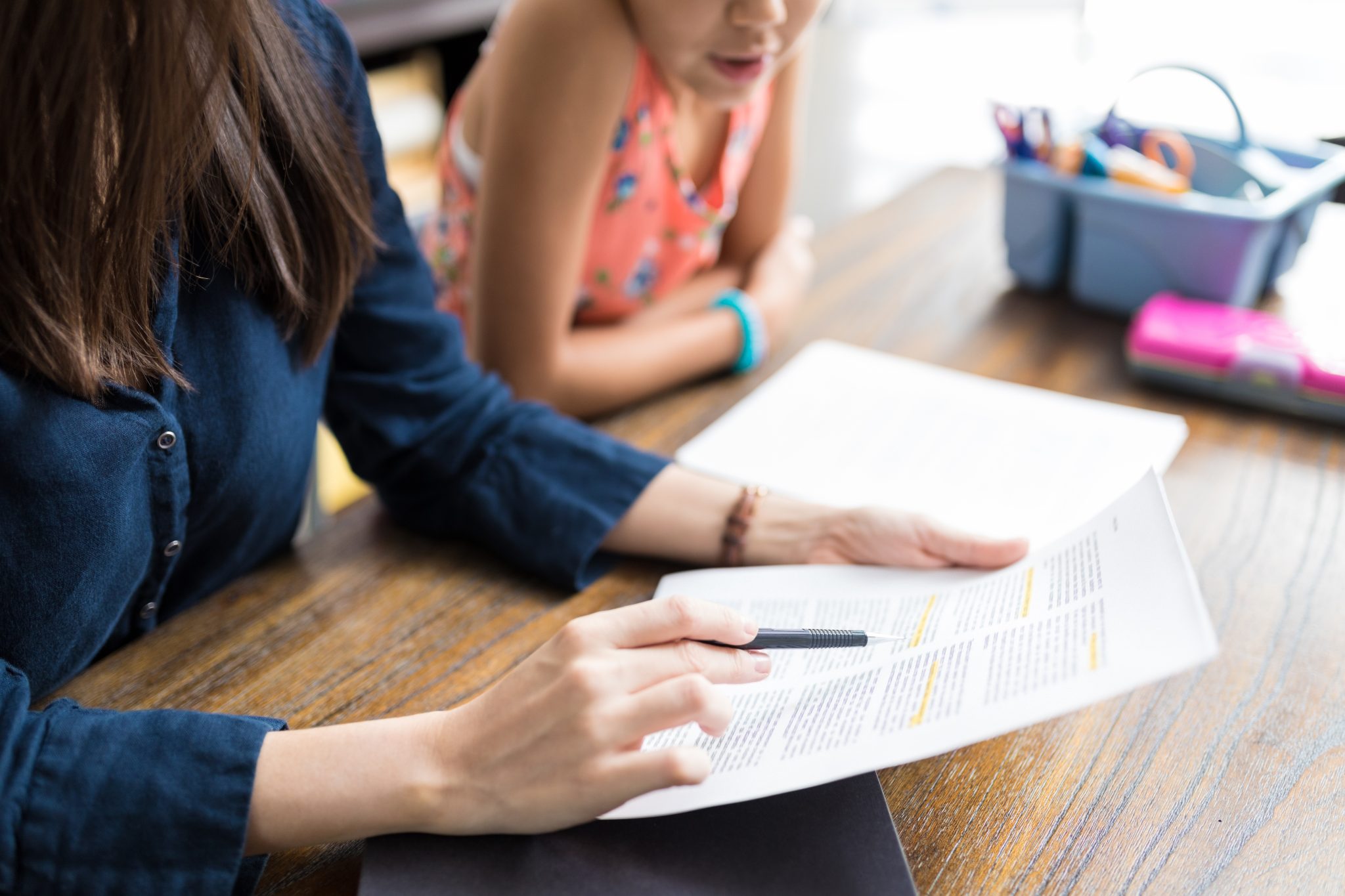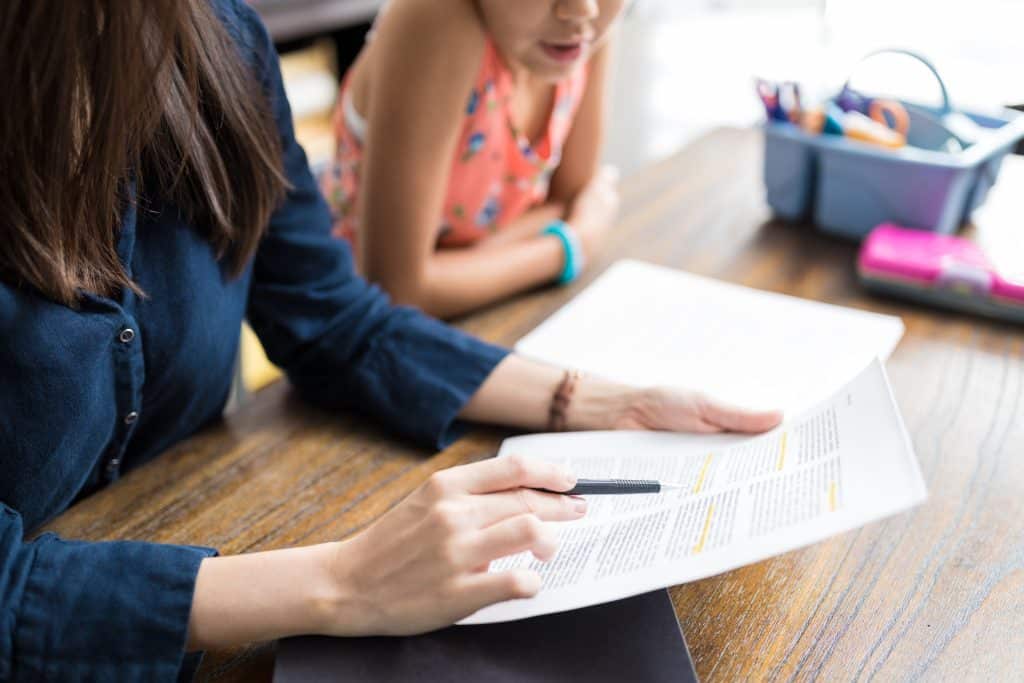 Does homeschooling lead to more success? or less?
The National Home Education Research Institute has found similar data. Their most recent research found that:
69% of peer-reviewed studies on success into adulthood (including college) show adults who were home-educated succeed and perform statistically significantly better than those who attended institutional schools (

Ray, 2017

).

They participate in local community service more frequently than the general population (e.g.,

Seiver & Pope, 2022

),

These adults vote and attend public meetings more frequently than the general population

They go to and succeed at college at an equal or higher rate than the general population
Is homeschooling a reliable form of education?
As a homeschooler myself, yes, homeschooling IS a reliable form of education. The statistics show this, the number of colleges pursuing homeschoolers shows this, and the fact that homeschooling continues to rise across the country shows this.
If you are a parent considering homeschooling but are afraid about how your child may do long term with homeschooling, or maybe you are afraid that you will fail your child, can I encourage you today? When you begin to worry about failing your kids if you homeschool, ask yourself these questions:
What if they soar? What if homeschooling allows them to be the person GOD called them to be? What if it allows them to learn EXACTLY what they need to complete the job they were put on the Earth to do? What if we let fear stand in the way of that?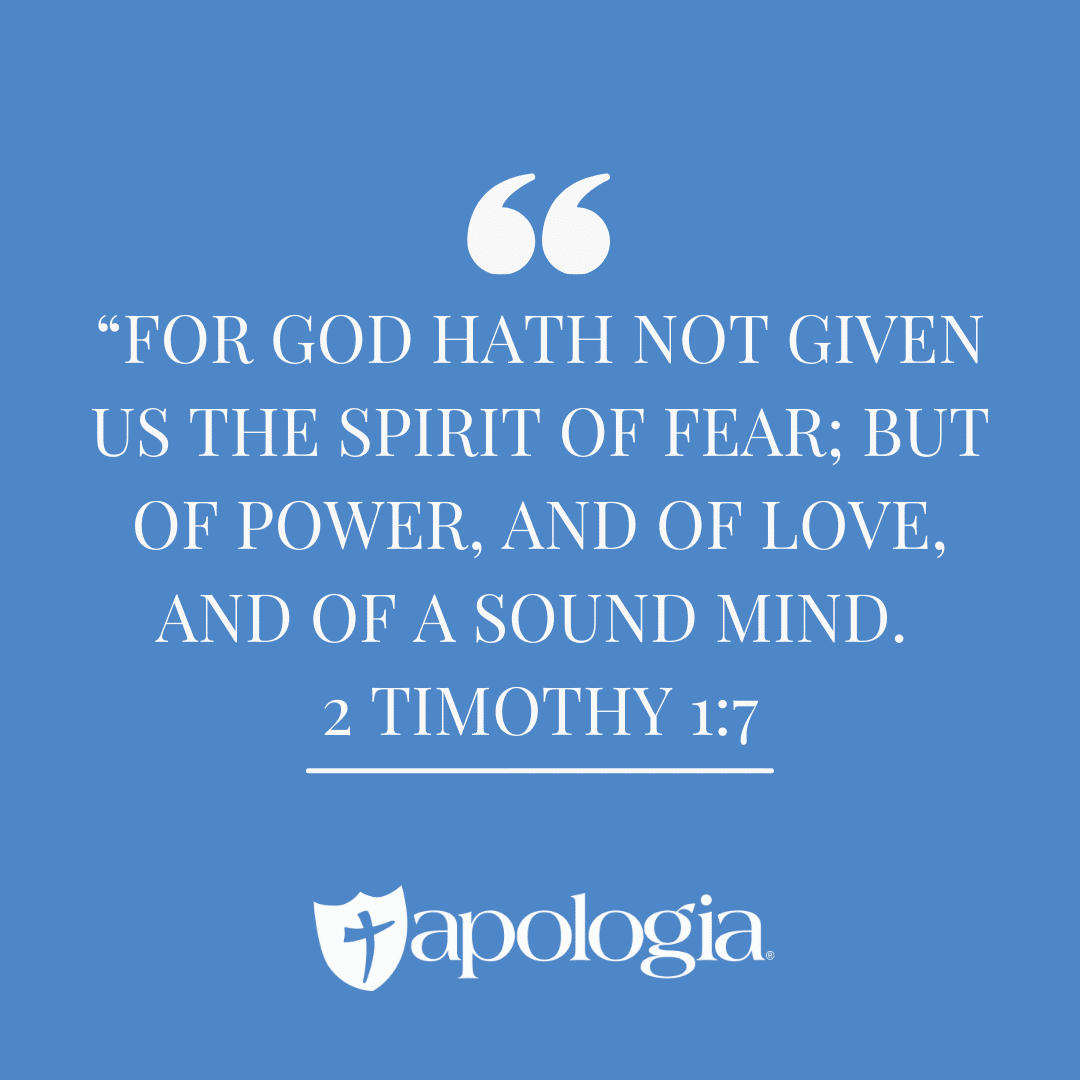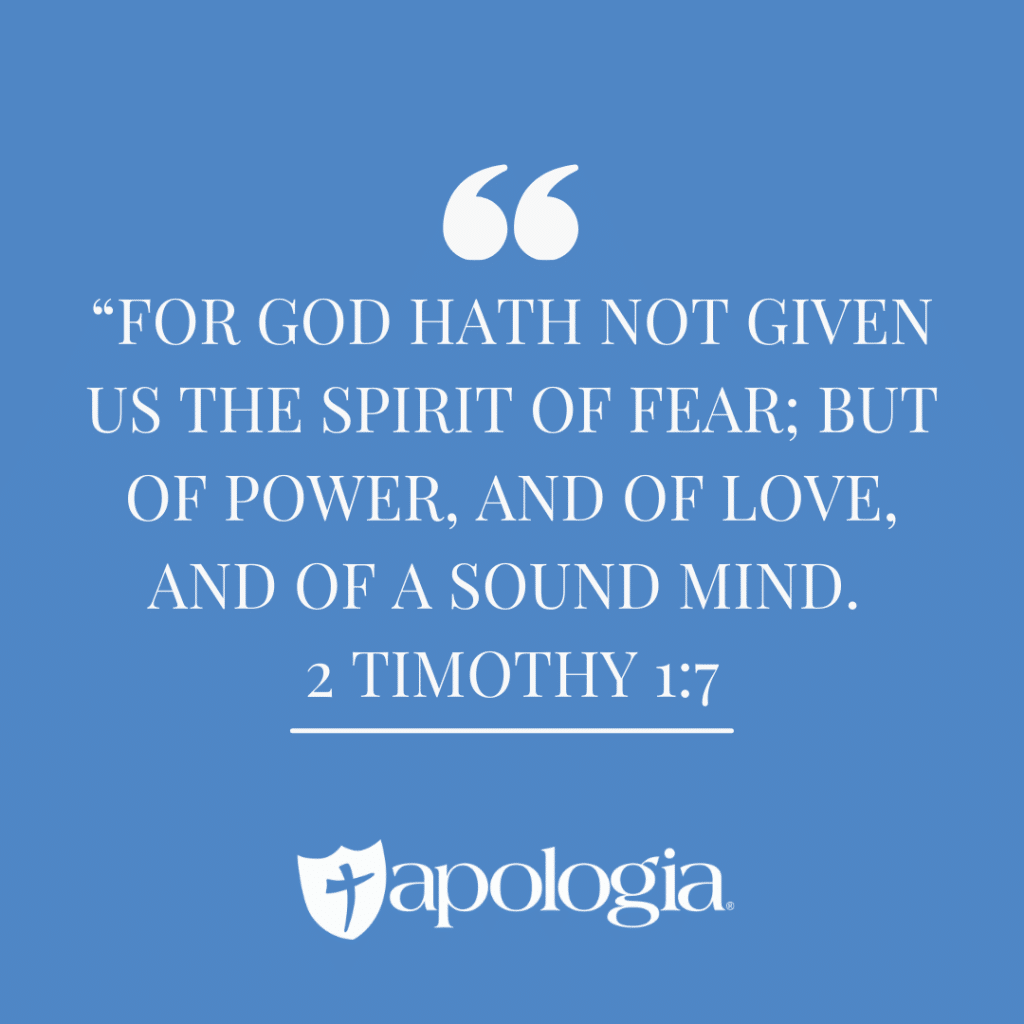 The mission of Apologia is to help homeschooling families learn, live, and defend the Christian faith. Our vision is to see millions of parents all over the world disciple and educate their children at home from birth all the way to high school graduation. Why?
Because we believe homeschooling matters, we have seen the fruit of homeschooling, and we know the God-given potential homeschoolers have for the future.