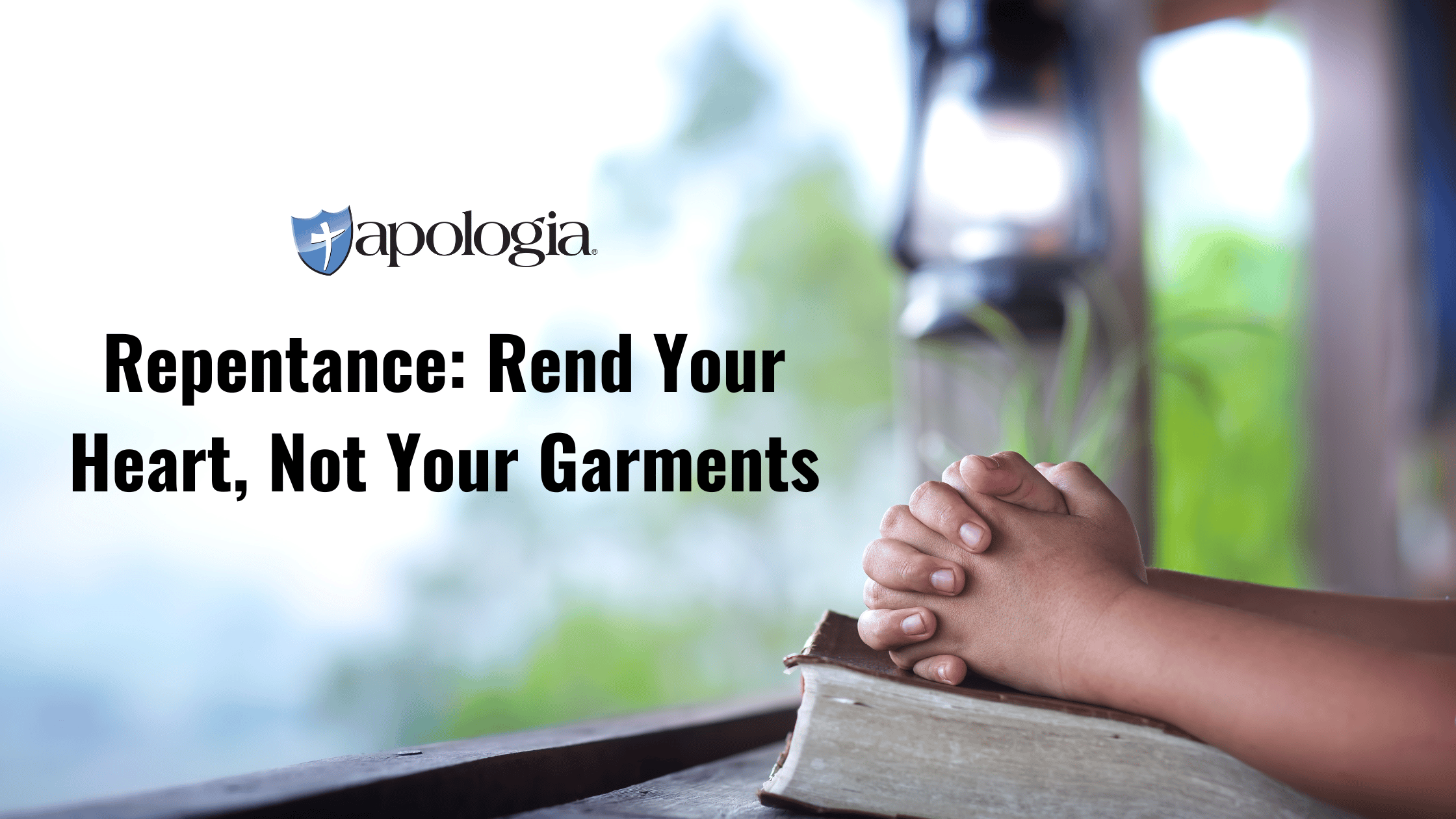 Repentance: Rend Your Heart, Not Your Garments
---
"Yet even now," declares the LORD, "return to me with all your heart, with fasting, with weeping, and with mourning; and rend your hearts and not your garments." Return to the LORD your God, for he is gracious and merciful, slow to anger, and abounding in steadfast love. (Joel 2:12-13)
Joel may be a minor prophet ("minor" as in short, not unimportant), but in a few brief chapters, he manages to make reference to a large number of other prophets. The list includes Hosea, Amos, Obadiah, Nahum, Isaiah, Ezekiel, Jeremiah, Zachariah, and Habakkuk.
Yet Joel's message to us is short and sweet: Repent with a very real and sincere change of heart.
I love the words he was inspired to use to help us recognize true and genuine repentance. He begs us, "Rend your hearts, not your garments" (Joel 2:13). The Hebrew custom of tearing one's clothing was an expression of extraordinary emotion, usually of grief, terror, or horror. And indeed, we should be grief-stricken and horrified when we sin against our holy God.
But instead of tearing your clothes, or even changing them, Joel is pleading with you to do the same with your heart, your very being..to rend them.
He is calling you to repentance.
Real repentance is not just feeling sorry for your sin. Real repentance means changing your heart, and a complete change of heart requires more than a partial surrender. Giving God ninety-nine percent is not enough—you can't keep even one small part for yourself. This is an all-or-nothing decision.
That said, true repentance does not mean that henceforth you will be perfect. Yes, God demands that we pursue perfection and absolute holiness, that we be holy because He is holy (1 Peter 1:15-16). But like the apostle Paul, you aren't perfect and you won't be perfect in this lifetime (Philippians 3:12-14). Thank the Lord for His mercy and grace and for the blood of Christ, which was shed to atone for your sins and clothe you in His righteousness.
So what needs to change in your heart? Are you ready to repent and give yourself fully to God? Remember, the Lord is actively looking to show Himself strong on behalf of those whose hearts are fully committed to Him (2 Chronicles 16:9).
Rather than tearing your clothes, instead turn your heart toward the One whose Spirit lives inside you, for the great and terrible day of the Lord is coming (Joel 2:28-32).
Heavenly Father, you hold my future in your hands. You inspired Joel to write a message reminding me to repent and surrender everything to you. Take away my selfish desires and help me to joyfully turn from my wicked ways and desire you and you alone. Thank you for keeping your promise to Joel and sending the Holy Spirit to comfort me and guide me into all truth. I give you my heart. I give you my all. Amen.
Walking by faith and enjoying the homeschooling adventure of a lifetime!



Davis Carman
© 2017 Davis Carman
DavisCarman.com
Apologia.com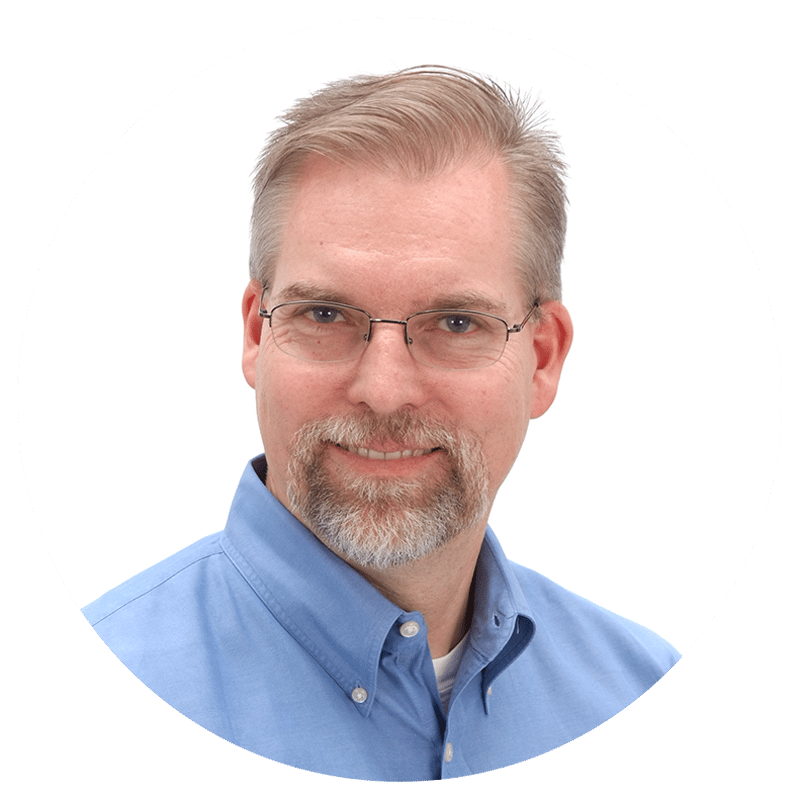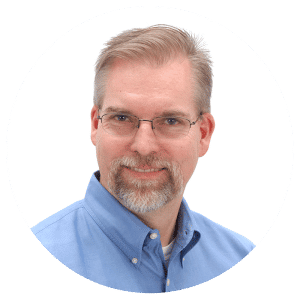 Davis is the president of Apologia Educational Ministries, the #1 publisher of Creation-based science and Bible curriculum. He is the author of four illustrated children's books designed to help kids learn a biblical worldview. He believes that if there was ever a time to homeschool, it is now! Davis's four books include Good Morning, God, based on Deuteronomy 6, A Light for My Path, an ABC book based on Psalm 119, In the Beginning, based on the Creation account in Genesis,  Psalms to Know Earl, and Truths to Know Early (Summer 2018).