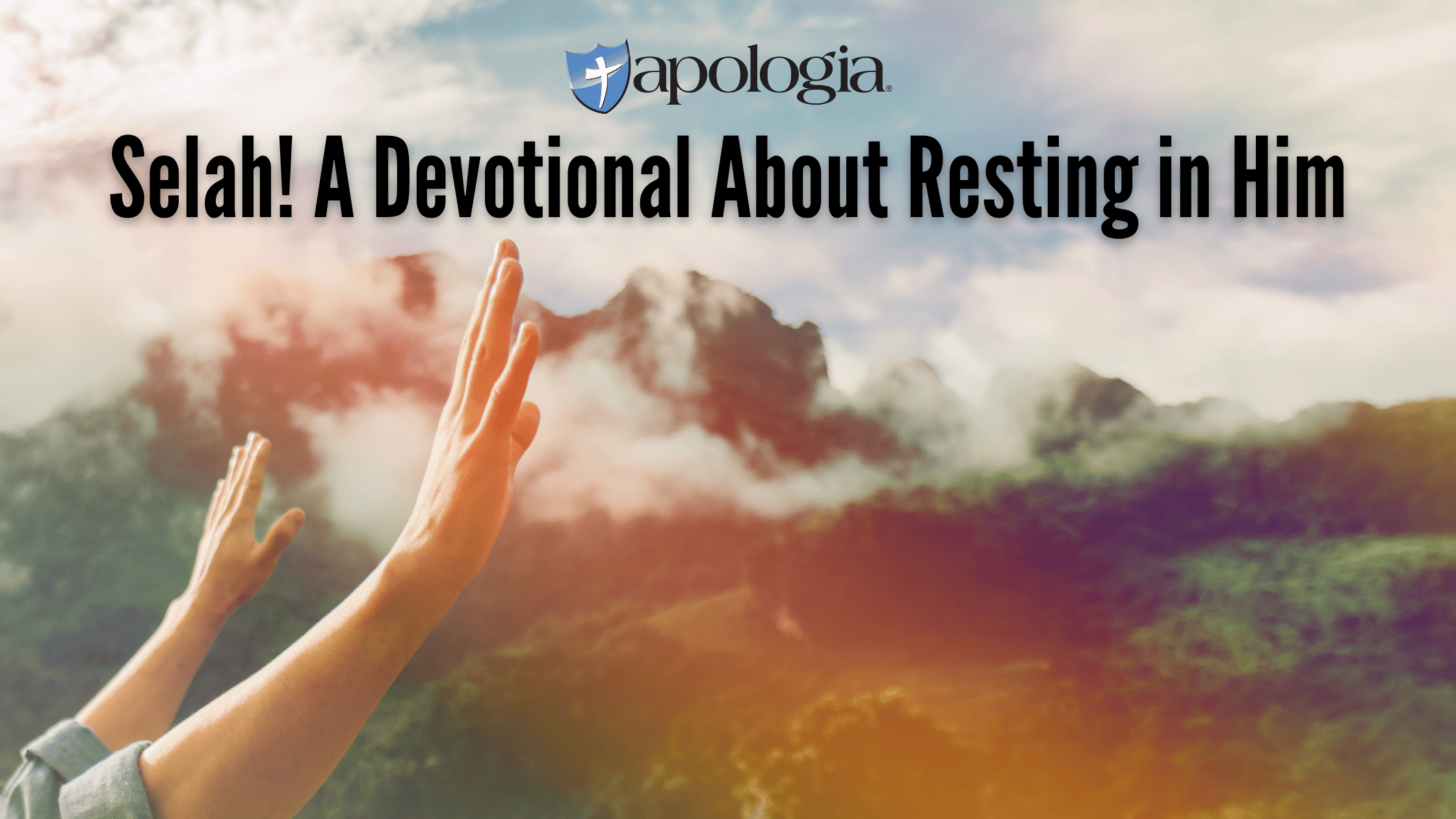 Selah! A Devotional About Resting in Him
---
 All the earth worships you
and sings praises to you;
they sing praises to your name.
Selah (Psalm 66:4)
We find the word Selah seventy-one times in the book of Psalms. In musical and poetic terms, Selah indicates a separation between two phrases or stanzas of artistic work. It is a place in the song to be still, to be silent, to pause, to rest.
As you consider the need to pause and rest, think of ways you can practice this discipline in your life. How will you respond to your heavenly Father as you contemplate His mighty deeds and the many times He has come to your rescue?
Be Silent Before Him
Be still before the Lord and wait patiently for Him (Psalm 37:7). Be still and know that God is God and you are not (Psalm 46:10).
Leave Your Sin Behind
Fear God and hate sin (Psalm 66:16-19, Proverbs 8:13). Turn and walk away from old habits. Choose to walk in the light and be cleansed from all sin (1 John 1:7). Learn the truth, know the truth, and be truly free (John 8:32).
Keep Your Promises to the Promise Keeper
Keep the vows you made to God when you were in trouble (Deuteronomy 23:21, Psalm 66:13–14). Offer sacrifices of praise and worship (Hebrews 13:15). Bring offerings, obey His commands, and keep your promises.
Let Your Lips Praise His Name
Shout for joy to God. Speak the truth about His awesome deeds. Herald his name so loud and clear that the enemy cringes. Bless the Lord with the sound of your lips (Psalm 66:1–3).
Set aside time every week—and, if possible, every day—to rest, pause, and be silent before the Lord. Allow Him to work in you to make you an instrument of righteousness that brings glory to His name in beautiful ways. Selah.
Heavenly Father, I only truly rest in you alone. I can find peace in no other. My heart's desire is to live my life as a sacrifice of praise to you, Almighty God. Order my steps and keep me in your will so that I will be blameless. Help me to make it a priority to be still in your presence and wait upon you
Walking by faith and enjoying the homeschooling adventure of a lifetime!




Davis Carman
© 2017 Davis Carman
Apologia.com
If you enjoyed this devotional by Davis Carman, enjoy reading his devotional entitled Fearfully and Wonderfully Made.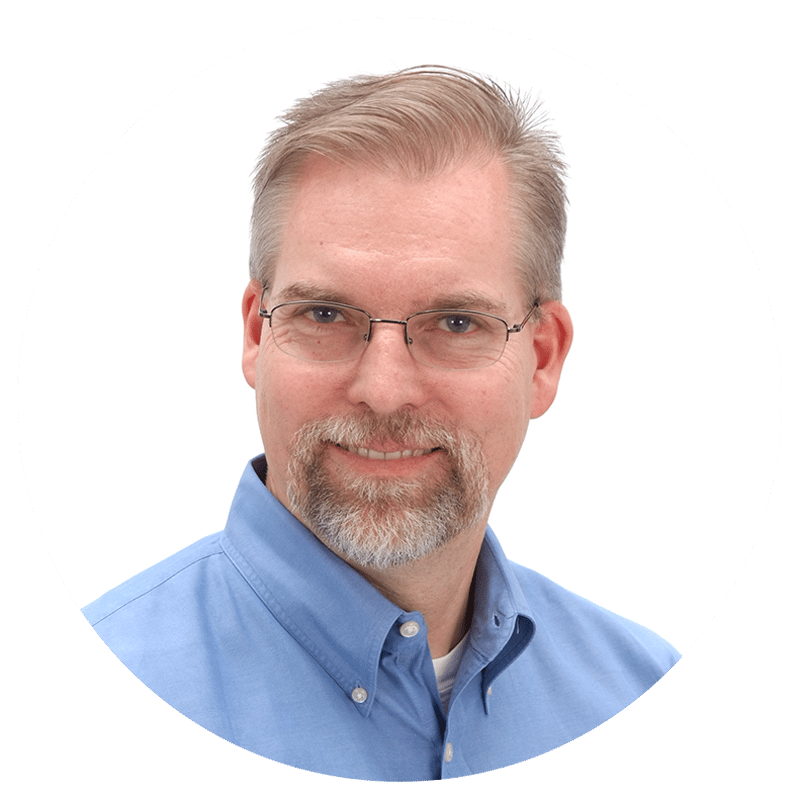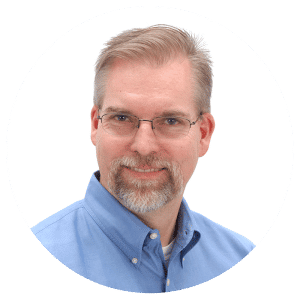 Davis is the president of Apologia Educational Ministries, the #1 publisher of Creation-based science and Bible curriculum. He is the author of four illustrated children's books designed to help kids learn a biblical worldview. He believes that if there was ever a time to homeschool, it is now!