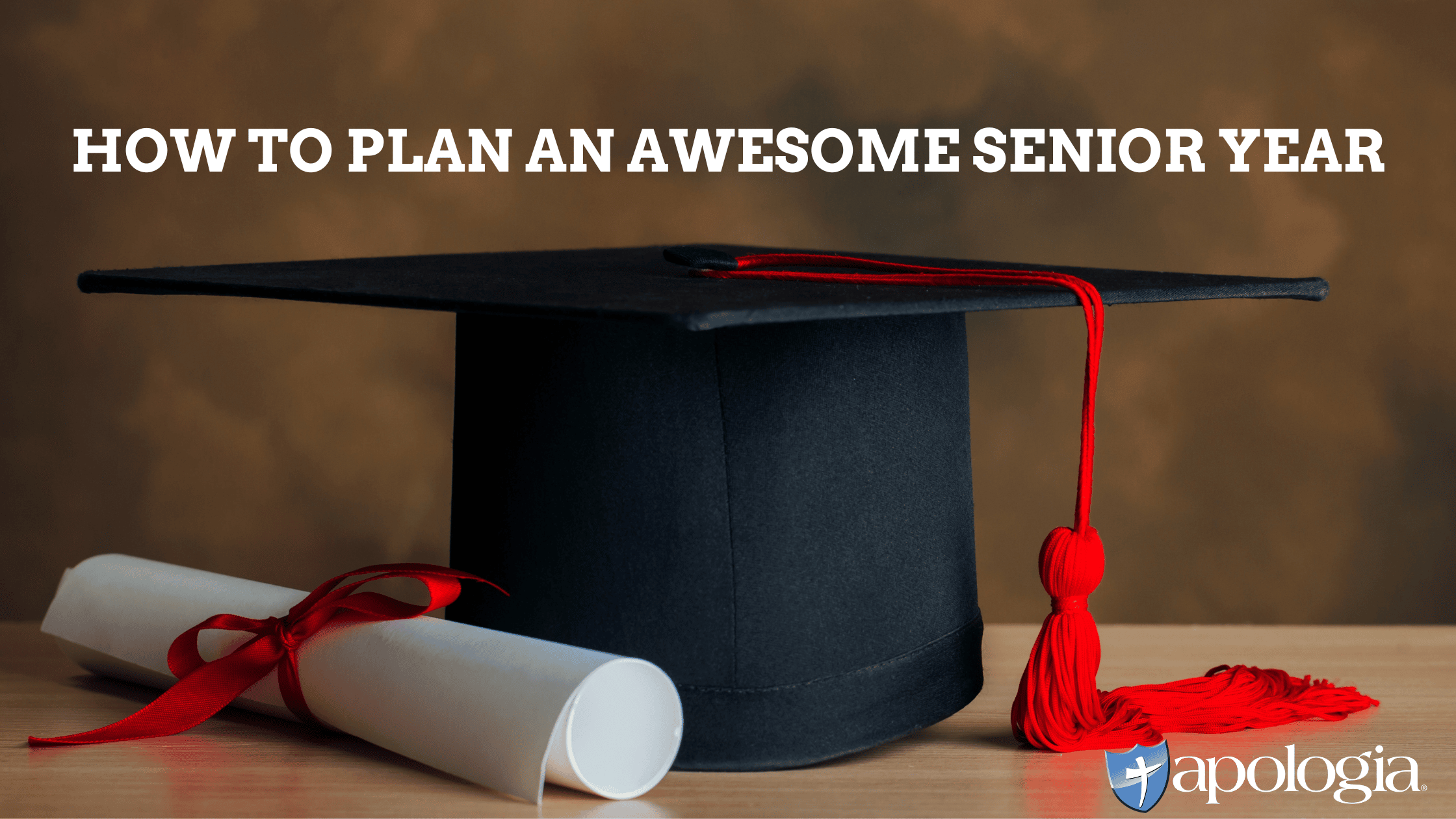 How to Plan an Awesome Senior Year
---
In June of 2013, my wife and I went on a date with our oldest daughter, Savannah Anne. This wasn't just any old date—this was a senior year planning date!
We had no earth-shattering revelations or life-altering changes to discuss. But this time together was set aside to allow us to shower our daughter with some undivided parent-child attention while giving the three of us a better sense of her plans and goals for the coming year. And it was a good reminder of certain tasks for which we would need to prepare, including college applications, senior pictures, and a graduation ceremony.
Savannah Anne chose one of our favorite restaurants, Carrabba's, for our date. We checked our calendars and picked a day that would work well for all three of us. When the big day arrived, we got dressed up more than usual and headed out the door.
We arrived early, were seated, and ordered our food and drinks. Then we settled into the conversation with a few general, big-picture questions:
What would make your senior year extra memorable?
What are some personal goals you want to accomplish this year?
Who would you like to make sure we invite to your private graduation dinner?
What kind of a graduation gift would have special meaning for you?
What are you thinking God might be calling you to do after graduation?
This got the conversation going in the right direction, and we quickly charted out her coursework for the year.
Of course, the temptation is always to do too much during the senior year. As homeschooling parents, we can feel an overwhelming need to teach our kids everything possible before they leave the nest. As a result, we may try to cram a lifetime of learning into a single school year. But having already graduated two sons by this time, I can assure you that if you have instilled a love of learning and a desire to follow God's calling, then your children will most likely continue to read, study, explore, and learn long after graduating from your family's home school.
Trying to follow our own advice, that evening we actually cut a few things out of Savannah Anne's class schedule. We had added up the time required for each course, elective, extra-curricular activity, and work at the local Chick-fil-A, and we found there simply weren't enough hours in a week for her to do it all. High-priority items had to come first, which meant that some very good options didn't make the cut. In other words, we had to "settle" for only the best.
At the time, we had seventeen years of homeschooling and two graduates under our belt. Since then, Savannah Anne graduated followed by two more daughters. That makes a total of five graduates so far with two teen sons left at home.
Along the way, I have learned three things that I'd like to share with you here:
First, less is more. It's hard to enjoy a senior year if you try to do too much. I'm not saying go easy on your senior, but you and your student will both become exhausted if you try to pack in too much, which will almost guarantee a less-than-fulfilling senior year.
Second, make sure you take your son or daughter on a senior year planning date during the summer before you start that final year. It will set the stage and give you a running start at a well-planned and memorable final year.
Finally, make sure you celebrate your student's graduation in style. This is a major accomplishment for your entire family. It's a really big deal. You and your student need to smile, laugh, reminisce, take more pictures, and enjoy the moment.
If you are planning to graduate one of your kids this next school year, then let me be the first to say, "Congratulations! You are almost there!" Now get a date on the calendar to plan for making this a great school year. When May rolls around, you'll be glad you did.
Walking by faith and enjoying the homeschooling adventure of a lifetime!



Davis Carman
© 2017 Davis Carman
If you enjoyed this article by Davis Carman, check out our other articles related to homeschooling through the teenage years.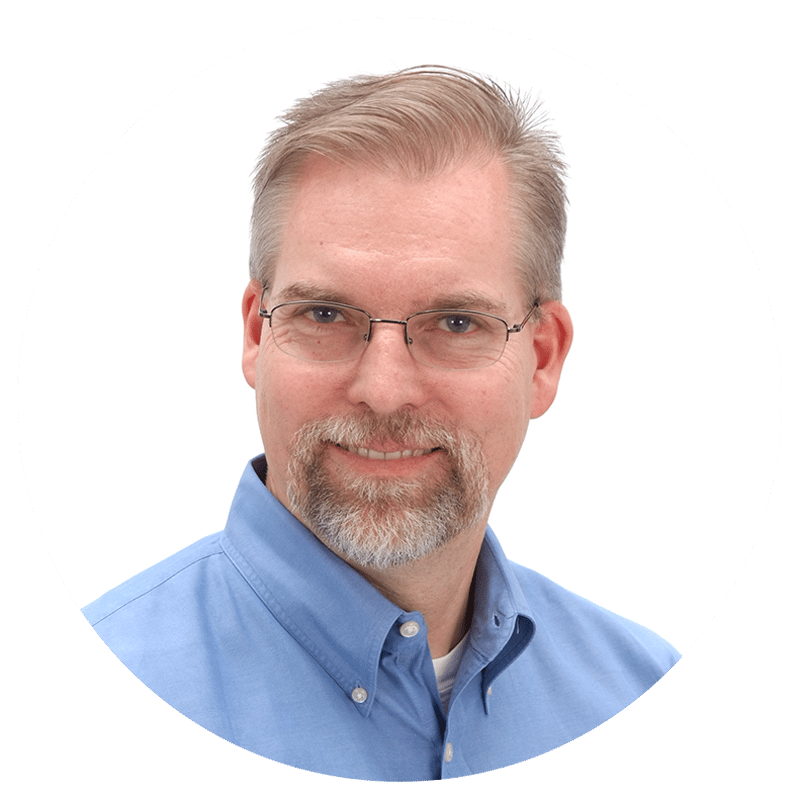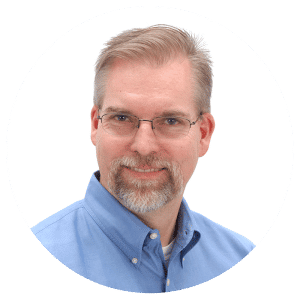 Davis is the president of Apologia Educational Ministries, the #1 publisher of Creation-based science and Bible curriculum. He is also the author of four illustrated children's books designed to help kids learn a biblical worldview. He believes that if there was ever a time to homeschool, it is now! Davis's four books include: Good Morning, God, based on Deuteronomy 6, A Light for My Path, an ABC book based on Psalm 119,In the Beginning, based on the Creation account in Genesis, and Psalms to Know Early.