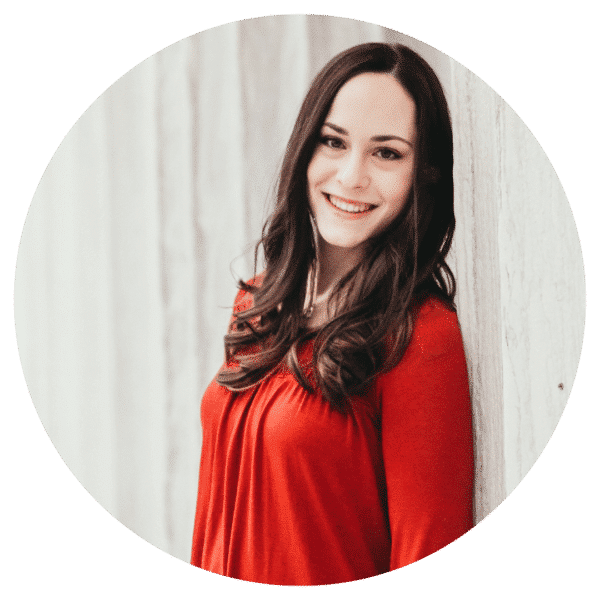 Cecelia Schmidt
B.A. English
Literature Instructor
Cecelia Schmidt is a former homeschool student and English graduate of Thomas Edison State University (ABG). Saved at four years old, Cecelia has been walking with the Lord ever since. Her life verse is Galatians 2:20 – "I have been crucified with Christ. It is no longer I who live, but Christ lives in me, and the life which I now live in the flesh, I live by faith in the Son of God who loved me and gave Himself for me."
Cecelia attended a private Christian school until 6th grade and then was homeschooled throughout junior high and high school. In 7th grade, she took her first online Apologia course, General Science. She continued with Physical Science, Biology, Chemistry, Essential Apologetics: Defending Creation, and Essential Apologetics: Defending Christianity.
When she was fourteen, she wrote her first historical fiction book The War Rages On. Over the next few years, she wrote the other two books in the trilogy: The War Within and The War's End. She also recently released a booklet titled "The Biblical Model of Friendship." Since 2016, Cecelia has traveled all over the country with her family, selling her books at homeschool conventions and teaching workshops on various topics. She has also spoken at local public and private schools and book events.
During her last two years of high school, Cecelia earned her associate degree from Charter Oak State College and then went on to pursue her Bachelor of Arts in English through Thomas Edison State University. She is planning on getting her M.A. in Education and is also in the process of becoming a certified biblical counselor.
Cecelia currently resides in New York with her parents and three younger siblings and works at a locally owned coffee shop. She enjoys teaching, reading, writing, singing, playing piano, baking, hanging out with friends, and drinking anything with espresso in it.