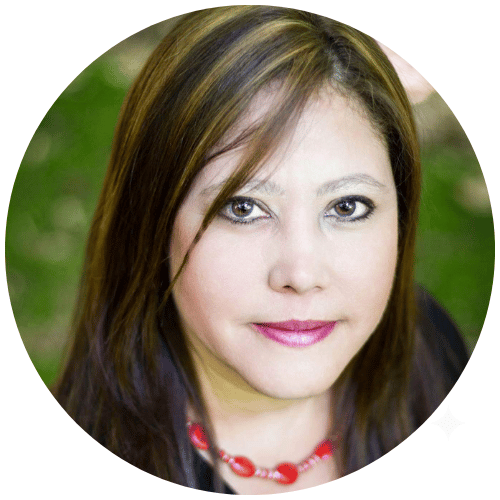 Tricia Powell
B.S., Colson Fellow Graduate
Tricia Powell is a bi-lingual native of Puerto Rico with a degree in Business Administration. Before answering the call to motherhood, she managed large-scale projects for major corporations. She is a graduate of the 2014-2015 Chuck Colson Fellows Worldview Program. She currently serves on the advisory board of The Hosea Initiative, teaching worldview and its impact on social issues.
Tricia discovered her love of teaching when she volunteered and mentored students in the youth group at her local church. Her desire to inspire continued when she worked for a foreign exchange program where she supervised students from around the world. She hosted seven students of her own during her four-year tenure with this program.
She proceeded to redirect her energy to her first ministry, her family, and began homeschooling her children. She has taught Spanish, History, Government, and Classical Literature at her local co-op. In the Fall of 2015, with the combination of her gifts and experience, Tricia was able to bring worldview training into the classroom for the Apologia Online Academy (AOA). She is excited to continue to use the combination of her gifts and experience and teach to the AOA students.
Tricia resides in Florida with her husband of 25 years, two daughters, and their fluffy puppy, Finley. She enjoys reading, glamping (it's like camping sans the dirt), blogging, and she's a self-professed coffee addict. She looks forward to engaging the hearts and minds of your students for Christ.