Sale!
Key Features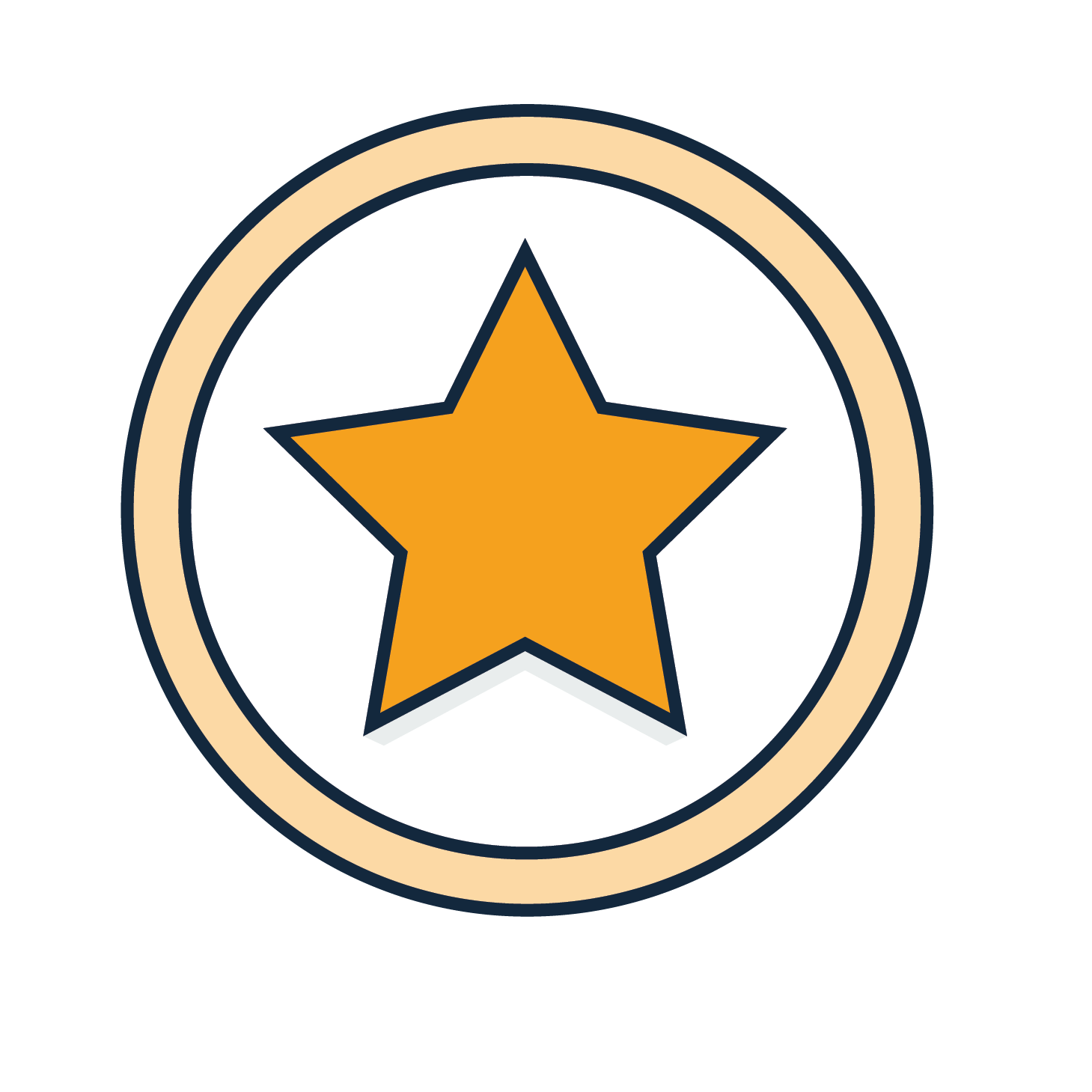 Written Using the Charlotte Mason Method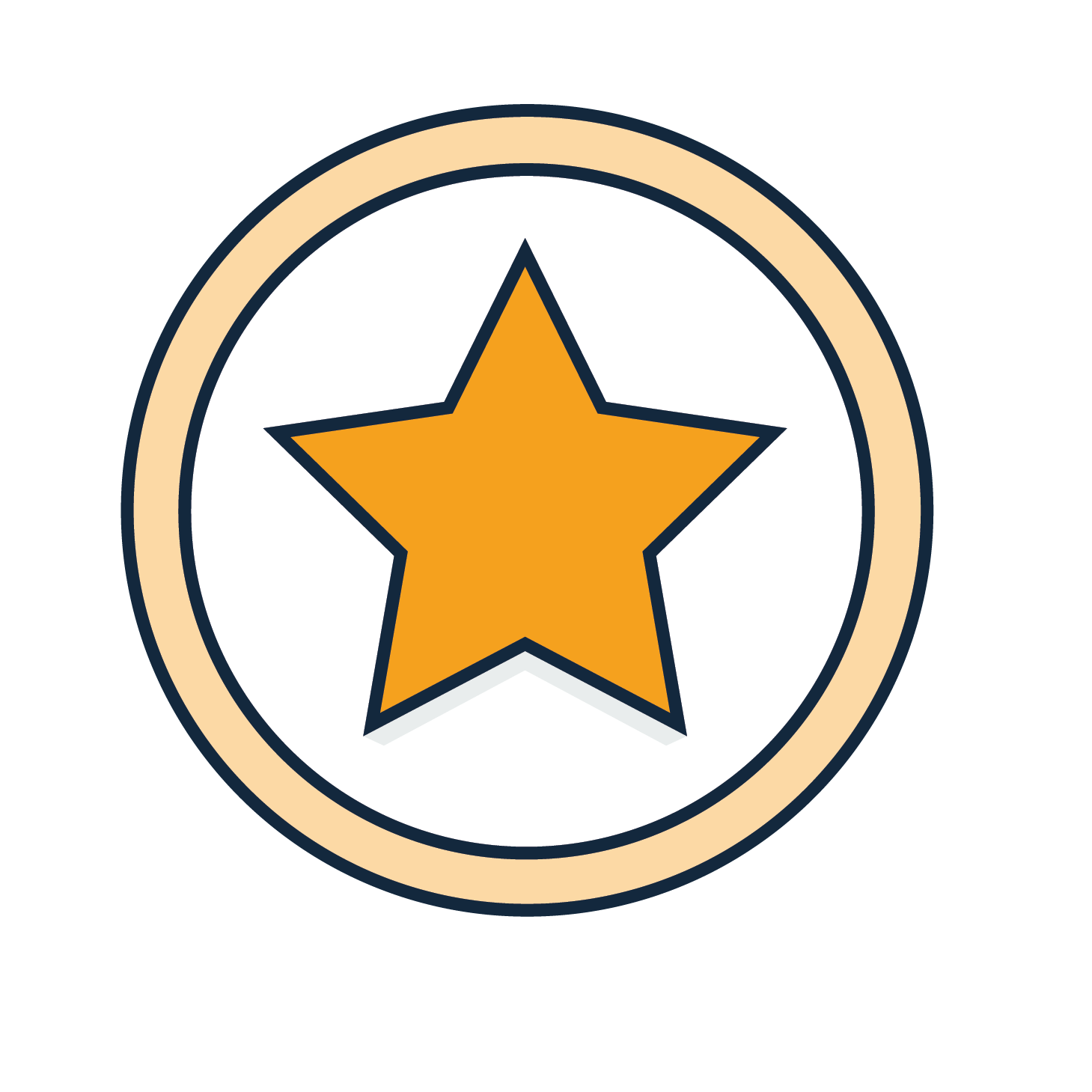 Engaging, Hands-on Learning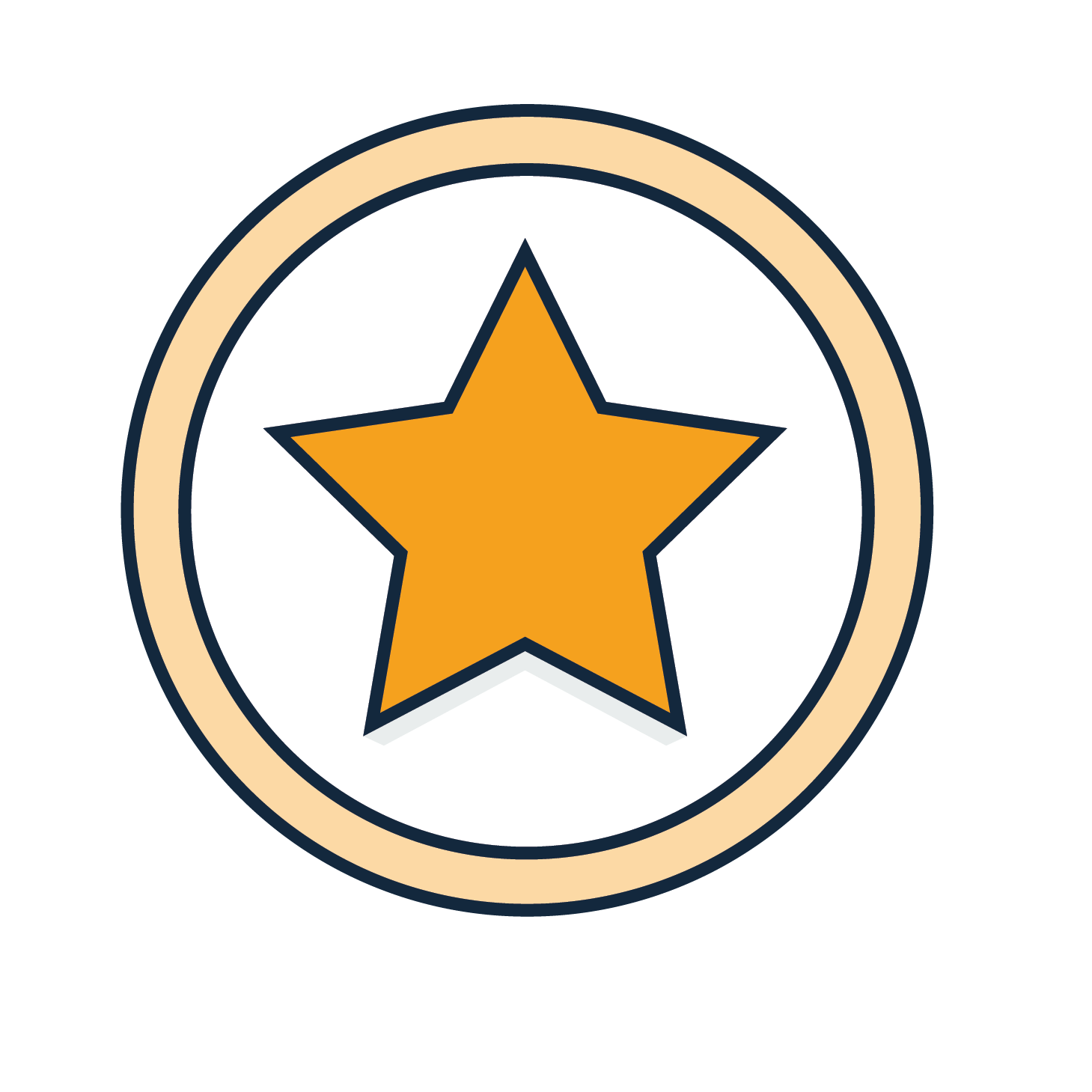 Award-Winning Science Curriculum
Zoology 2 Advantage Set with Regular Notebooking Journal
Exploring Creation with Zoology 2: Swimming Creatures is part of Apologia's award-winning Young Explorer Series designed for elementary students. God filled Earth's waters with amazing marine creatures of all sizes. In this course, your student will explore the unique characteristics of swimming creatures of all sizes, and better understand the environments they live in.
Recommended Course Grade Level: K-6th
Junior Notebooking Journal: 4th-6th
Out of stock