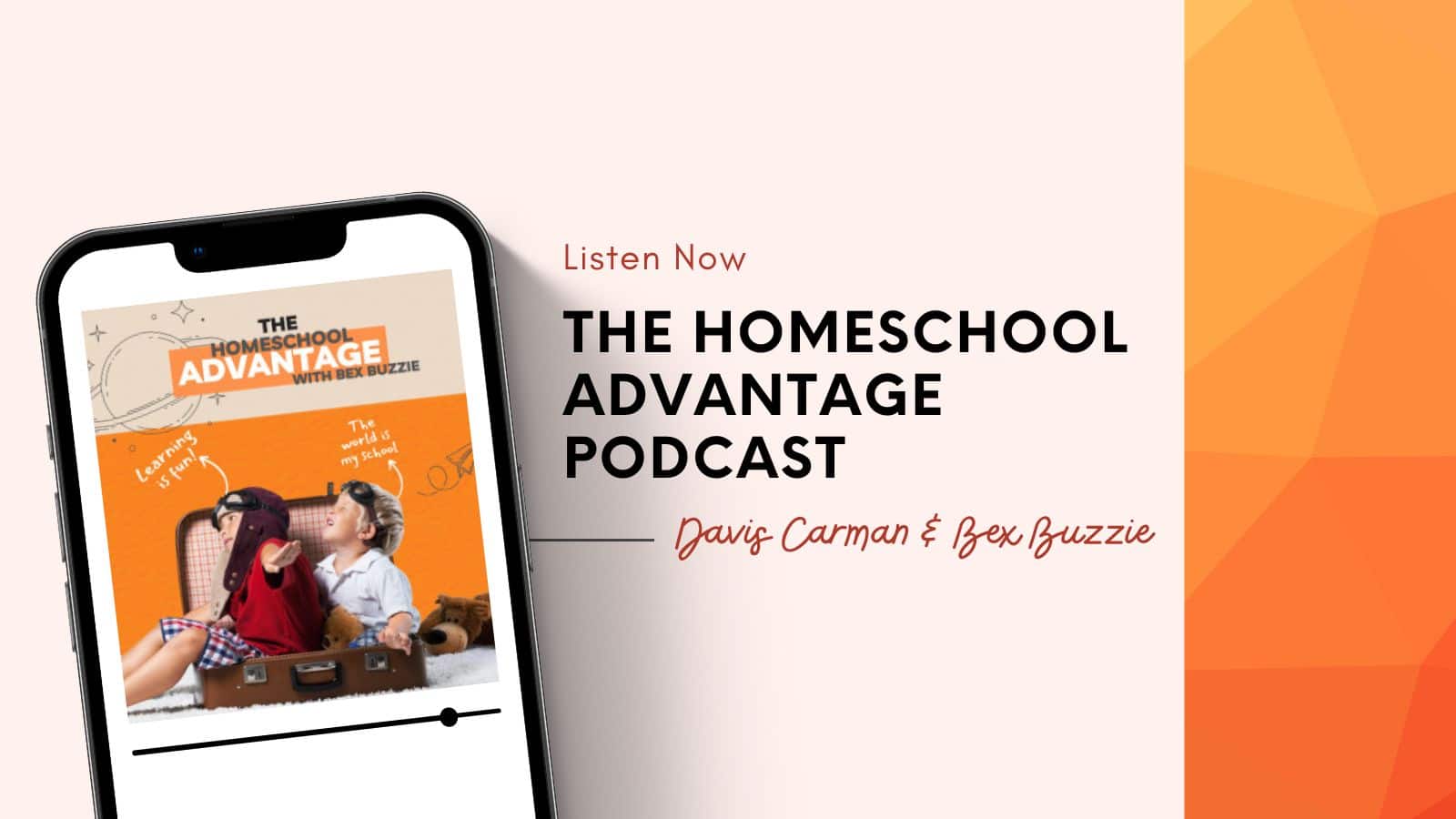 Homeschool – A Journey Worth Taking
---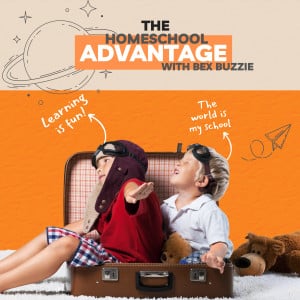 Davis Carman, President of Apologia, talks about his journey with homeschooling, how he acquired the company, and walks through the layout of the curriculum in this podcast episode of The Homeschool Advantage with Bex Buzzie.
Top Three Takeaways
Homeschooled students are highly sought after by Colleges and Universities because of their work ethic in academia and self-efficacy. Homeschooled students are more independent and responsible which makes them much more attractive to colleges.
Homeschooled students can start working in their desired field before they graduate high school giving them the advantage in any career they choose.
Homeschooled students also have increased opportunities available to them because of the ability and time to focus on their interests, develop their skills, and hone their craft.
Listen Now