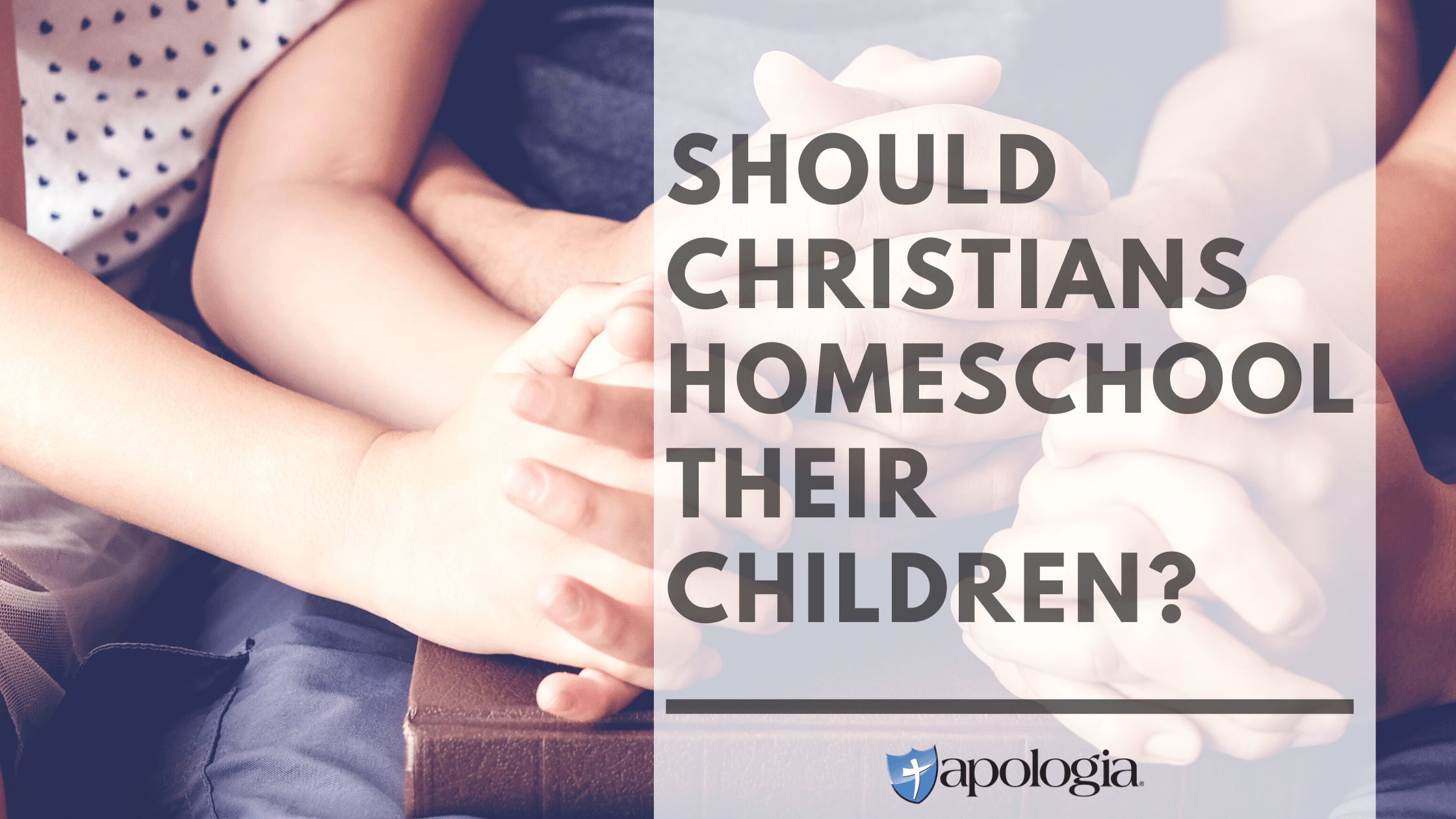 Should Christians Homeschool Their Children?
---
As Christian parents, the matter of education is something not to be taken lightly.  Our children are a gift, given to us by God, not the government.  The Bible teaches us that parents have authority over their children and that He will hold us responsible for whether or not our children learn the truth about Him, His world, and His Word.  One way many parents choose to instruct their children in the ways of the Lord is through homeschooling.  Christian homeschooling is on the rise across the country, and considering the gross failure of the public school system, there is no question as to why this is the case. However, the question still remains for many parents–should Christians homeschool their children?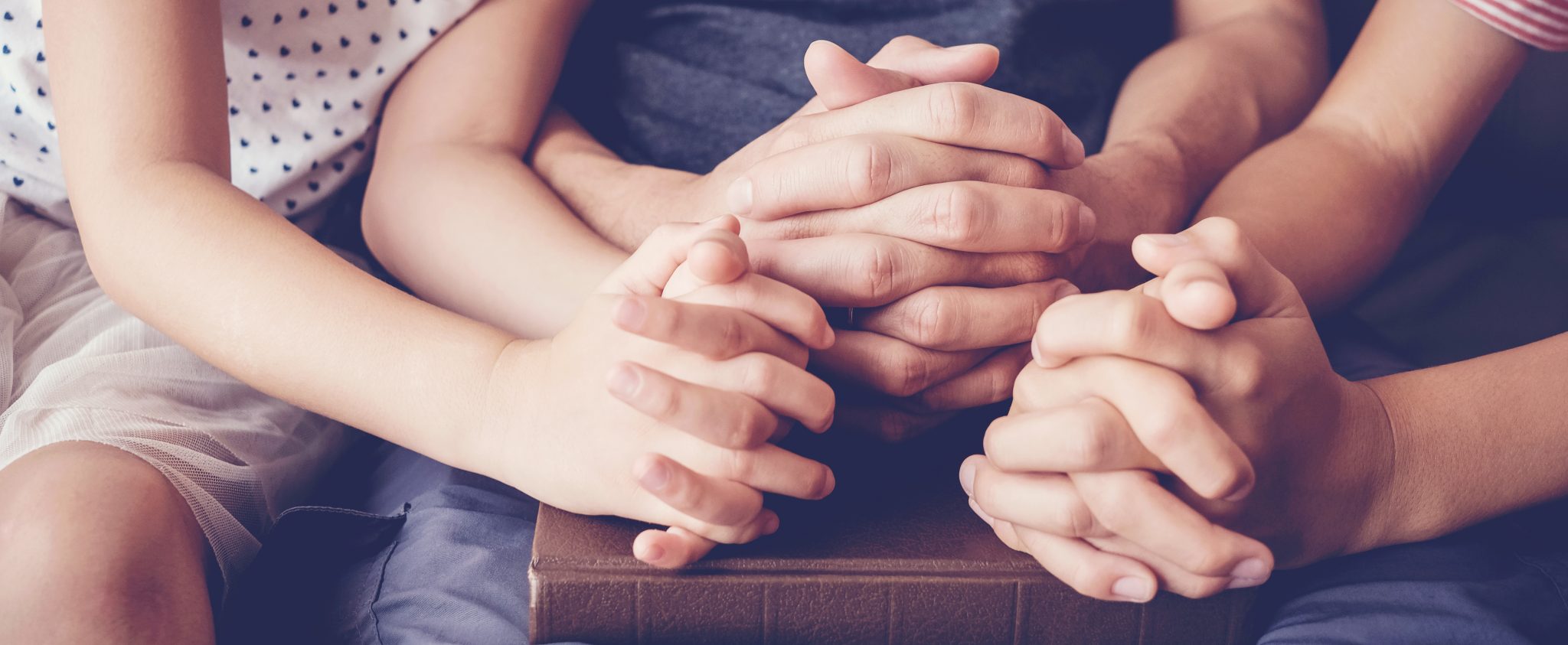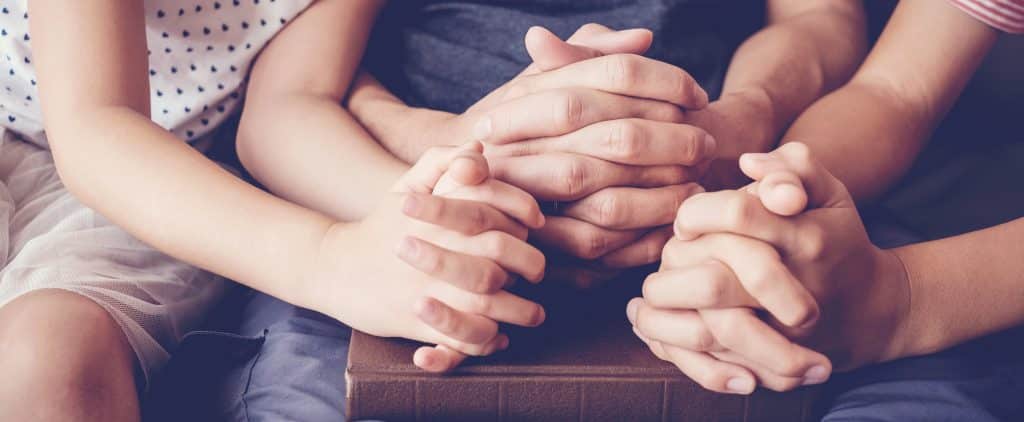 What does the Bible say about Education?
To answer this question, let's look at what the Bible says about education. The book of Proverbs is full of wisdom and instruction that Christians can use for their daily life. 
Proverbs 1:2-4 tells us 
"To know wisdom and instruction, to understand words of insight, to receive instruction in wise dealing, in righteousness, justice, and equity; to give prudence to the simple, knowledge and discretion to the youth—
Proverbs 1:7 tells us that
 "The fear of the Lord is the beginning of knowledge"
These verses tell us that true knowledge begins with the right knowledge of God, and it ends with knowing God better and serving him faithfully.  Can a public school provide this type of education? 
Deuteronomy 6:6-7 tells us 
"And these words that I command you today shall be on your heart. You shall teach them diligently to your children, and shall talk of them when you sit in your house, and when you walk by the way, and when you lie down, and when you rise."
In the Old Testament, providing an education that honored God was not optional for the Israelites.  As Christian parents, the same holds true for us today. Ephesians 6:4 tells us that we are to raise our children in the fear and admonition of the Lord. 
In Philippians 4:8, we hear instruction from Paul on how to think. He shares:
"whatever is true, whatever is noble, whatever is right, whatever is pure, whatever is lovely, whatever is admirable—if anything is excellent or praiseworthy—think about such things."
Our current culture is so anti-God, that the chances of our children going to public school and learning anything that will bring them closer to Him is highly unlikely.  Instead, schools are full of pornographic books, CRT, gender ideology, sexual immorality, and much more.  These things are definitely not filling the minds of young children with images that are noble, right, or pure. Don't take our word for it. You can turn on any news station and see it for yourself. Parents across the country have been fighting back, and one way they have been pushing back is by homeschooling.  Let's take a look at what a Christian homeschool education from a Biblical worldview may look like.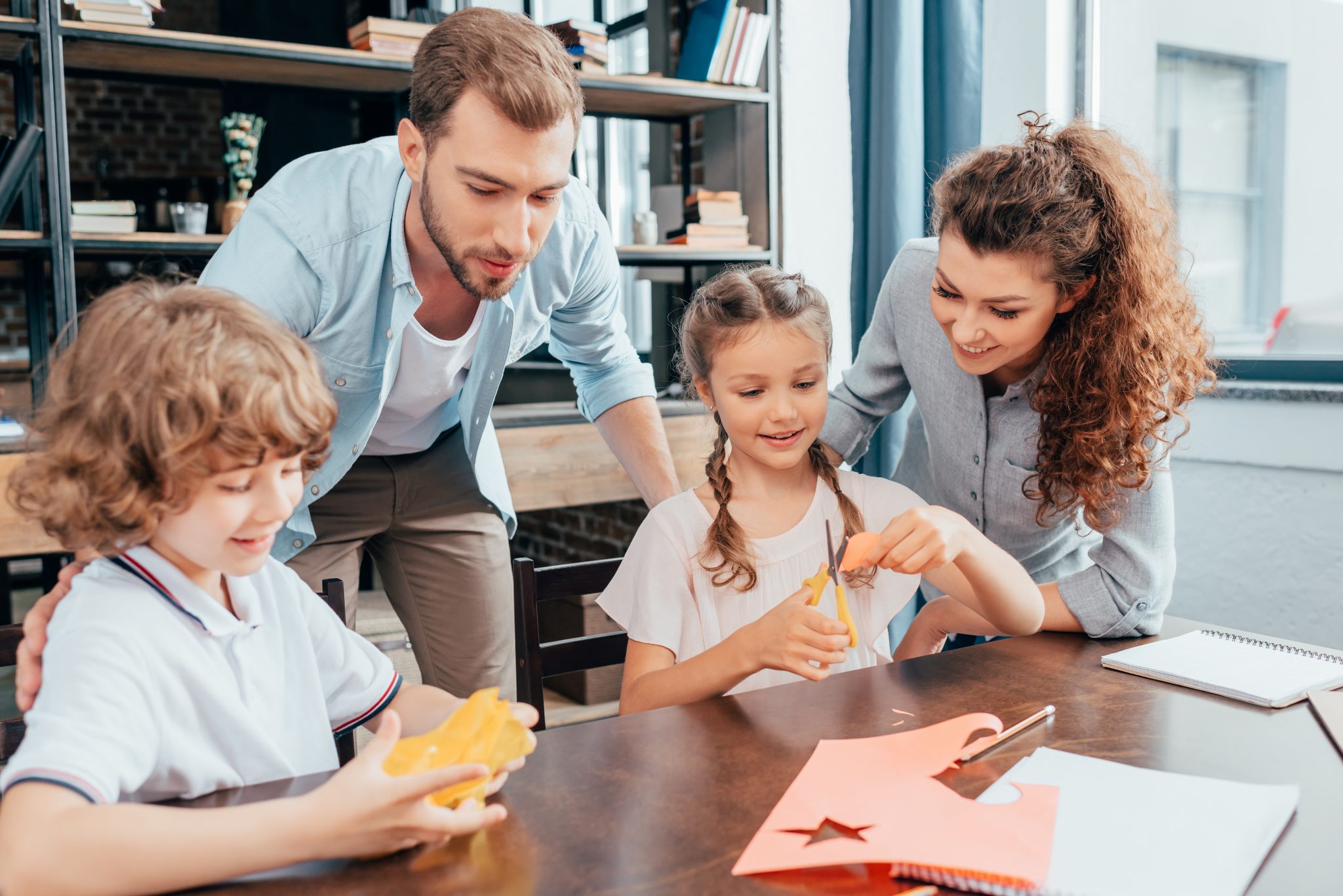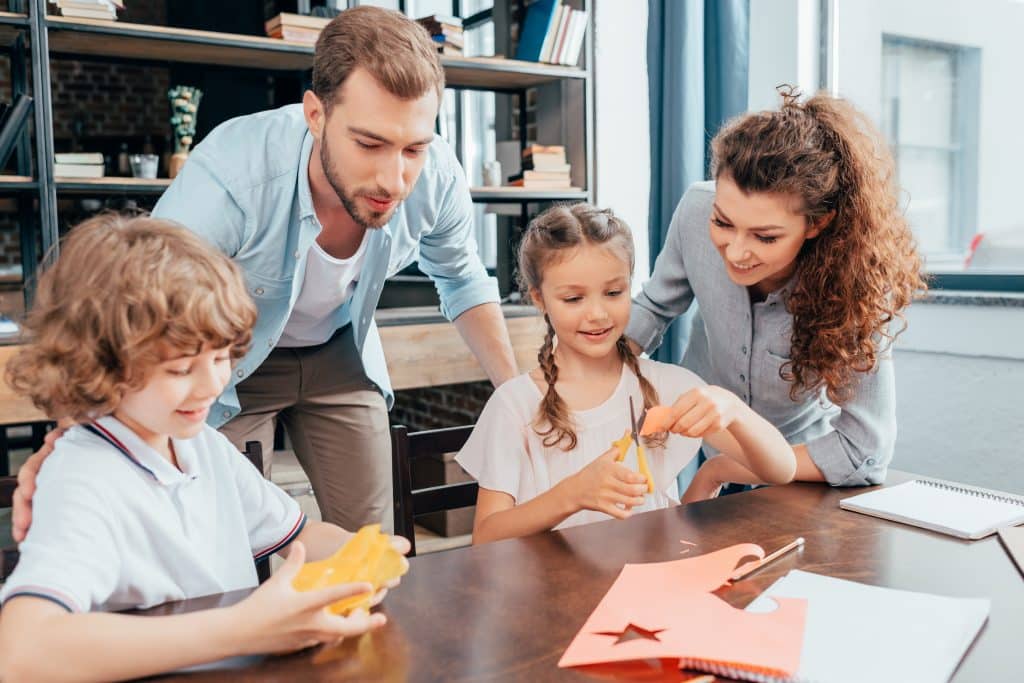 What is a Christian Homeschool Education?
 When people think of Christian homeschool education, they most likely think of a family praying together and completing a Bible study. But, a true Christian education is so much more than that. As Christian parents, our goal is to raise our children up with more than just Bible as a subject, or as an aside that you may do after your kids get home from public school. We want them to have a Biblical worldview, part of our jobs as parents is to make sure our children are being taught using a curriculum that aligns with our religious beliefs.
If a Christian parent chooses to homeschool, they have the ability to offer a biblical alternative to traditional education. The Bible can be taught for what it is, the inspired word of God, and as the foundation for all other subjects. In a homeschool that focuses on raising their children with a Biblical worldview, all subjects, from math to social studies, and biology lead to God.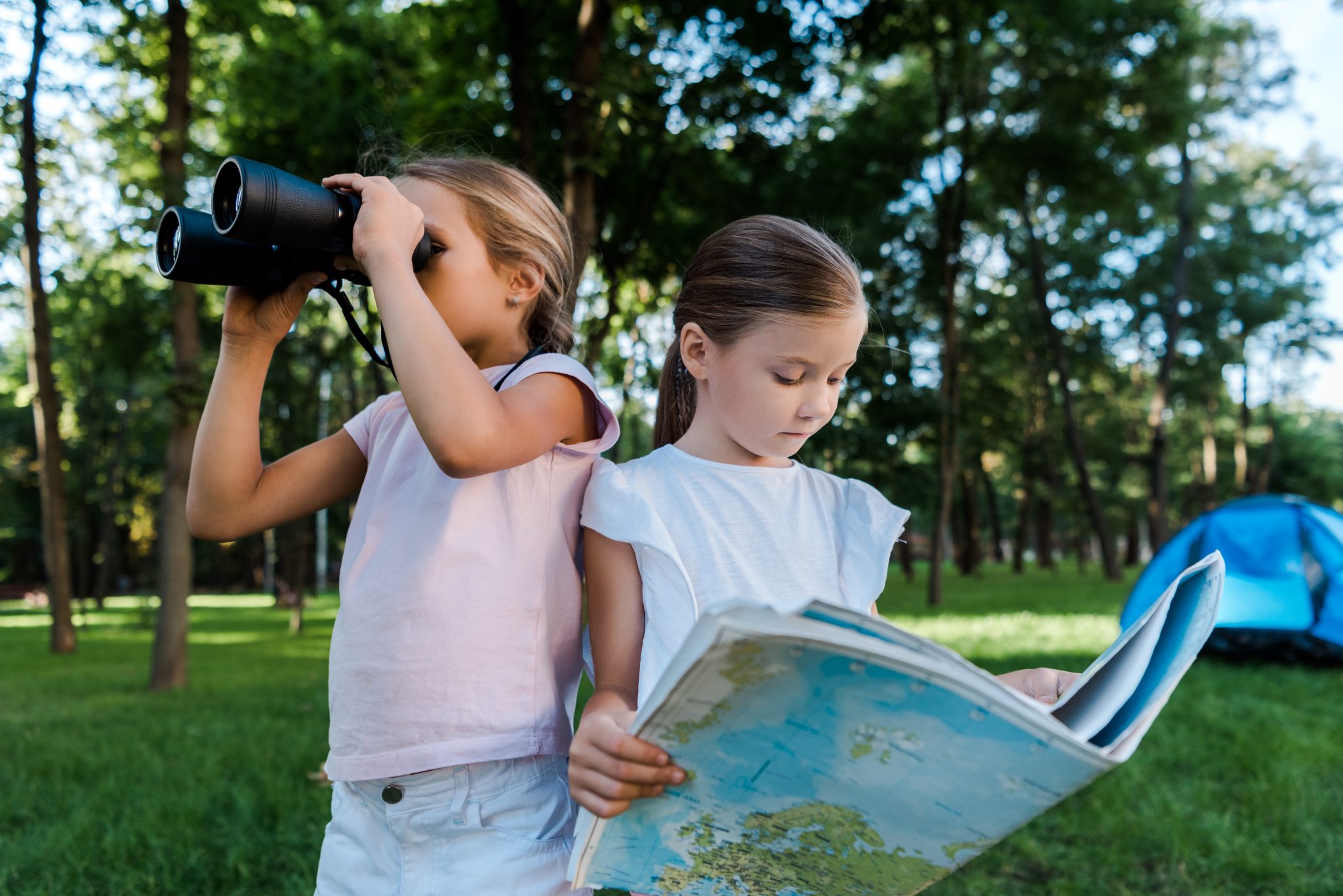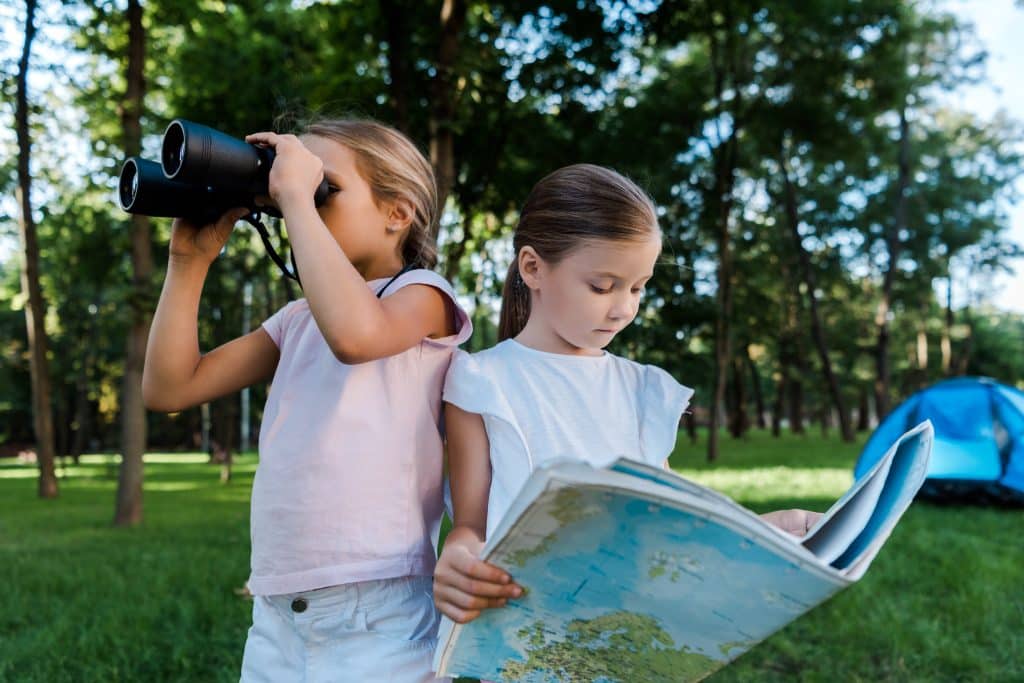 Why is a Biblical Worldview Important? 
As individuals, we all have our own way of thinking and responding to the world and life. This is known as our "worldview". For many of us, our worldview is shaped by our circumstances and upbringing. Others may come up with their own worldviews based on their own research and understanding. Whatever our worldview may be, they undoubtedly shape our choices, values, and commitments each and every day. This is why worldview construction should be a HUGE part of our mission as homeschooling parents.
As a Christian family, our worldview should influence all decisions made in and out of our homes. It is more than opening ourday off  in prayer or adding a Bible reading to dinner time. It is about including a Biblical perspective to each and every part of our day. For example, if you homeschool, in math class, you can talk to your children about understanding that mathematics is a way of thinking. This helps a child understand the world around them and how to fulfill their responsibilities to care for and appropriately use the creation that God has given them
When you include a Biblical perspective throughout every part of your day, your child will be able to truly grasp the idea of a Christian worldview and understand that other worldviews are competing for their mind and heart as their faith opens up to them. 
When Christian parents homeschool their children, they are able to raise their children with a Biblical worldview. They are able to help them defend the faith, understand the weight of creation, and understand their own value, as well as the inherent value of all those around them. In addition to that, and most importantly, they will be able to teach their children with a Christian homeschool curriculum that will have Christ at the center, helping their children to understand that the love of Jesus Christ is at the center of our whole lives.  
Our Goal as Christian Parents
As Christian parents, our mission is to prepare students for success in college and beyond. We know that in order for our children to change the world for God's glory, they must have the knowledge, skills, and habits necessary to fulfill this goal. They also must be able to critique and listen to competing worldviews with a solid foundation. We need to raise them with the ability to get along with those who have differing perspectives, and the confidence to act from a Biblical worldview and ethic.
 So, should Christians homeschool their children? We believe, yes, they should, and we want to help you do that! 
Apologia homeschool curriculum offers resources that can help you teach a Biblical worldview. 
The Greek word apologia is a legal term the apostle Peter used when he commanded Christians to be "ready to give a defense" to inquirers about the faith (1 Peter 3:15). Apologia textbooks have helped families defend the faith by holding to a solidly creation-based worldview. 
The mission of Apologia is to help homeschooling families learn, live, and defend the Christian faith. Our vision is to see millions of parents all over the world disciple and educate their children at home from birth all the way to high school graduation.  
Want to learn more about the approach behind Apologia? Check out our story, look around our website, and spend some time in our shop. We also have a homeschool boot camp that can help you get started on this homeschool journey. We want to walk alongside you and help you every step of the way!