Key Features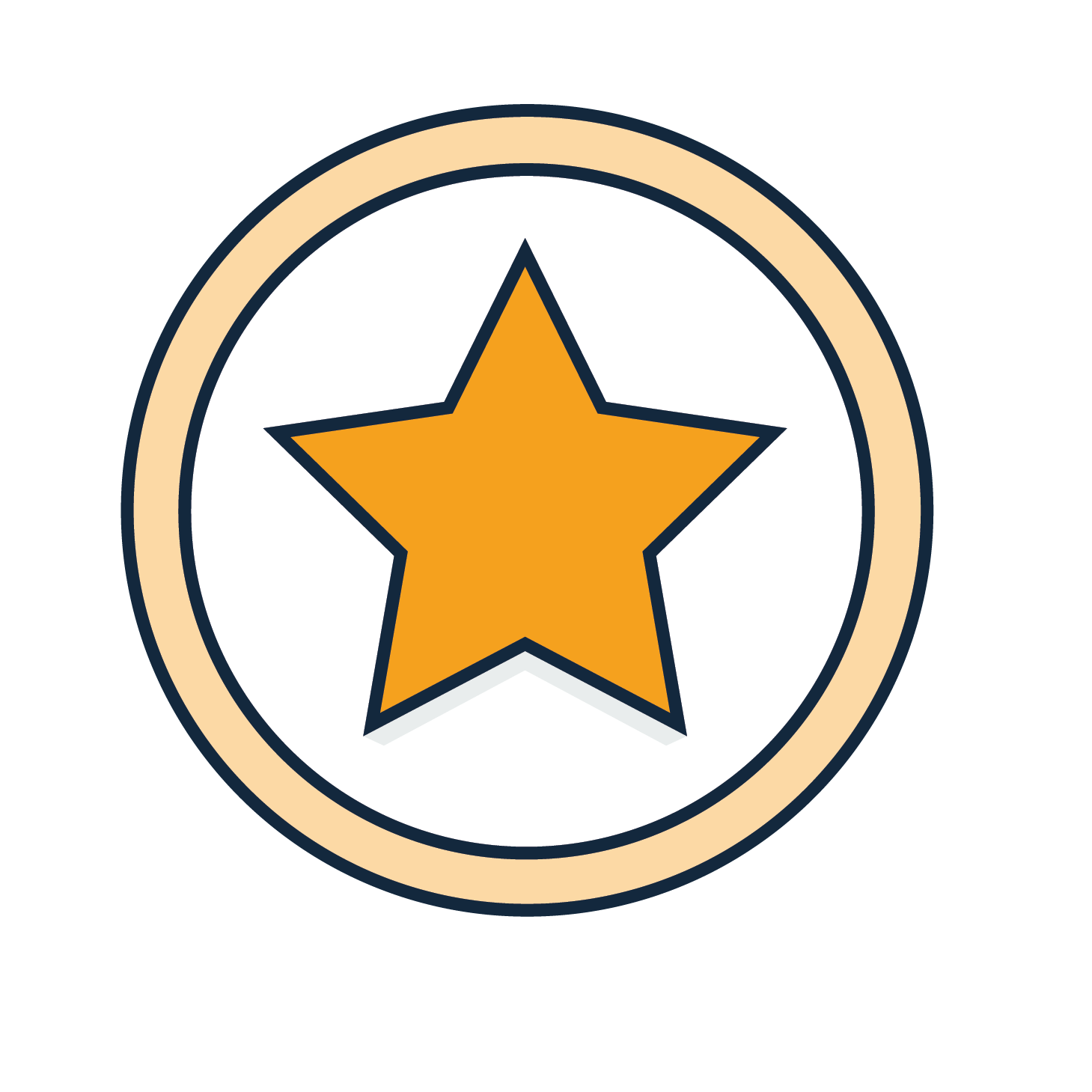 Award-Winning Curriculum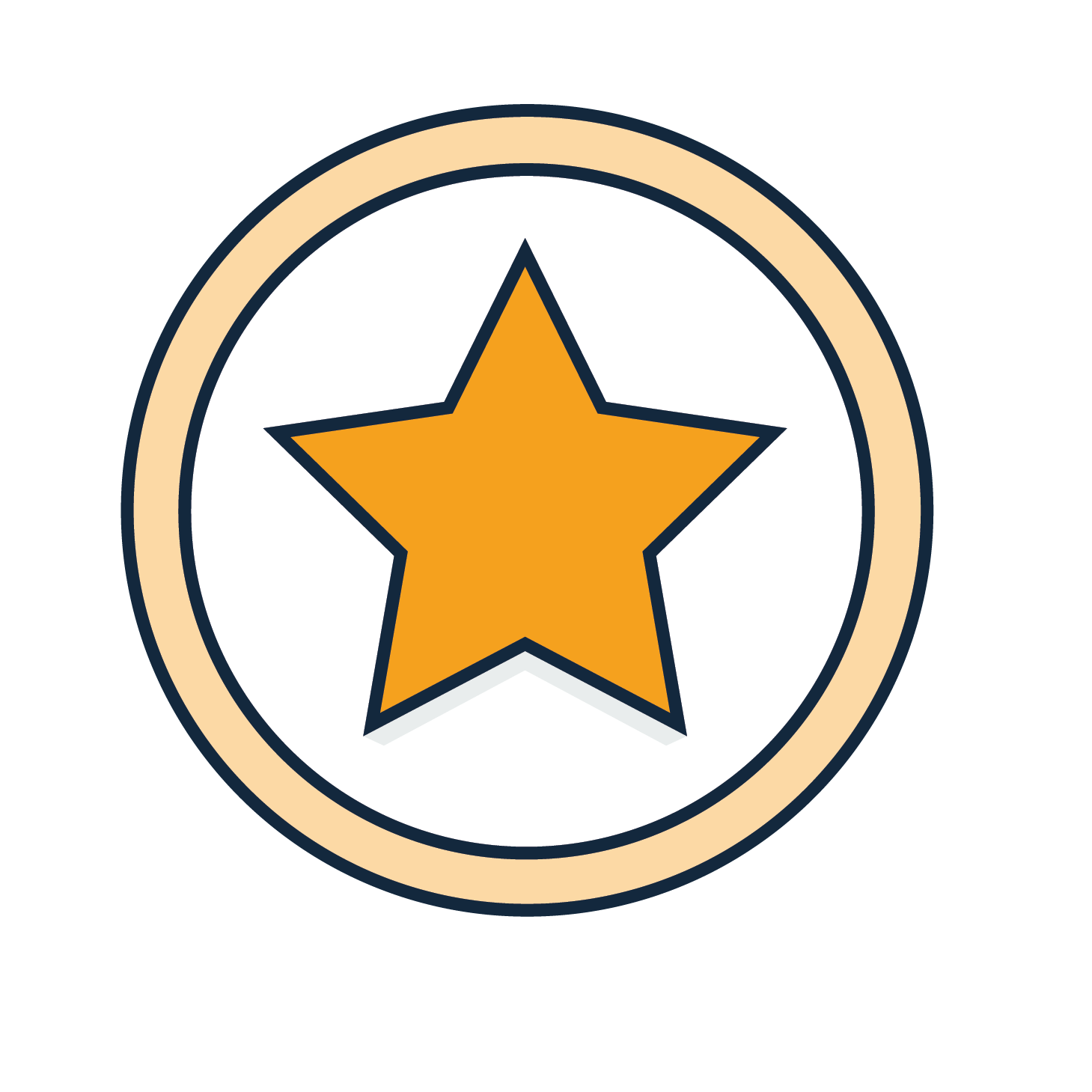 Builds Critical Thinking Skills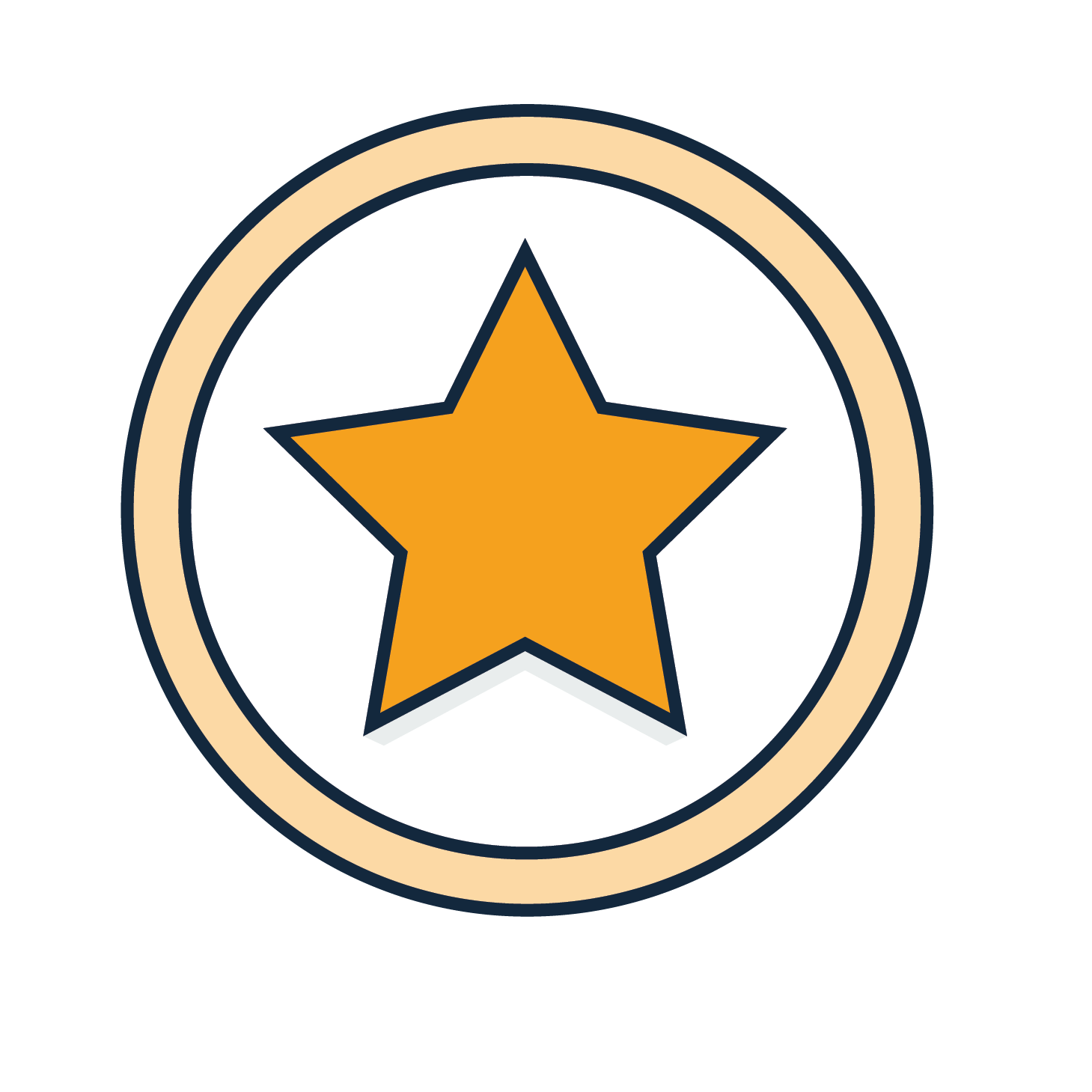 Includes Hands-on Experiments
Biology Student Notebook
$44.00
Exploring Creation with Biology, 3rd Edition, Student Notebook is an integral part of Apologia's award-winning, college-prep biology course, and provides a detailed introduction to the methods and concepts of general biology. We specifically designed this high-quality spiral-bound notebook to help your student make a successful transition to high school science.
Recommended Grade Level: 9th grade
In stock
Free shipping for orders over $150 Our preferred carrier will deliver your order to you free within the contiguous United States (excluding Alaska and Hawaii).