Sale!
Key Features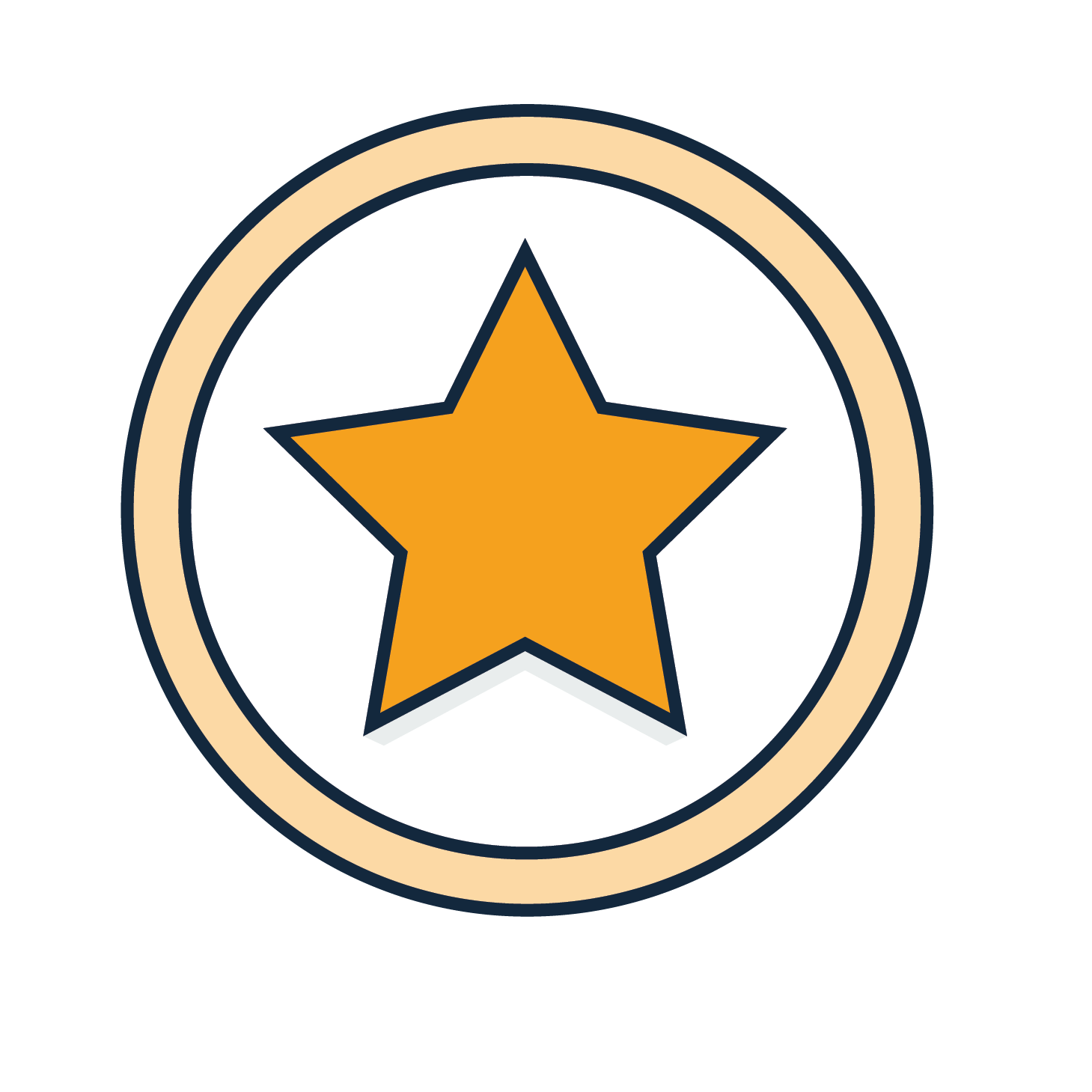 Award-Winning Curriculum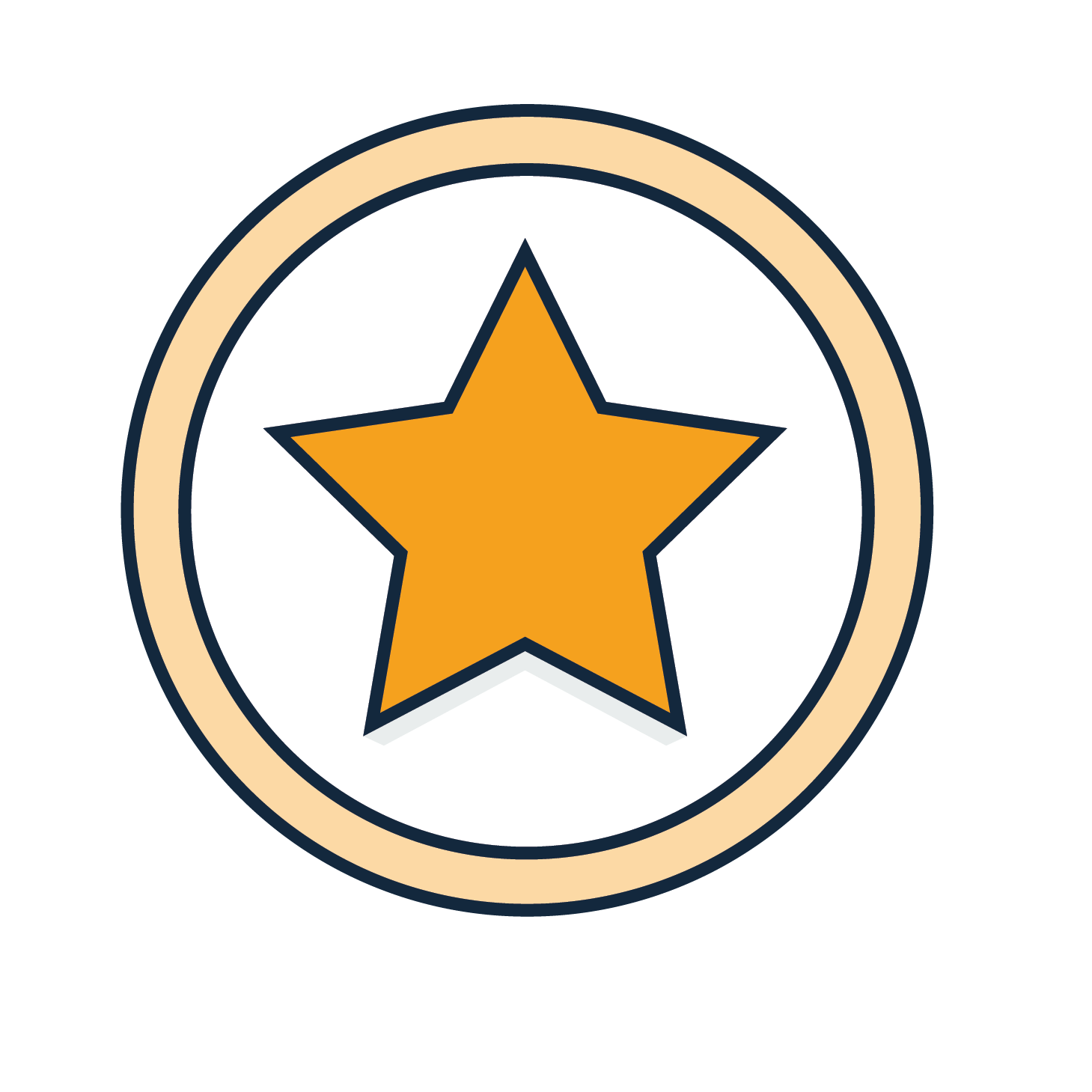 Written in a Conversational Style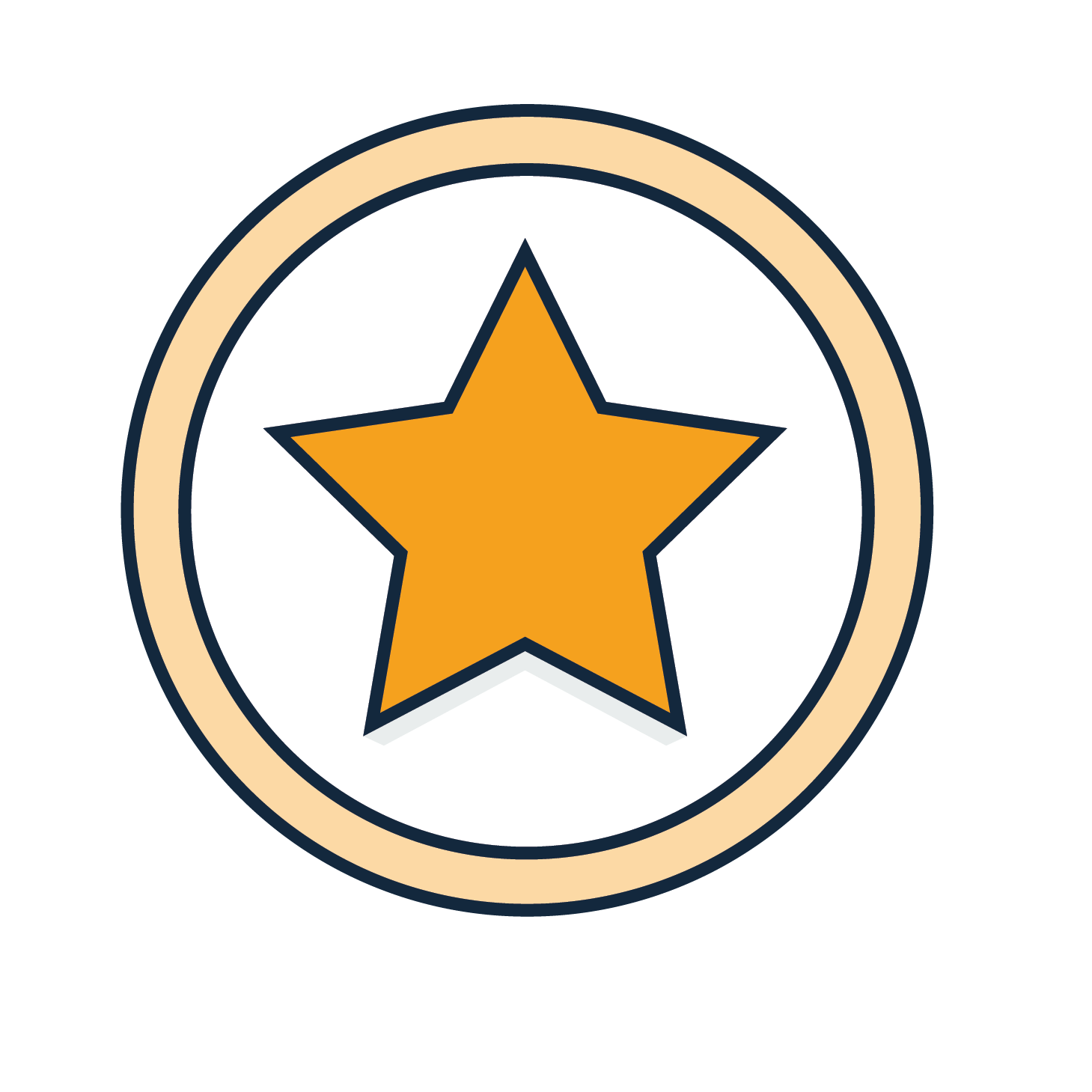 Includes Hands-on Experiments
Physical Science Basic Set
Exploring Creation with Physical Science, 3rd Edition is designed to prepare your 8th or 9th grade student as they transition into high school Biology. This science course teaches atomic structure, the periodic table, chemical bonds, reactions, motion, forces, energy, waves, sound, light, electricity, magnetism, Earth's structure, weathering, and atmosphere. 
Recommended Course Grade Level: 8th-9th grade
In stock